On March 7, Google Officially released the Android P Preview with many new features and improvements. There will be a lot of new visual changes in the new Android 9.0. As of February 2018, only 1.1% of Android devices run Oreo. Android P is expected to be released in August 2018. In the meantime, you can mod your device to look like Android P. Here are some of the ways in which you can give your device the looks of Android 9.0
How to Make Your Device Look Like Android P
An Xda developer named Quinny899 have made a port of the Pixel launcher from the new developer preview of Android P. However if you have any previous version of Pixel launcher installed, this launcher is not going to be an update for the previous launcher. Before you proceed with the installation of this launcher, make sure that you have enabled installation of apps from unknown sources.
How to enable installation of Android P launcher.
To enable installation of apps from sources other than the Play Store, you have to change the following settings :
1. Go to phone Settings> Security.
2. Under Device administration, toggle the option next to Unknown sources.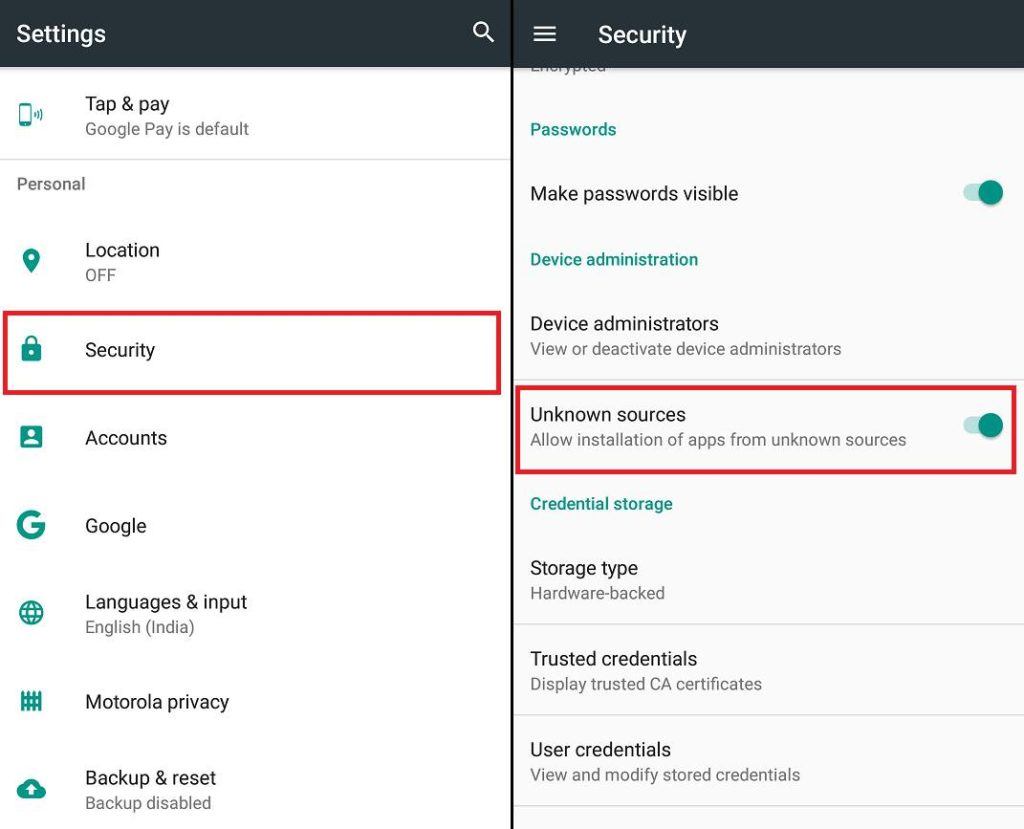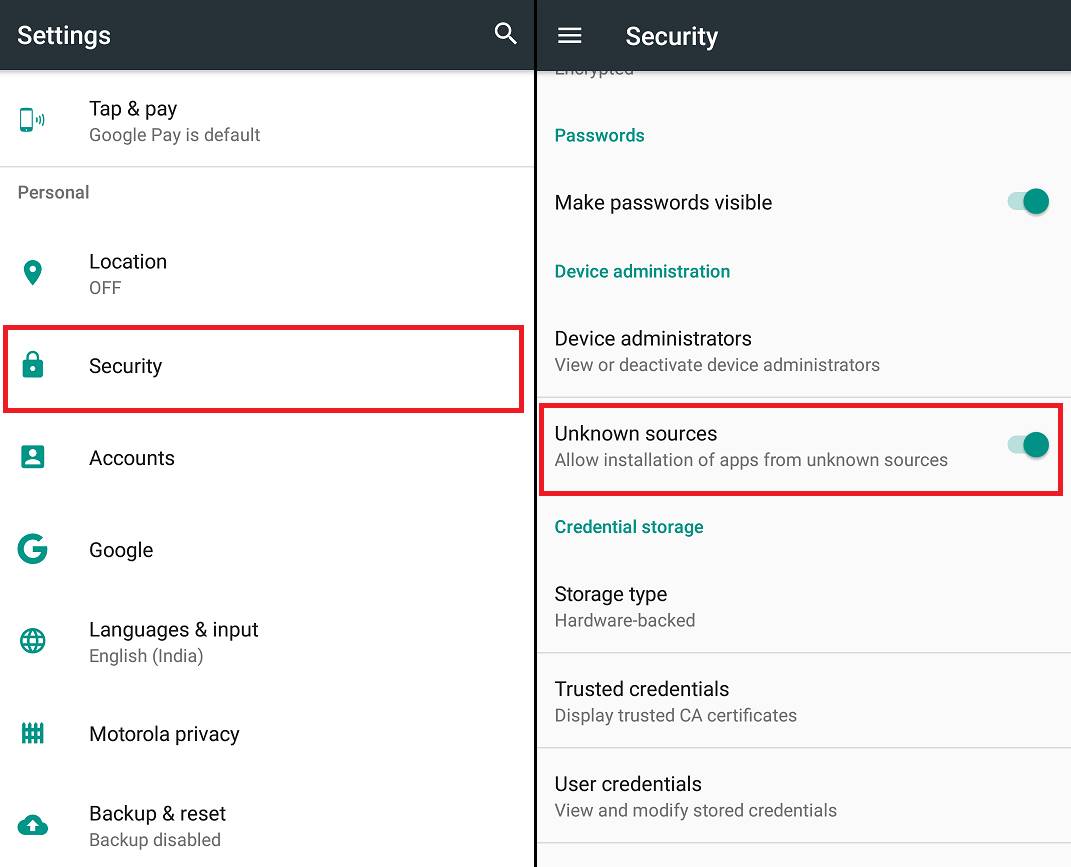 How To download Android P launcher and set it as default launcher.
1. You can visit this page to find the download link for the Pixel Launcher.
2. Once you've downloaded it, open the app and install it.
3. Once the installation is completed, you can switch to it by tapping the home button.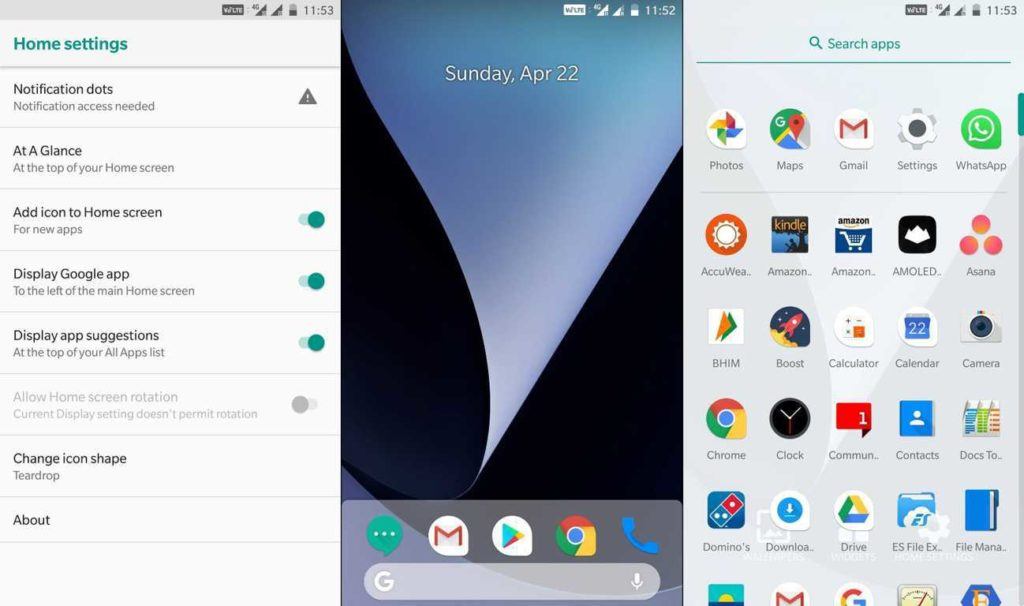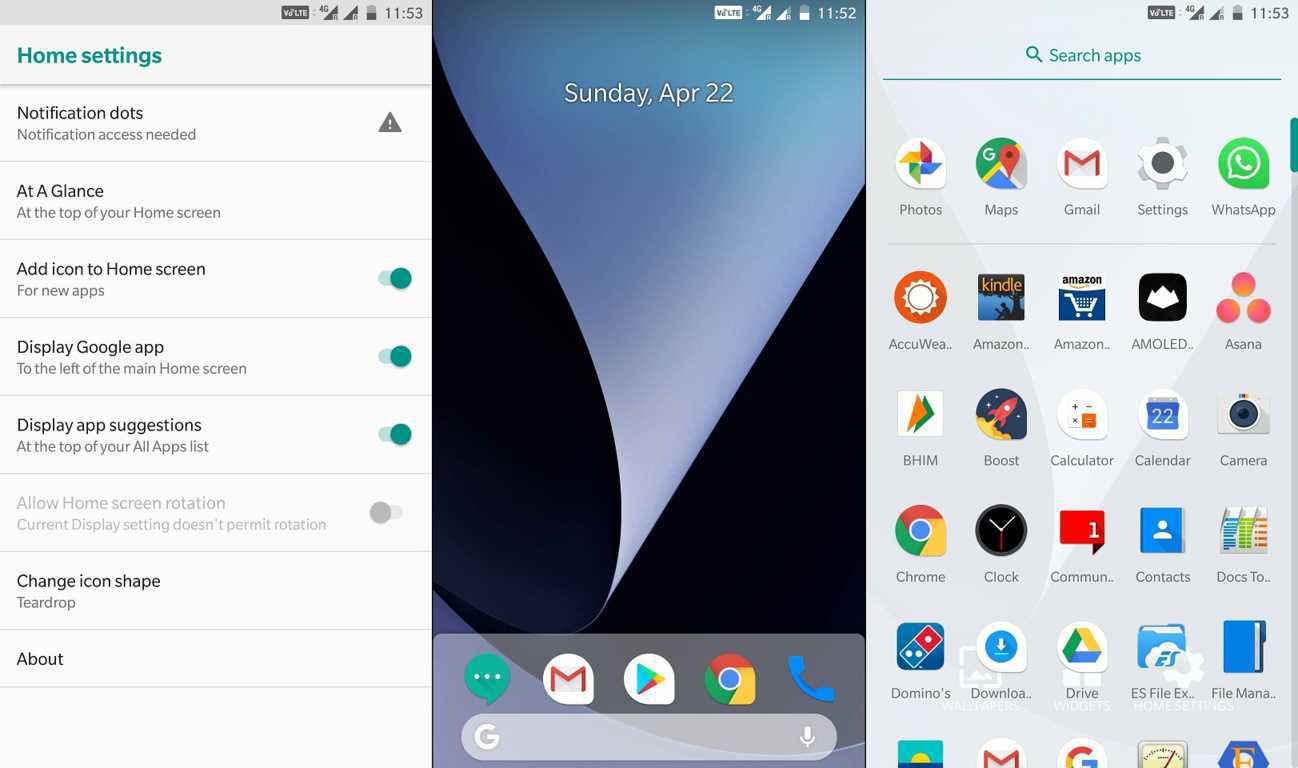 What's new about the Android P launcher?
Not much has changed in the new version of Pixel launcher. The most noticeable change is the Google search bar that has been moved to the bottom of the screen and looks like an overlay panel that can be swiped upwards to reveal the app drawer. It now becomes much easier for one-handed use. The search bar also has a microphone icon to make quick voice searches. Overall, the launcher is very smooth to use. I've installed it on my One Plus 3T and Moto G5 Plus and noticed no issues whatsoever.
Give your phone a new look with Android P wallpapers.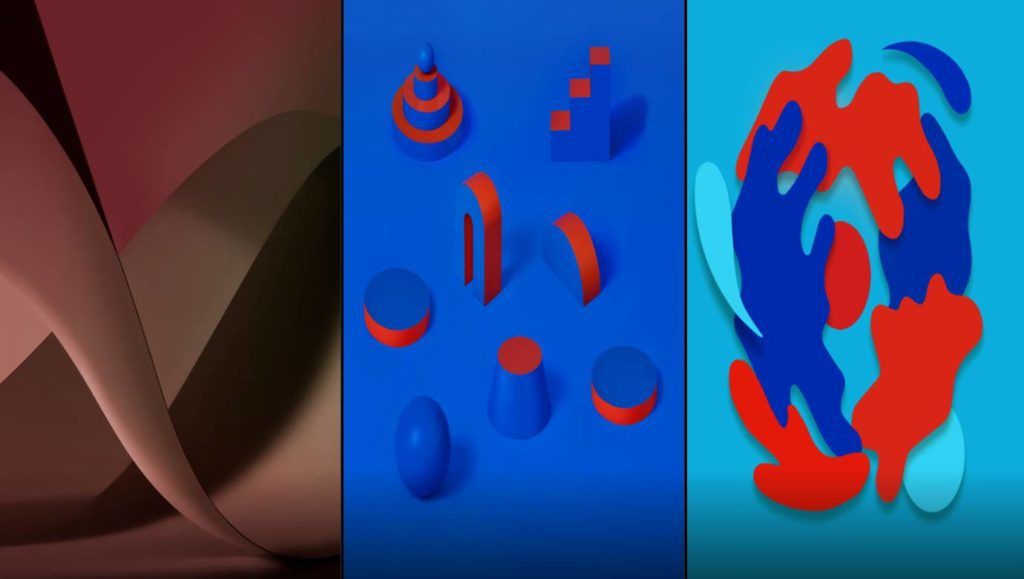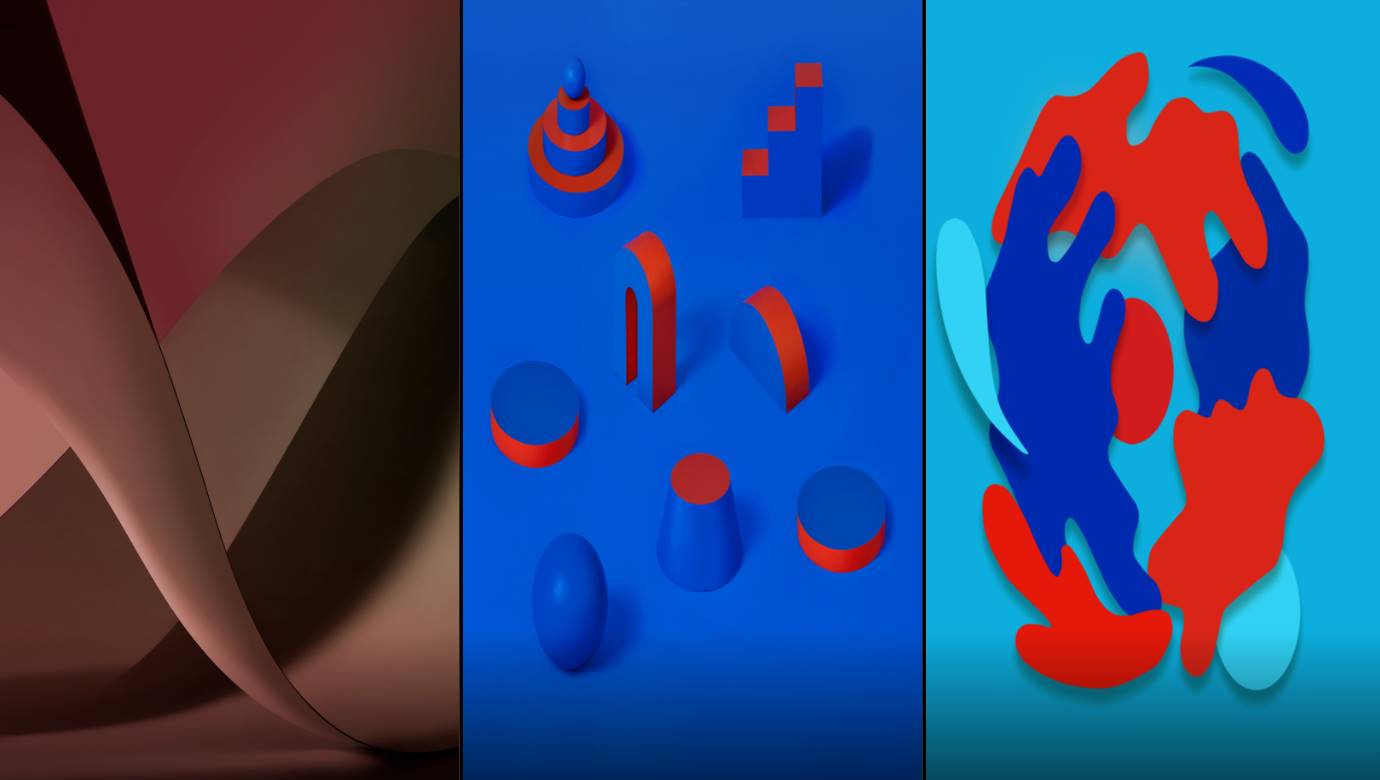 The new Android version also comes with a bunch of stock wallpapers. Compared to the stock wallpapers of earlier versions of Android, these new wallpapers aren't too impressive.  There are 18 new wallpapers in total in full HD (1080×1920) resolution. You can get the wallpapers from the download links provided below.
Bonus tip for rooted devices running Android Oreo.
If your device is rooted and running an Oreo ROM, you can try an Xposed module called Android P-ify. It can transform your device to look like Android P. You can try Android P features such as colored settings app, new app transitions, etc. To know more about this modification, you can read our in-depth post on the same.