A
ndroid One devices are Google's attempt at providing a better experience for Android users purchasing budget devices. Just like the Pixel devices, there is a custom launcher app available for Android One.
While it is designed to work on these devices, determined developers are always in search of ways to bring them to other Android smartphones. Moving ahead on similar lines, the Android developer Amir Zaidi (AmirZ) has managed to develop a port of the Android One launcher present on Xiaomi A1 smartphone.
In September last year, AmirZ released a port of the Google Pixel Launcher that came to Google-made devices with Android 8.0 Oreo. His work inspired other Android launchers to add support for Google Now feed. It was followed by the release of the modded version of the Google Pixel 2 launcher by XDA member paphonb, featuring the Google Search bar at the bottom.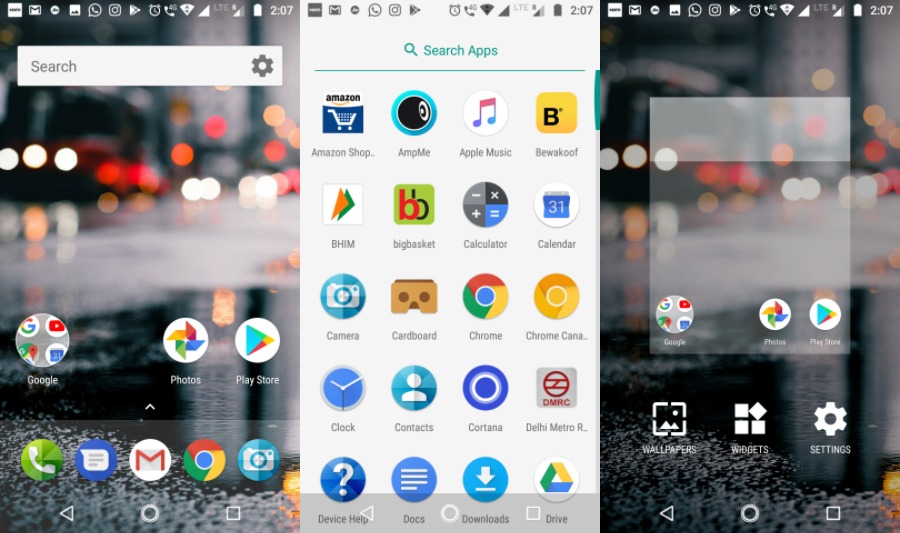 AmirZ's Android One launcher can be easily sideloaded as it doesn't require the device to be rooted. Also, it comes with a working Google Now Feed. When compared to the Google Pixel launcher, it has some visual distinctions. The app drawer has a white background.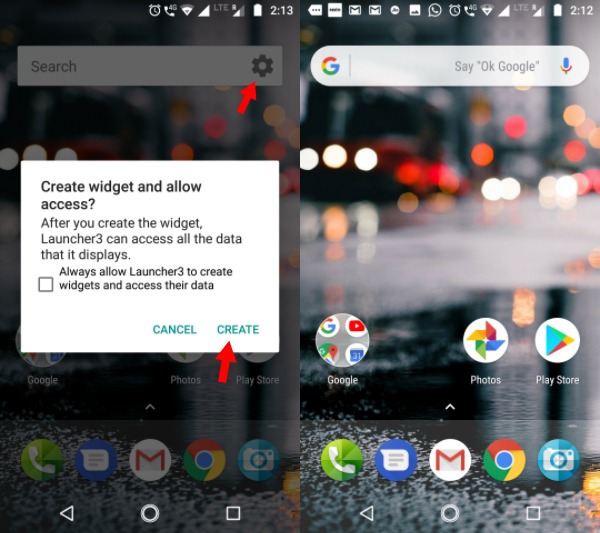 There is one small twist, the rectangle Google search bar on the home screen turns into the rounded one we see on Pixel devices. Just tap on the small gear button and agree to the prompt displayed.
You can download the Android One launcher using this link.
Source: XDA