It's not hidden that apart from costing tons of money, the use of proprietary software also brings along hidden security caveats. These are the two primary reasons why the usage of open source software is being pushed in public agencies all around the world, especially in European countries.
Along the similar lines, the federal government of Germany has decided to partner with Nextcloud–a popular open source file sync and collaborative service provider.
As a result of this three-year partnership, the German government will get its own on-premise cloud platform. This change will ensure that German's federal cloud solution's code will be visible to all; hence, security researchers will be able to spot loopholes more easily.
Nextcloud executive Jos Poortvliet also expressed similar views. "All our code is fully, certified (by OpenChain) open source and backed by a Security Bug Bounty Program paying security experts for any issues they find," he said.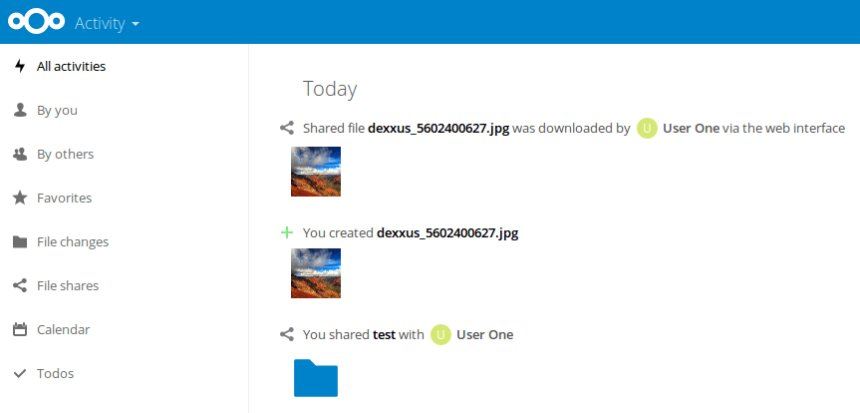 Talking about the numbers, about 300,000 people in different government agencies and ministries will use the Nextcloud-powered federal cloud. As per a report from Speigel, Nextcloud has also been granted a seven-figure sum for support services.
It's worth noting that the new cloud is completely compliant with General Data Protection Regulation (GDPR). It's an important aspect in the wake of recent Facebook leak reports.
This win for open source is a welcome change given the Munich's recent decision to move back to Microsoft's proprietary software solutions. Do let us know your thoughts in the comments section below.