Due to fire risk, General Motors is recalling all the Chevy Bolt EVs and EUV manufactured from 2019 to 2022. There are over 73,000 such Chevy Bolt EV and EUV models. GM is doing it at the cost of $1 billion as there is a high risk of batteries catching fire, and it might have to replace all batteries.
News of the recall came out on Friday as a final decision. The automaker discovered a defect in the batteries powering its electric vehicles a month ago. According to a Bloomberg report, the automaker found a torn anode tab and folded separator in the battery cell, "which increases the risk of fire."
Before this investigation, there have been several cases of Bolt EV catching fire under normal circumstances. Hence, it became mandatory for the automaker to take some serious actions. It seems GM is going to replace the battery modules in all such vehicles.
The battery manufacturer for GM is the South Korean tech giant LG. Since the battery supplier for Bolt EV is LG, the automaker is blaming LG for this blunder. Therefore, the automaker is pressing LG and asking them to pay the reimbursement.
However, LG said the recall cost would be decided on the result of the joint investigation held by LG Electronics, GM, and LG energy. The team will look out for the root cause of the fire. LG also said they are working to ensure the recall is carried out smoothly.
GM Warns All Chevy Bolt EV Owners Due To Fire Risk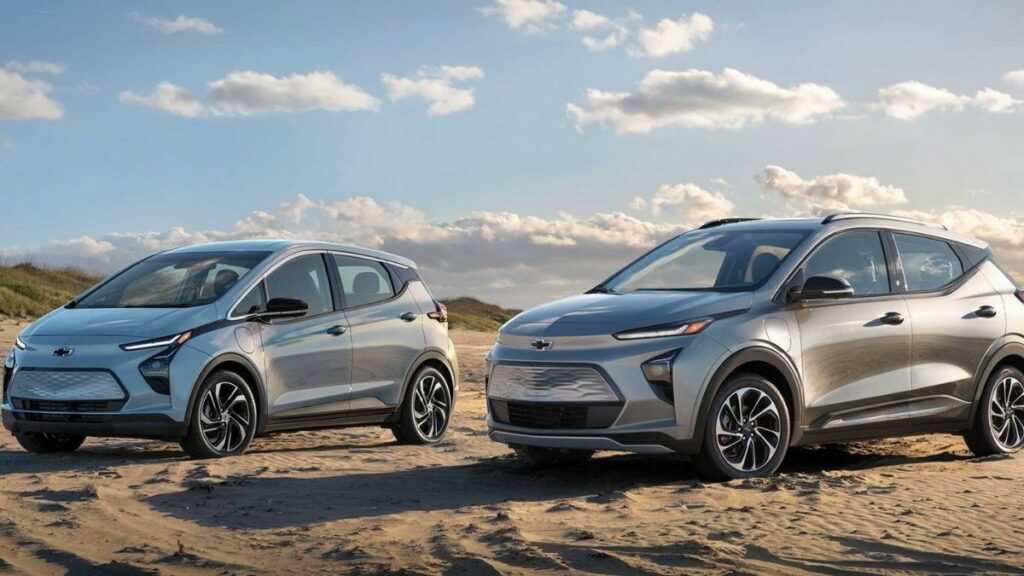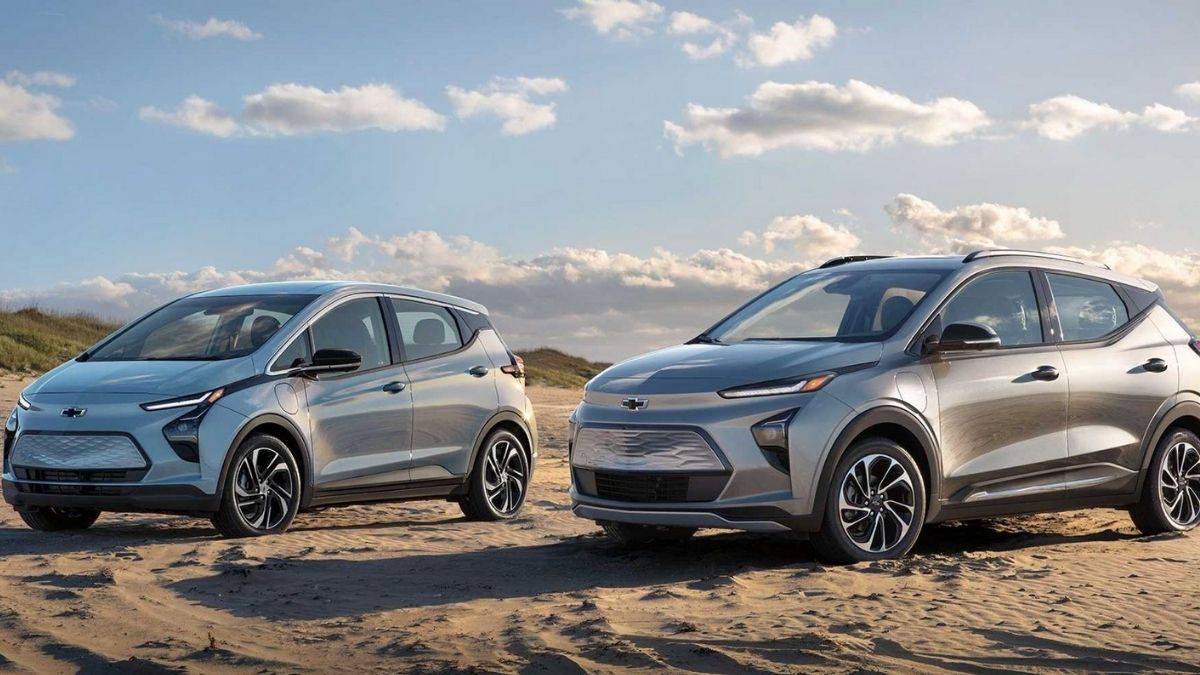 The National Highway Traffic Safety Administration (NHTSA) said in a statement that, "The recall applies to all Bolt vehicles, including those that may have received an earlier recall repair for the fire risk issue."
Meanwhile, GM also released a warning for its customers who own Bolt EVs. The automaker generated a guideline asking all its owners to park their Bolts outside and away from buildings.
The company also instructs not to charge vehicles overnight. They also advised owners to limit their state of charge to 90%, recharge more often and not deplete the battery below a range of 70 miles.
As of now, it seems both LG and GM are under great pressure as it's a huge recall. However, it seems this will have a greater impact on LG as the major issue is with the battery. South Korean companies can also suffer huge losses.
Anyway, we hope they complete the investigation soon and rectify the fault.
Source: Bloomberg