Since 2018 Deepika Padukone hasn't appeared in many movies. She was recently seen in Ranveer Singh's 83, where she didn't have a major role. However, this is destined to change with her new flick, 'Gehraiyaan.' The Bollywood superstar will appear for Gully Boy co-star Siddhant Chaturvedi.
We will talk more about the plot of the film later. First, let's talk about the release date of the new film. The Shakun Batra brainchild will be unveiled online on February 11, 2022. Considering it will aim to cater to the Indian audience, you can expect it to be released at 12:00 AM Indian Standard Time (IST).
However, one major question remains unanswered. Where to watch Gehraiyaan online? We are sure you must be wondering about it as well. We will discuss that in the next section of our streaming guide.
Where to watch 'Gehraiyaan' online?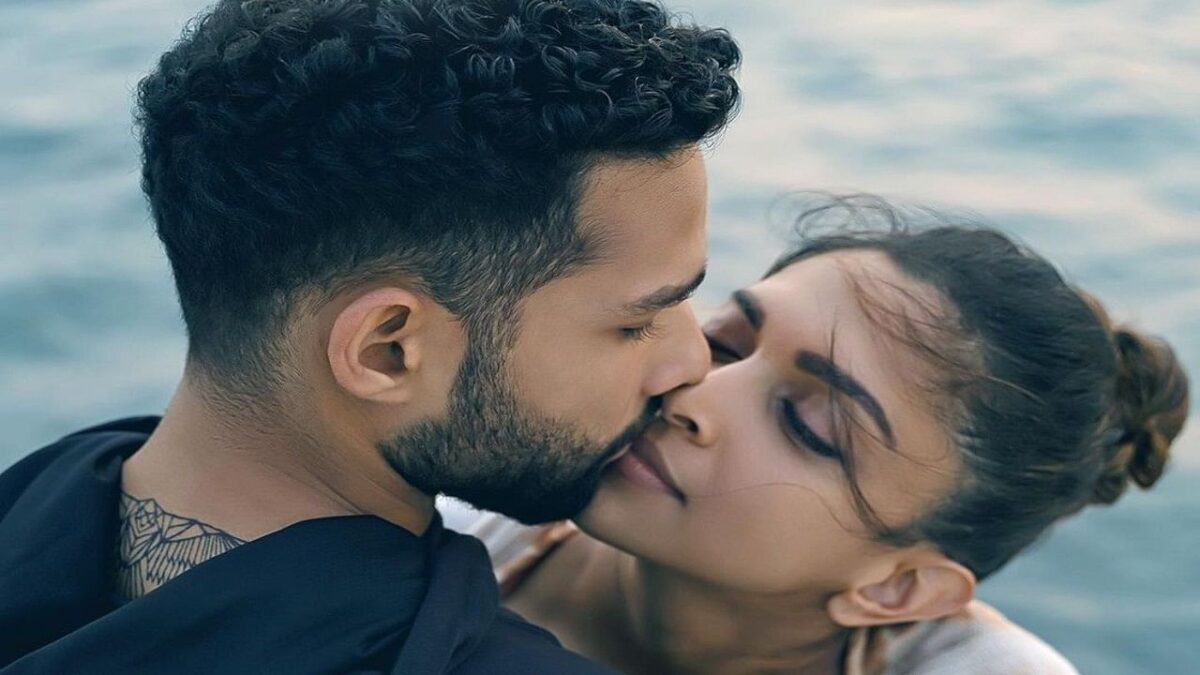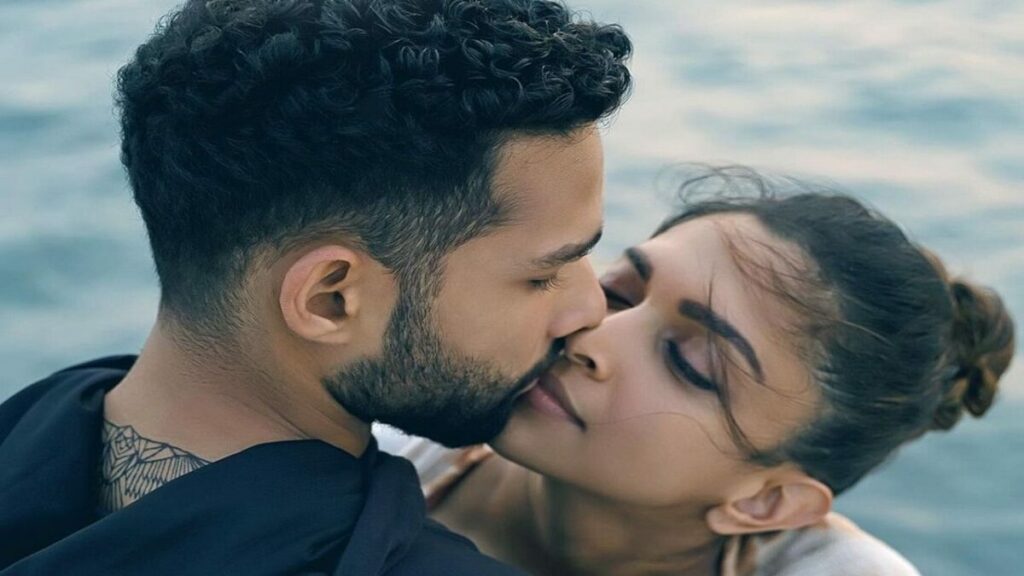 With the popularity of Indian titles at an all-time high, many OTT platforms are competing to release amazing TV shows/movies on their respective platforms. As for the new Deepika Padukone movie, it will be coming on Amazon Prime Video.
The most significant advantage for the audience is that the OTT platform has a free trial offer for new users. If you haven't used the offer yet, you can watch Gehraiyaan for free. Until then, you can try watching Inside Edge season 3 on Prime Video.
'Gehraiyaan' plot: What is it about?
The 2022 movie will focus on modern-day relationships. To be precise, the complicated parts of them in particular. As for the plot of the movie, here is the official synopsis of it:
"Alisha Khanna, 30, ambitious, now finds herself at a crossroads in life. Her six-year-long relationship has grown monotonous, and her career seems to be hitting a lot of roadblocks. Just when she had begun to accept this reality as unchangeable, her life is usurped by the arrival of her cousin, Tia, and her fiancé, Zain, with whom she bonds over a troubled past and a common wish to break from its confines. The story charts the journey of Alisha and Zain, as they confront the ghost of their past on the path they take to avoid it."
That concludes with our guide on the movie. Are you planning to watch the film this weekend? Feel free to share your thoughts in the comments section below.