Today at GDC 2022, Microsoft announced the launch of [email protected] [email protected] is a cloud game development program wherein developers can use various core game development solutions. To brush away any confusion, [email protected] has already been a working model since December 2021; however, it was an invitation-only closed beta.
Meanwhile, as of today, Microsoft has officially launched [email protected], available to any video game developer. The program is headed by director Nick Ferguson and aims to reach every independent video game developer, no matter what the end platform for the game might be.
[email protected] is brought to life with the same ideology as [email protected], which allowed independent video game developers to create and publish video games for Xbox One and Windows. Also, [email protected] is offering the same thing; however, the developers will have the option to create games for any platform. Furthermore, Microsoft is not only targeting individual video game developers who are starting with a new project; also, developers with existing game projects can make use of [email protected]
Azure Game development virtual machine
Microsoft's aim here is pretty clear: to tap the ever-increasing cloud market by providing tools for video game creation. While every big tech company is out there racing for a piece of cake that is cloud gaming, Microsoft is leaping forward by giving creators the best game creation tools, calling it Azure Game Development Virtual Machine. As for the game development tools Microsoft is providing [email protected] within the Azure Game Development VM, here they are:
Visual Studio Community Edition 2019
Unreal Engine
Quixel Bridge
Perforce's P4V Client
Parsec
Incredibuild
Blender
Teradici
DirectX/GDK/PlayFab SDKs
While the list of video game development tools within [email protected] does sound scrumptious, we're told the list will grow within the coming months, with Microsoft bringing some big players to the picture. Microsoft also plans to bring more powerful machinery into the picture to make cloud video game development via [email protected]
Meanwhile, to give you a better idea of the picture, here is what the entire process would look like, take a look.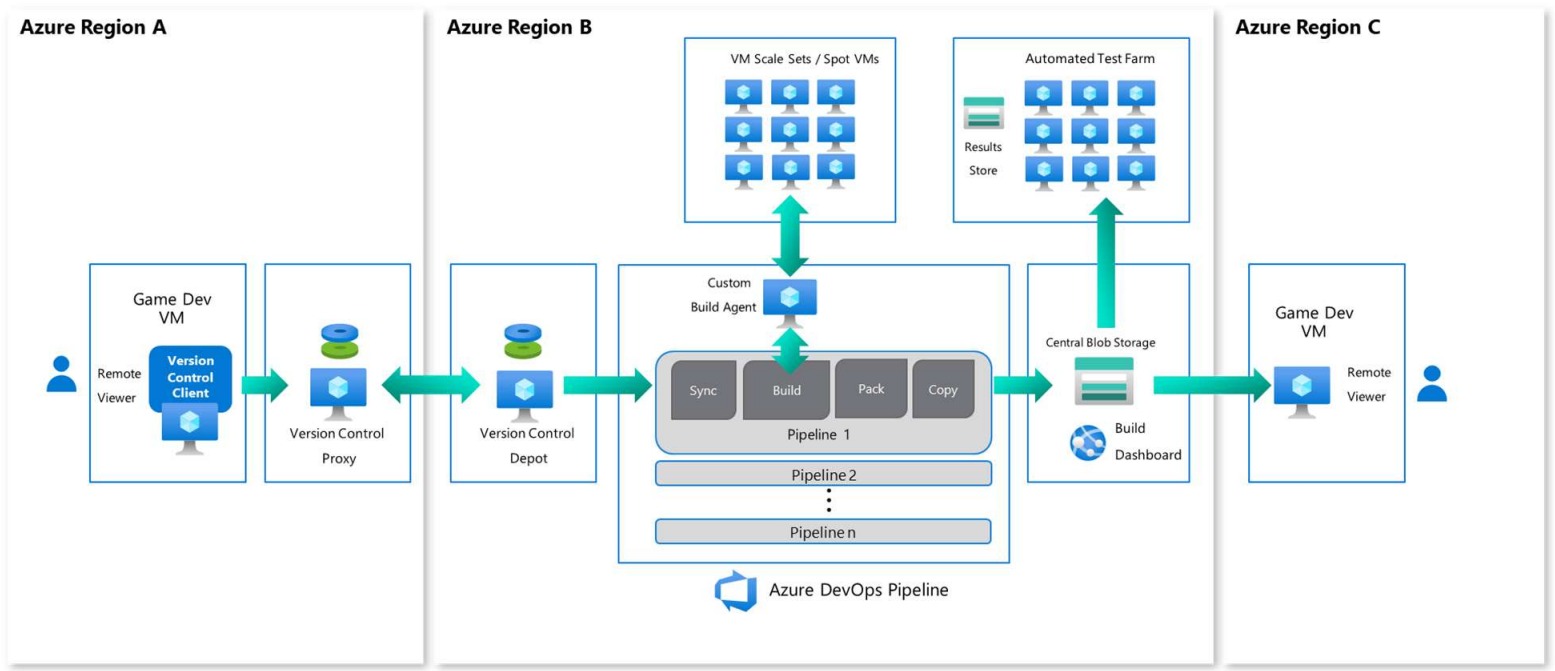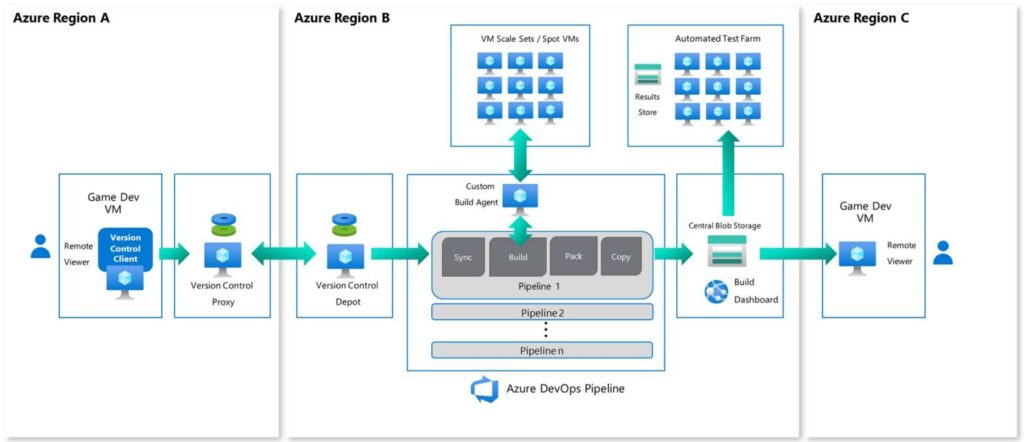 The program is a great initiative to help indie game developers provide the right tools and get their products out in the market. Moreover, having a cloud-based video game creation platform certainly benefits all from video game creators to video game testers to whoever is involved in bringing a video game to life. More importantly, since many in the world are turning comfortable after the Covid19 pandemic, [email protected] bringing these game development tools to developers in their homes could be a pivot in the video game industry.
Lastly, for those who have dreamt about building a video game and have the entire game designed in their head, now might be a great time to start working on it. Since Microsoft provides you with the tools, what better time than now? To apply for the program, go to azure.com/ID and fill out the form with details about yourself and the project you intend to undertake.