After Garuda Linux "Golden Eagle" and "Black Eagle," the Garuda team has announced the release of a new version (first of this year 2021) called Garuda Linux "Serpent Eagle" (210101).
For those who don't know, Garuda Linux is an Arch-based free and open-source operating system. It features Btrfs as the default filesystem with Zstd compression and several home-baked GUI applications.
What's New In Garuda Linux "Serpent Eagle"?
Starting with the editions changes, the latest Garuda has again introduced two new editions: dr460nized gaming and Qtile.
Dr460nized (or dragonized) gaming is the gaming version of the standard edition with required packages for gaming and SDDM (Simple Desktop Display Manager) theming enabled by default.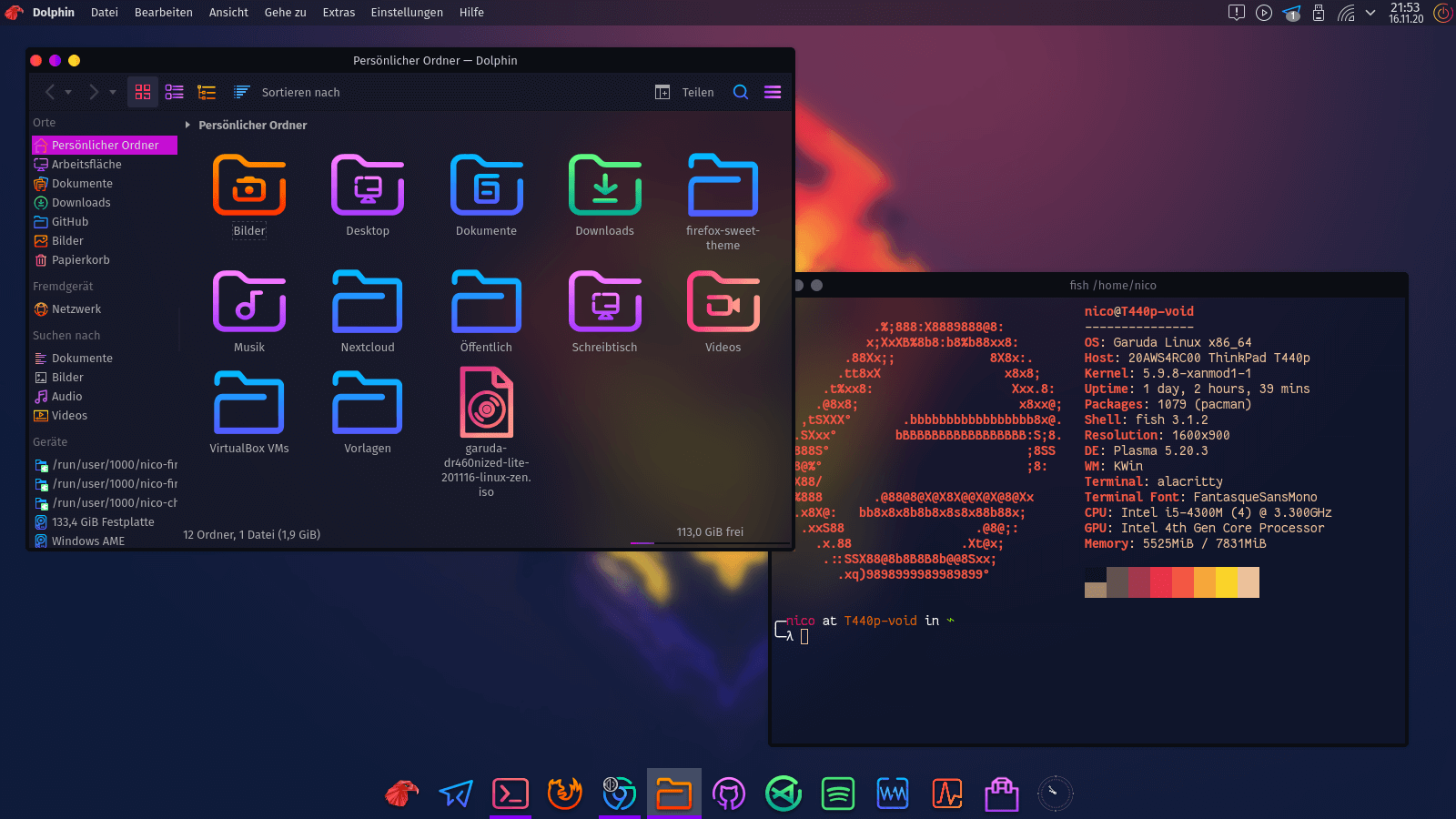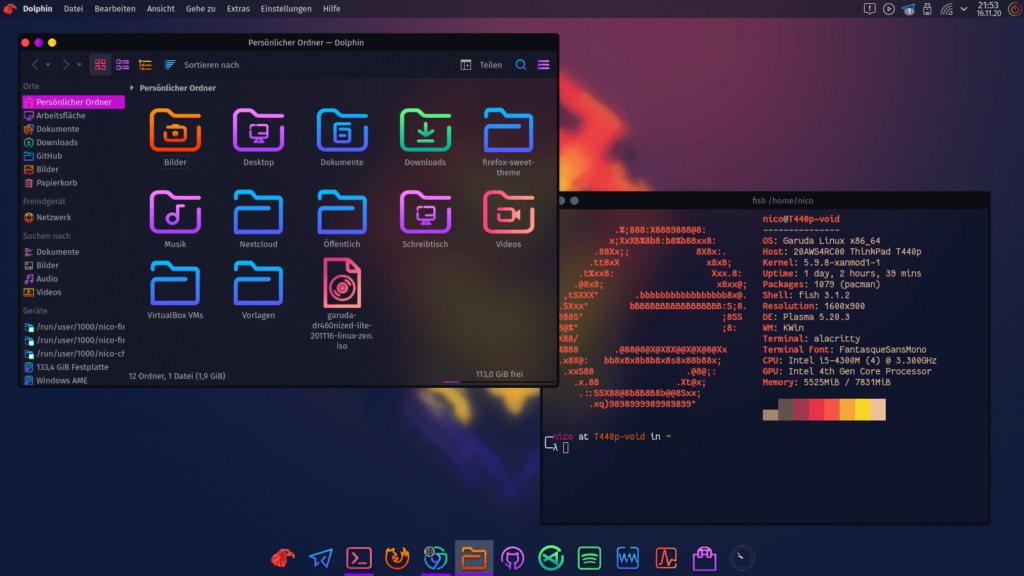 Second, a new Garuda Qtile edition features Qtile as simple, small, and hackable tiling window manager. It also uses a simple X11 menu called jgmenu to launch application without remembering key bindings.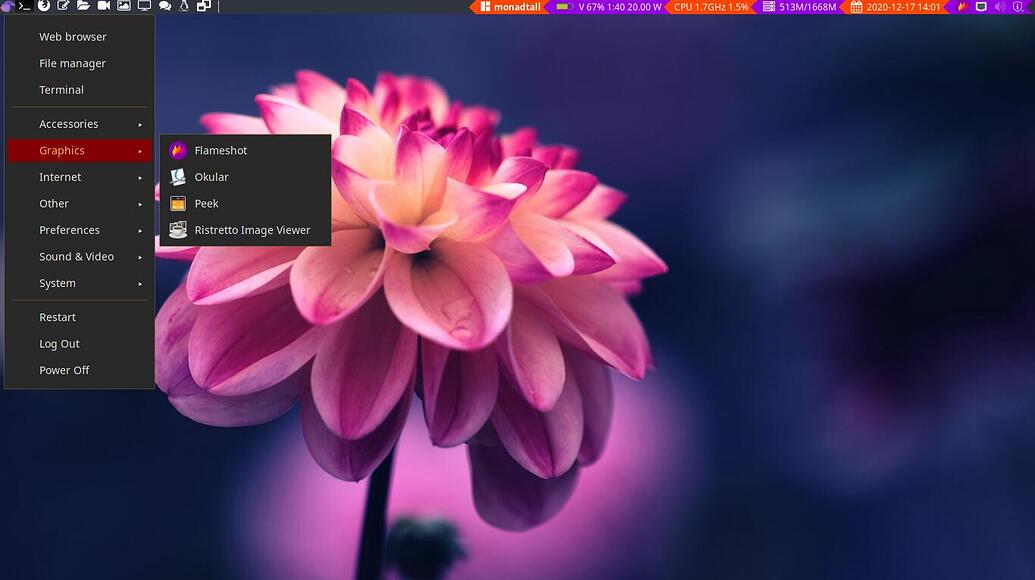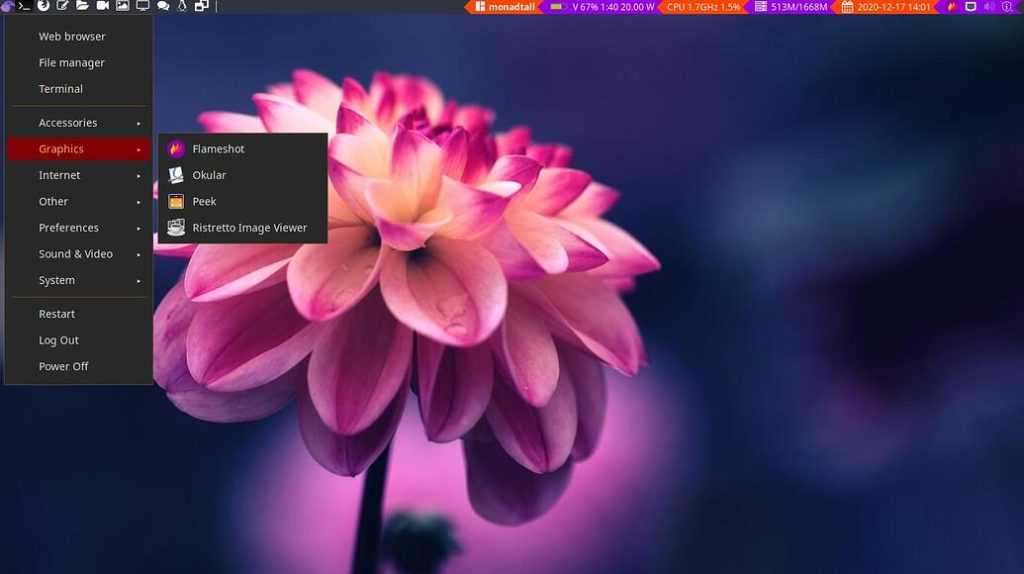 However, with new additions, Garuda team has also decided to drop two editions: Deepin and UKUI.
So, now in total, it still has 15 editions with different desktop environments such as KDE Multimedia, GNOME, Xfce, LXQT-Kwin, Wayfire, i3WM, Qtile, MATE, Cinnamon, Recbox, UKUI, BSPWM, dr460nized, dr460nized gaming, Barebone KDE, and GNOME.
Coming to the tools update, Garuda Gamer now lets you select multiple applications and install it altogether, and Garuda Welcome to uninstall Garuda apps you don't need.
Another important change that Garuda team has added is the shipment of Nextcloud and Bitwarden Firefox addons by default in all editions.
Here's a brief summary of other key changes that Garuda Linux "Serpent Eagle" includes:
Separated setup-assistant and initial user setup
Removed Flatpaks and Snaps
Continued Garuda KDE-multimedia with "regular" KDE theming and multimedia packages
Fixed BTRFS handling
Xfce 4.16 for Garuda Xfce edition
At last, if you're already using Garuda Linux, you can simply upgrade your system to a new build version 210101 by running a single command:
sudo pacman -Syu
Or, you can also download its ISO or torrents of any of the editions from here and install from scratch by following the official installation instructions.