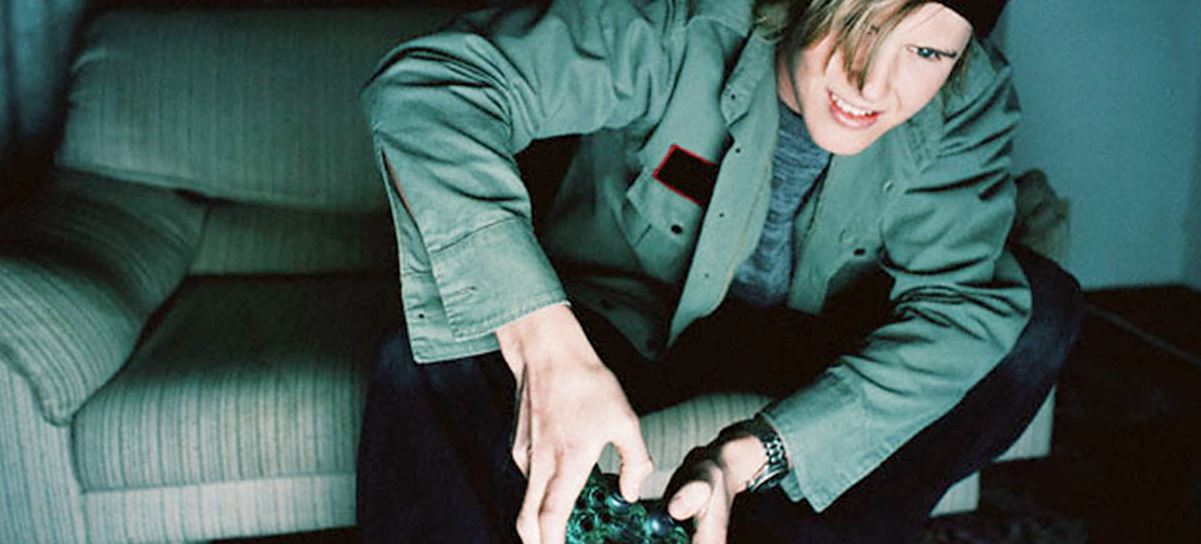 We have heard the stories of video game lovers and addicts. Kids glued to their consoles and hours of continuous gaming, without caring enough to eat or drink is something even I can relate to. But this incident takes the gaming addiction to whole another level.
A
German gamer confessed in court that he had drugged his girlfriend in order to play in peace. He admitted of adding four-five drops of his
stuff
into her tea, as reported by German newspaper WAZ. The man explained his bizarre action to his girlfriend (now ex), the next day.
He didn't want his girlfriend to nag him through his gaming session with his friend. So, he decided to put her to sleep for some time. The woman was knocked out until the following midday. While driving to the office afterward, she still felt the effects.
The girl added that her boyfriend had been taking drugs at that time. The judged has sentenced the man to pay a fine of €500 and slammed him for causing premeditated bodily harm to his girlfriend.
This is one of the many odd actions game addicts have taken so that no one would disturb them while they are on the console.
Have You done anything crazy?
Also Read: Angry Husband Cuts All Gadgets in Half To Give Her Wife's Share in Divorce