Short Bytes: [*Spoilers Ahead*] A massive Game of Thrones spoiler leak has hit online. It's a detailed artwork from Game of Thrones Season 7, which shows John Snow standing at the Dragonpit entrance, along with Tyrion Lannister and Bronn. In the upcoming season, Dragonpit is supposed to be a major focus point. Game of Thrones is set to return to TV later this year.
W
ithout a doubt, HBO's Game of Thrones is today's most successful television show. It's so popular that we keep seeing new and detailed concept arts from time to time. The show won't be hitting the TV screens until this summer, but a major spoiler leak has hit online.
Warning: Spoilers Ahead!
The spoilers are indicating a major focus point of Game of Thrones Season 7. This week two pictures were leaked online on Reddit that are basically concept arts from the filming.
One of the two arts shows Tyrion Lannister and Bronn standing near the Dragonpit. John Snow also accompanies them. The art is titled "Game of Thrones VII: Dragonpit Entrance."
For those who don't know, Dragonpit is an important building in King's Landing. It was built by the Targaryens as used as a domed castle for their dragons.
The show spoilers expert Watchers on the Wall has called the leaks legit as it matches many filming details from past year's shooting in Spain.
Here are the leaked artworks: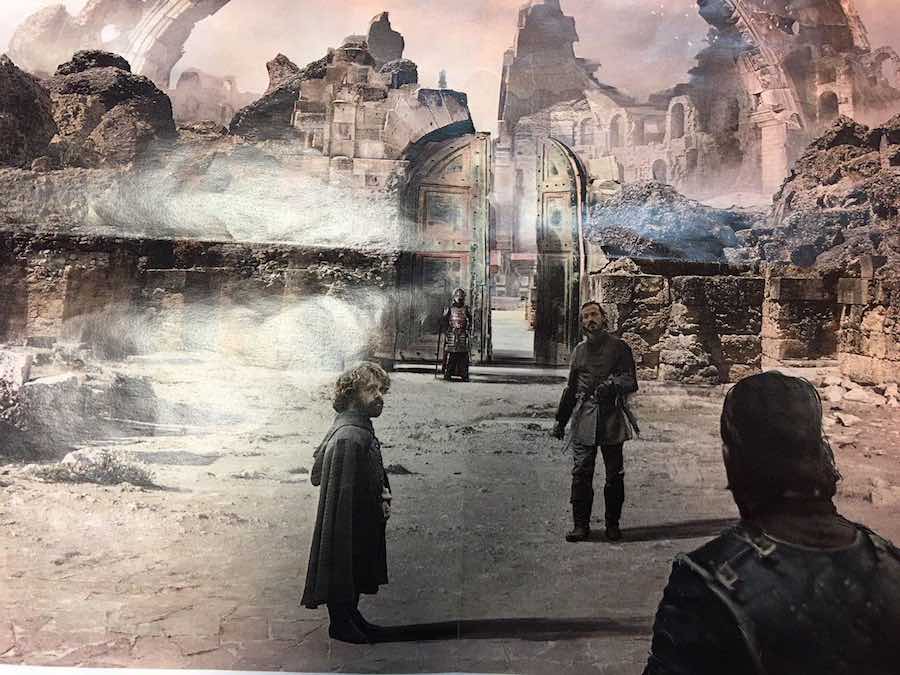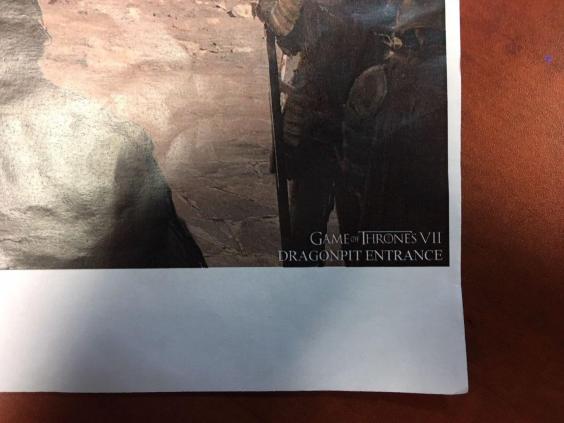 Do you have some interesting fan theory for Game of Thrones Season 7? Don't forget to share your views.
Also Read: Windows 10 Cloud Operating System ISO Leaks