Samsung Electronics recently released its financial report for Q2 2021 (April to June). The official post mentioned that, while Samsung smartphones saw a decline in sales, the company's net profit still improved as compared to the previous quarter.
The jump in profits for Samsung and the dip in its smartphone sales, both, have a common cause — the ongoing global semiconductor crisis. For those who don't know, semiconductor (silicon) is used in making Integrated Circuits (ICs), which are a key component for all electronics. When the pandemic took over, the global silicon chip production slowed down due to coronavirus-related restrictions, eventually leading to the demand overtaking the supply.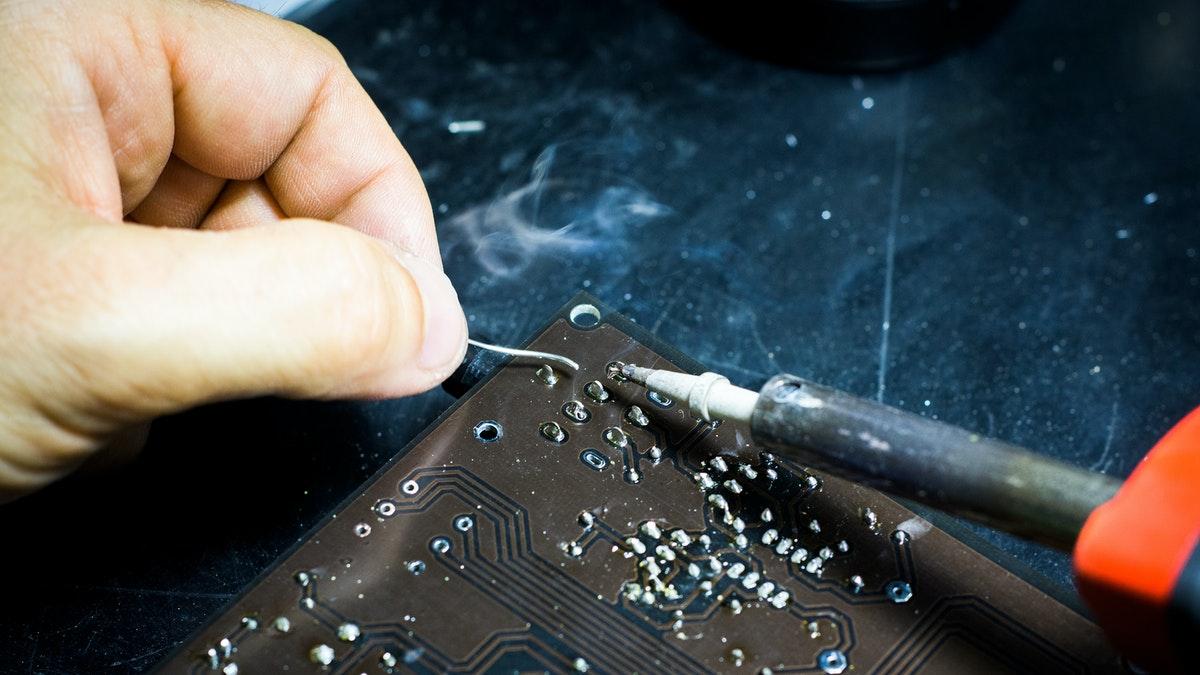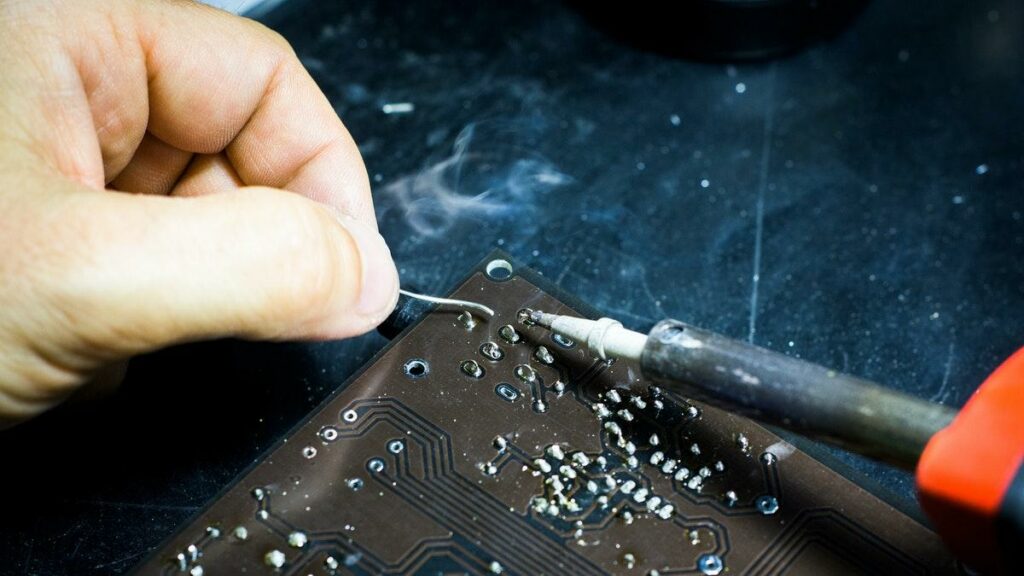 Now, this shortage of semiconductor-based ICs is negatively affecting the production in various industries, ranging from electronics to automobiles. Samsung is also bearing the brunt of the same as it struggles to make and ship enough smartphones.
Samsung Broke Records Despite Smartphone Setback
Even though its smartphone business struggled last quarter, Samsung still raked in a net profit for Q2 2021. This is because, on top of smartphones and other electronics, Samsung also manufactures semiconductor chips. Yes, the very thing that is in overwhelming demand right now.
As a result, the company managed to sell enough semiconductor chips to numb the effect of low smartphone sales. In fact, Samsung's electronics division recorded its best quarter, in terms of profit, in the past three years. More than half of that profit was from the chip manufacturing business.
Crunching Down The Numbers
The financial report also revealed the chip sales accounted for over one-third of the total revenue for Samsung Electronics. Moreover, the tech giant made 20% higher revenue and the operating profit rose by 54% more than last year.
A deep dive into stats tells us that Samsung generated aggregate revenue of 63.67 trillion won or $55.56 billion. When it comes to total operating profit, the firm recorded 12.57 trillion won ($10.97 billion).
Samsung's Plan For Its Smartphones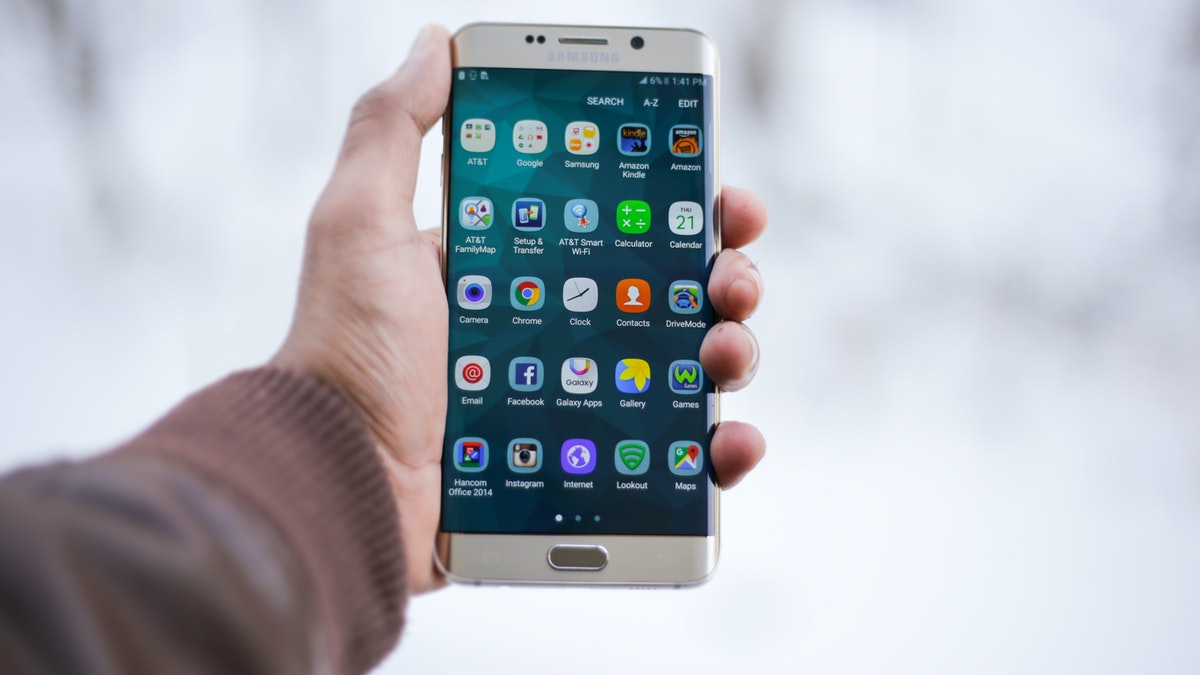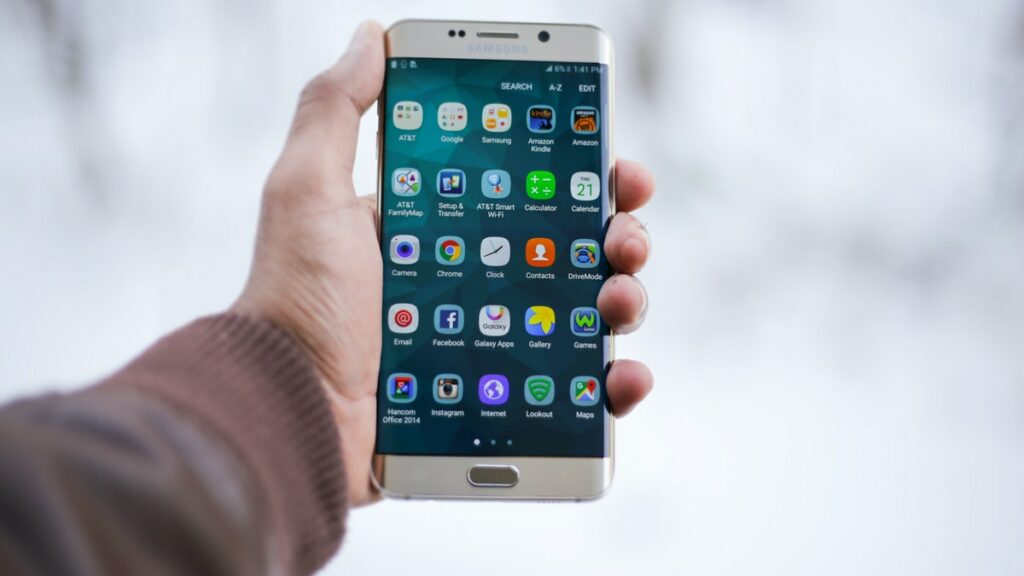 Despite having a remarkable quarterly performance, Samsung Electronics is not looking to let its smartphone business slip up. This is imperative for the smartphone market leader because Xiaomi, a close second, is quickly closing the gap.
In the earnings report, the company also talks about its vision for foldable phones to become a mainstream choice in the coming years. By doing this, it aims to "solidify its leadership in the premium [smartphone] segment …"
It is likely that we'll soon get to know more about the future roadmap for Samsung smartphones at the Galaxy Unpacked 2021 event (scheduled for August 11). The phones rumored for that event are the upgraded versions of Galaxy Z Fold and Galaxy Z Flip.