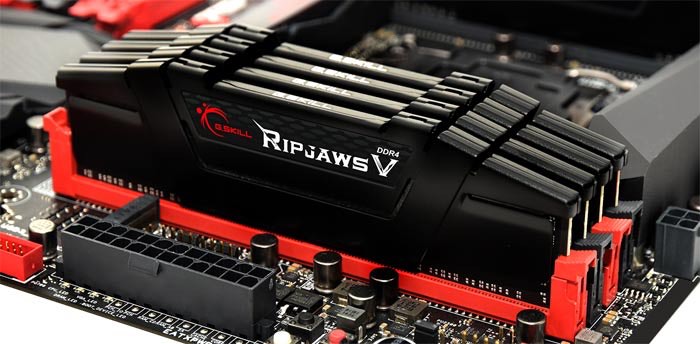 Short Bytes: To turn your super-sized computing fantasies into a reality, G.Skill has released its incredibly fast Ripjaws DDR4 3000MHz CL14 128GB memory kit. The kit comprises of 8x 16GB memory modules that make it ideal for content creation, scientific calculation, and 3D rendering. The kit is expected to be available in markets from January end.
G
.Skill is a well-known brand that makes high-performance memory kits and accessories. As their latest creation, they have revealed another high-performance RAM kit that delivers face-melting speed. The latest Ripjaws DDR4 3000MHz CL14 128GB memory kit encompasses no less than 16GB memory modules.
This titanic memory kit is aimed at 3D workstations and hardcore PC enthusiasts. G.Skill has said that the new memory chip is compliant with the latest Intel XMP2.0 standard for quad-channel X99 systems. While we have seen other 128GB RAM modules in the past, this is the fastest package designed by G.Skill. Earlier, the fastest memory kit from G.Skill boasted a clock speed of 2800 MHz DDR4 with CL 15-15-15-35.
"New Ripjaws memory kit is the world's fastest DDR4 128GB 1.35V kit."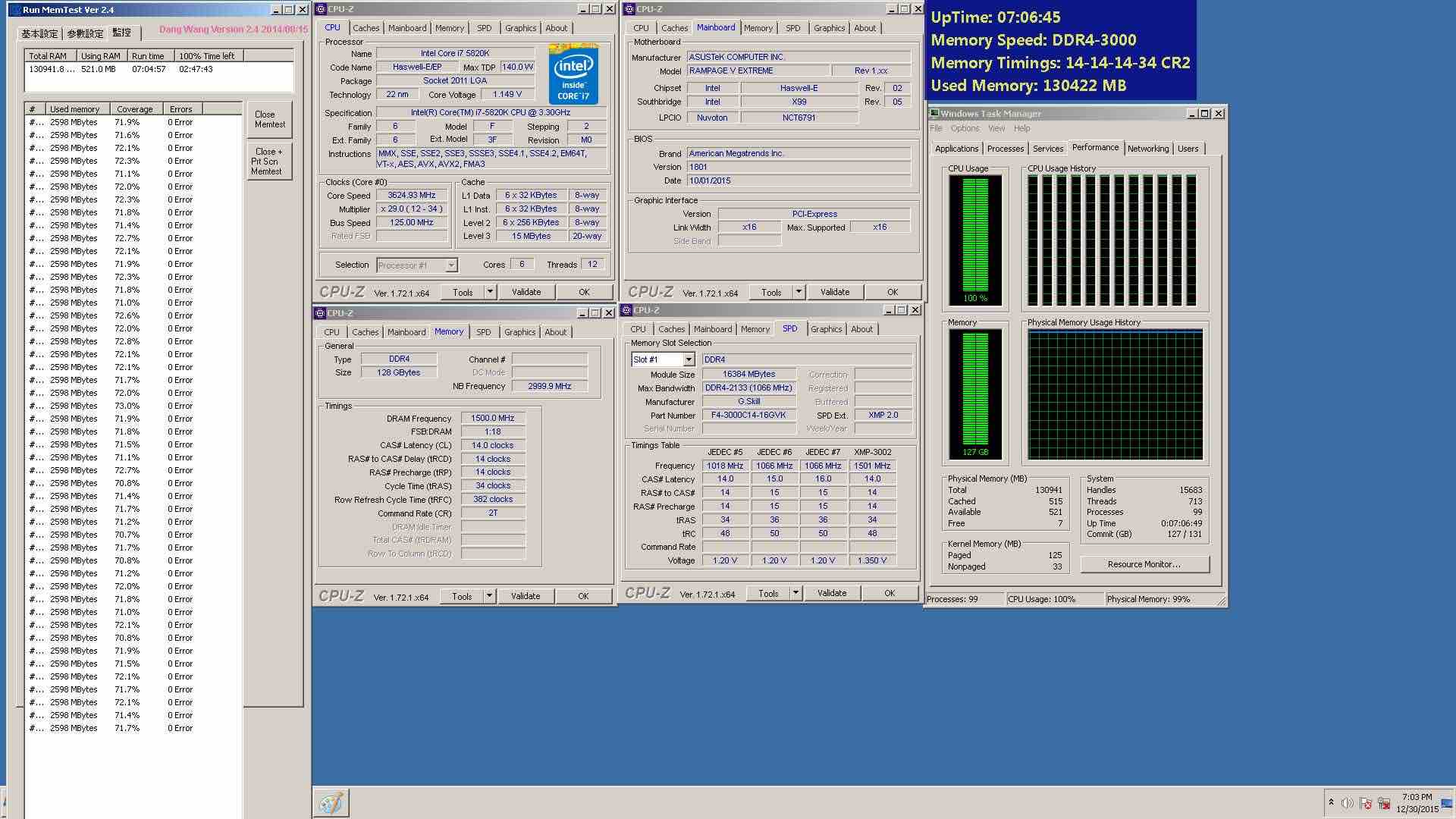 The new Ripjaws 128GB DDR4 CL14 kit comes with an ultra-low CAS latency and 14-14-34 timing.
G.Skill writes that these RAM kits will help you design the "ultimate workstation for content creation, 3D rendering, scientific calculation, or other professional applications".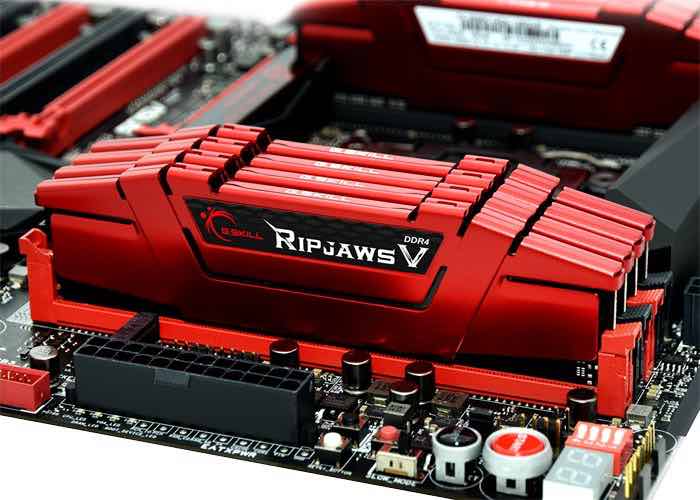 G.Skill plans to release the 128GB DDR4 RAM kit in January end through G.Skill's authorised distribution channels. The pricing of the modules hasn't made public yet and don't expect it to be cheap.
Source/Images: G.Skill
Share your views about this colossal RAM kit from G.Skill in the comments below.
Get the best deals on Gear and Gadget at fossBytes store