Among the BSD family, FreeBSD may be an old school stalwart but it is still a widely-used operating system. Most BSD variants are today even created with FreeBSD upstream. And the latest entrant in the BSD ecosystem is FuryBSD.
FuryBSD, a newly introduced BSD distribution, is entirely based on the FreeBSD. It comes with a refreshed graphical interface and additional tools like a live, hybrid USB/DVD image. Continuing the development, a new FuryBSD 12.1 image has been released with both Xfce and KDE desktop environments.
Joe Maloney is the man behind FuryBSD who came with this project last year at KnoxBUG MeetUp. He explains that FuryBSD is the derivative of FreeBSD but also different from it in many ways, for example, extra helper tools, quarter patchset updates, and easy desktop configuration or installation.
FuryBSD 12.1: What's New?
As Joe promises to release a new ISO every three months, FuryBSD 12.1 is the first update of 2020. This release contains various patchsets and enhancements.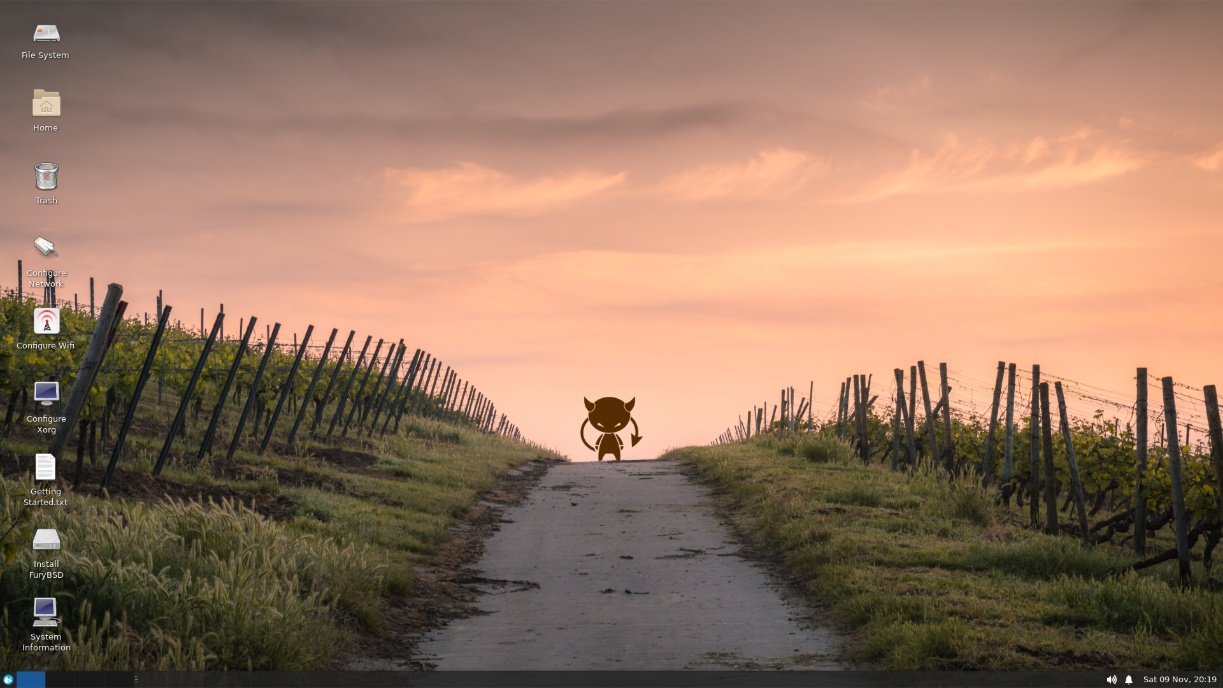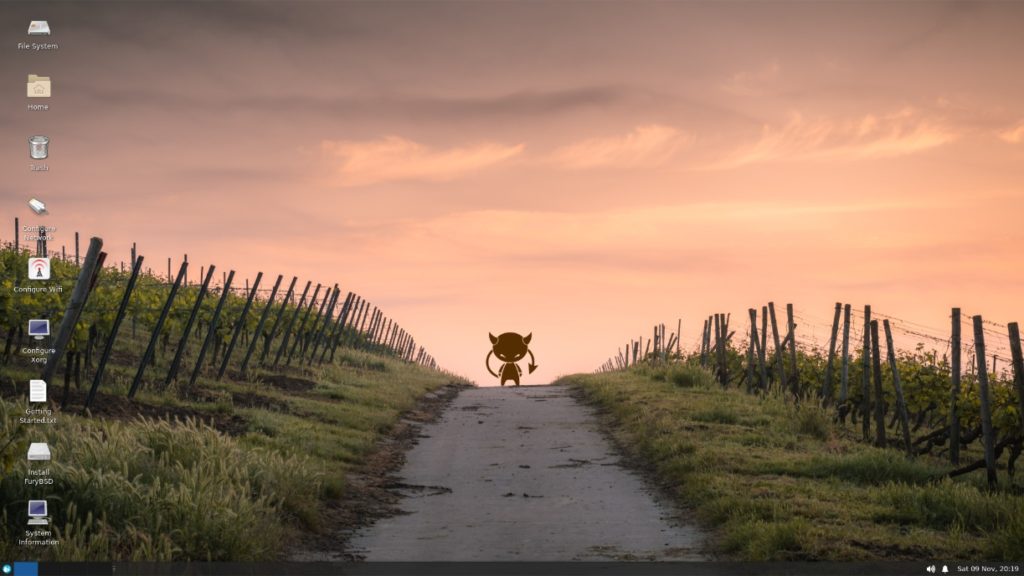 Here is the list of key changes:
XFCE 4.14, KDE 5.17
Root read-write on live image
Latest NVIDIA driver
Documentation update
xkbmap to common packages
disable console beep
Xfce volume mixer
For a detailed changelog, you can head over to the official release note.
How To Install FuryBSD?
If you're an existing user of FuryBSD, you can directly update it from your terminal. But before doing that, first, you need to fetch minor updates for your FreeBSD desktop.
freebsd-update fetch
freebsd-update install
Next, you can upgrade your system to a new version of FreeBSD by running below command:
freebsd-update -r 12.1-RELEASE upgrade
freebsd-update-install
For fresh installations, you can also download the FuryBSD ISO images which are available in both Xfce and KDE.
[button color="" size="" type="round" target="" link="https://sourceforge.net/projects/furybsd/files/"]Download FuryBSD[/button]