We have seen in the past how the Google Play Store has become a home to various malicious and even fake apps. The deed continues as more than 150 fake Reliance Jio apps have been discovered on the Android app store, sourcing their way into generating revenue.
According to security firm Symantec, around 152 hoax Jio apps were found resting on the Google Play Store, deceiving users with the idea of free internet data.
The 152 apps, which were developed under 21 different package names, claimed to offer free data ranging from 25GB to 125GB from one day to a year. Sadly, the users never received any free data; instead, they helped the developers of the app earn revenue on every download.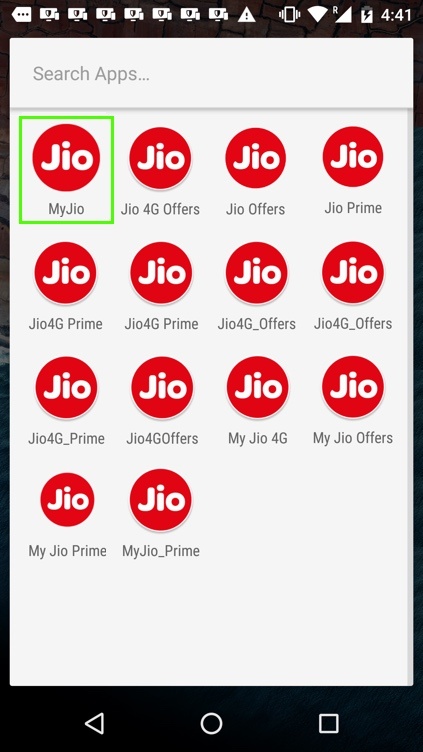 However, the Jio users who had the JioSecurity app installed on their smartphones were not affected by malicious apps. The report also suggests that while the apps' offers were different from each app, the pattern of tricking users was similar.
Ways Used By Fake Jio Apps To Trick Users
The malicious apps had a similar app icon and user interface as the original Jio app that led many Jio users into downloading the apps.

Another fraudulent method was all about the false impression that was given to users suggesting that he or she is soon to get hold of the free data by entering a couple of credentials when, in reality, the app's source code shows that no such process was taking place.

The third way to defraud users was by asking them to tell others about the apps via WhatsApp, SMS, or follow the apps on Instagram or Telegram. At times, some apps don't even ask users to do so and simply send them with a link via SMS.

Lastly, the apps prompted continuous ads, leading many users into clicking on the displayed adverts.
Furthermore, as of June 2019, more than 39,000 users downloaded the fake apps. As many such incidents have taken place, it's best to confirm the authenticity of the apps to ensure your safety!