At Fossbytes, we applaud the Right to Repair and companies focusing on making repairable electronics with user upgradable parts. One of the companies that we've covered quite frequently is Framework for its Framework laptop, which is hands down the most modular laptop of modern times. However, the company recently announced that it'll be selling a 2230 M.2 SSD for Steam Deck, which is strange.
The official store listing even states that the SSD is not compatible with the Framework Laptop, which leaves us assuming the company wants to promote the repairable nature of Steam Deck, which is very refreshing to see.
For starters, the SSD being sold on the Framework store is a WD SN740, a 2TB M.2 PCIe Gen4x4 2230 SSD with sequential read and write speeds of 5,150 MB/s and 4,850 MB/s, respectively. The drive is available for purchase for $299, which, after going through countless listings of the same drive on Ebay (most prices were $280-$320), is 10-20 bucks more expensive.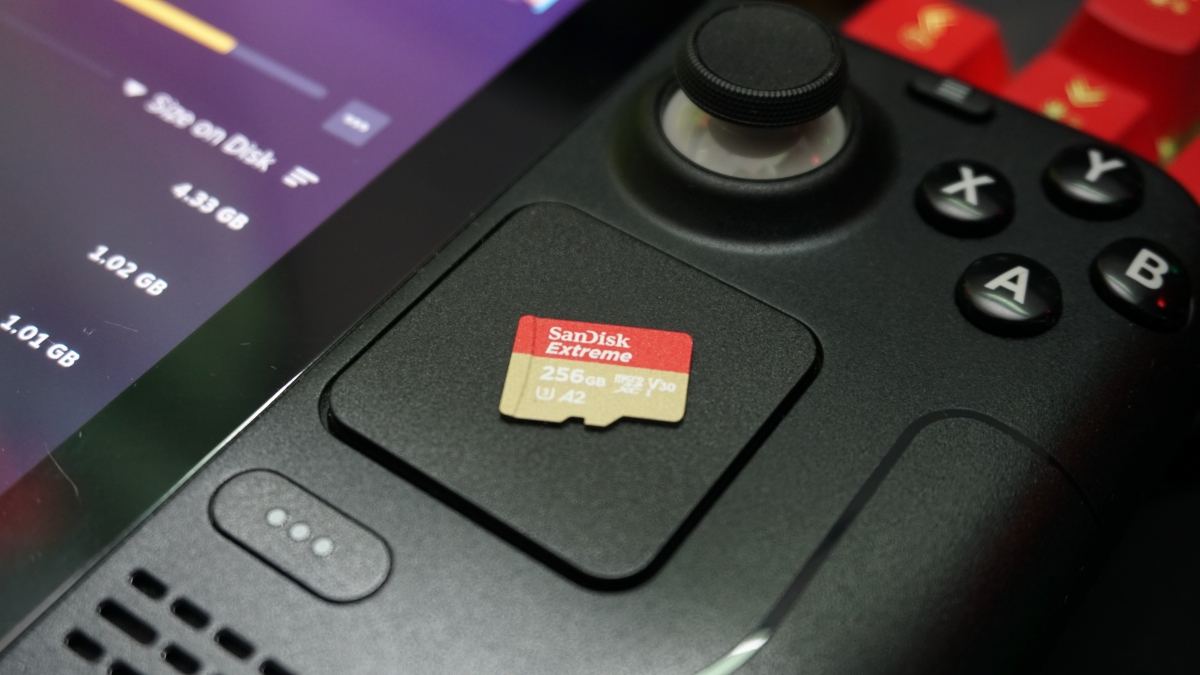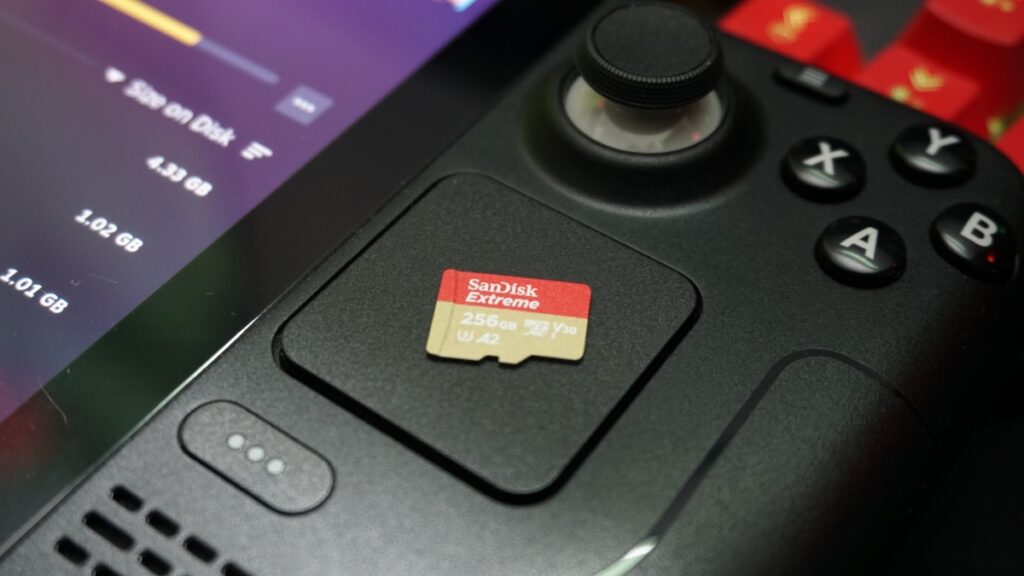 Now, $300 might seem like a lot, especially for those who bought the 64GB Steam Deck storage variant for literally almost the same price. However, the Steam Deck also boasts an SD card slot which can be used to download and play games. There are many great SD cards for Steam Deck, but most max out at 1TB. Hence, if you absolutely need an extra TB of storage, the WD SN740 makes sense.
The bottom line is SSDs and SD cards are some of the best accessories you can buy for your Steam Deck because they allow you to play more and carry more games. What are your thoughts about the SN740 from WD? Let us know in the comments section below.