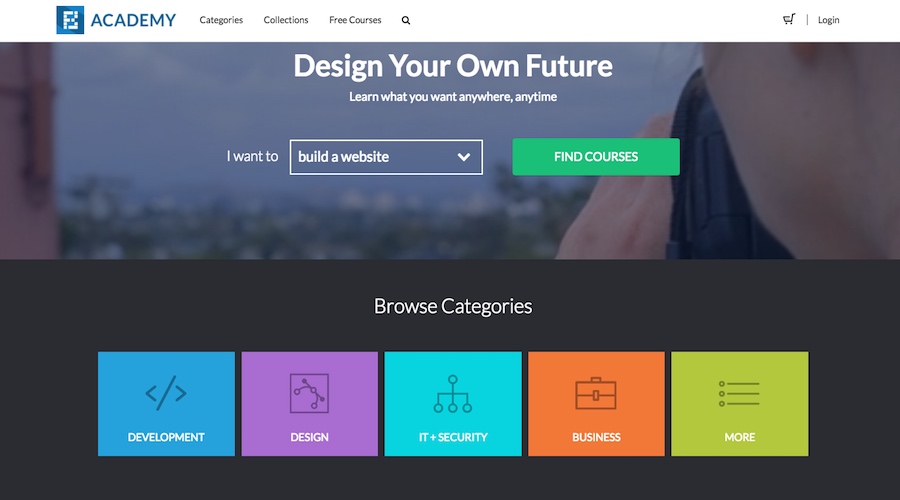 On the occasion of our 2nd anniversary, we are glad to launch fossBytes Academy with an aim to help you learn useful skills that will let you become acquainted with the latest technological advancements.

f
ossBytes Academy is an 
online learning platform
that will help you make a career change and get a new job by completing various certified courses. Every course listed on fossBytes Academy is hand-picked to ensure the best quality.
With these self-paced courses, you can learn what you want anywhere, anytime. As you visit the home page of Academy, you'll be greeted with a simple menu that'll let you choose courses depending upon what you wish to build. The choices given are:
Building a website
Creating a mobile app
Learning coding
Web design
Photography
Increasing productivity
Start some business
Still need more? Worry not.
fossBytes Academy features a wide range of miscellaneous eLearning courses that teach you things like motion graphics, finance, and Chinese.
Instead of focusing on quantity and spamming the marketplace, we have curated the world-class instructors with proven record. The courses featured on our Academy have been prepared by experts to help you in the best possible way.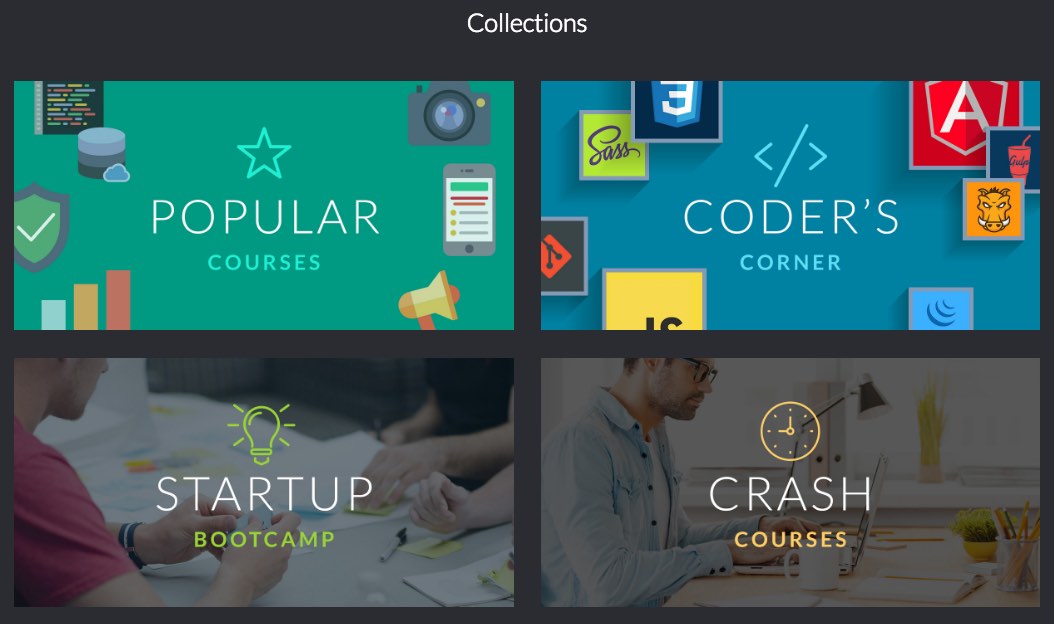 Special Discount:
With this launch, we are also giving a limited time 10% discount. All you need to do is visit fossBytes Academy and your discount offer will be waiting for you!