Fossbytes has turned six today.
Over the past six years, the Fossbytes community has grown to millions of users. In return for the hard work of our amazing team, we've earned the love of our readers and social media followers who have supported us since the beginning. So it's obvious that we thank everyone who has helped Fossbytes become a prominent source of technology news on the internet.
Since we're living under the shadow of the Coronavirus pandemic, the way we work has also changed. Our whole team of editors, writers, social media strategists, video editors, and marketing has been working from home for the past four months. However, that hasn't stopped us from toiling hard to bring the latest updates to you and solve your daily tech-related problems.
Fossbytes Mission
"To provide insightful tech coverage and help enthusiasts across the globe get the most out of their digital lives. Our aim is to deliver the information in a simple way with a keen eye on the future." 
Fossbytes Tools
We're also taking this opportunity to launch a new vertical of our business with the launch of Fossbytes Tools.
Fossbytes Tools is a collection of different productivity, utility, and development tools that our readers will surely find helpful. These online apps address the needs of students, working professionals, developers, and regular internet users.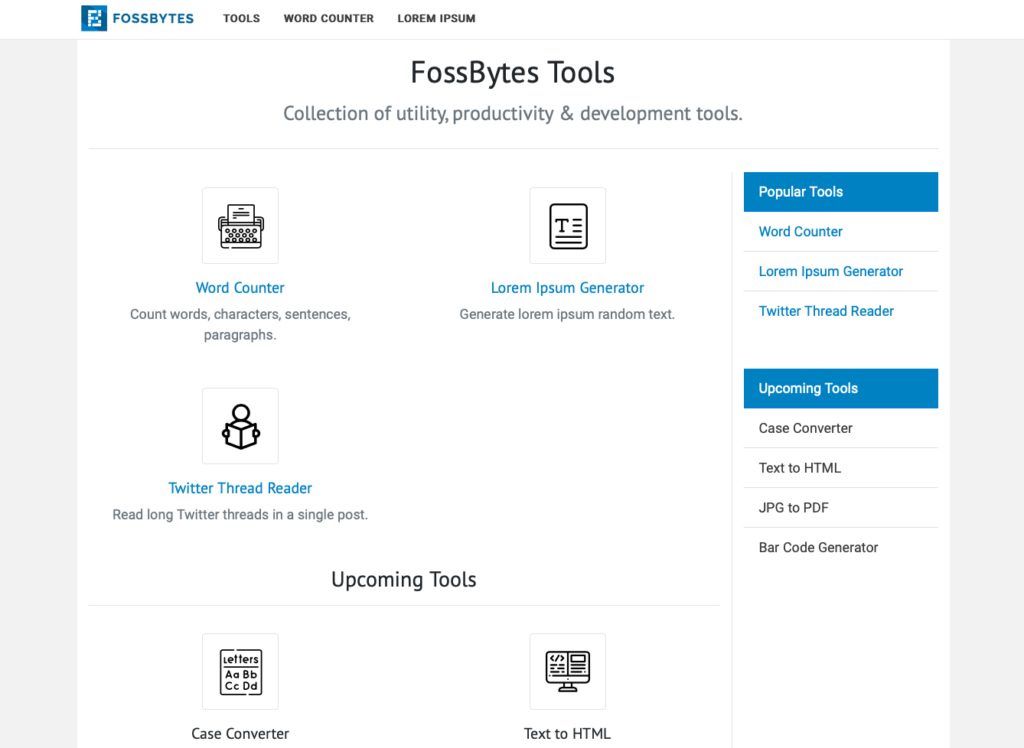 At the moment, there are three tools live on the website, and we plan to develop more as per your feedback. We also plan to keep them free and give back to our community. So, I'd request you to visit the tools, use them, share them with your friends and family, and let us know what online utilities you use regularly.
6th Anniversary Giveaway: OnePlus Buds
Now comes the most exciting part. To mark this occasion, we're conducting a giveaway of OnePlus Buds. To take part, just follow us on Instagram and tag your friend in the comments section of this Instagram giveaway post. Make sure you and your friend both follow us.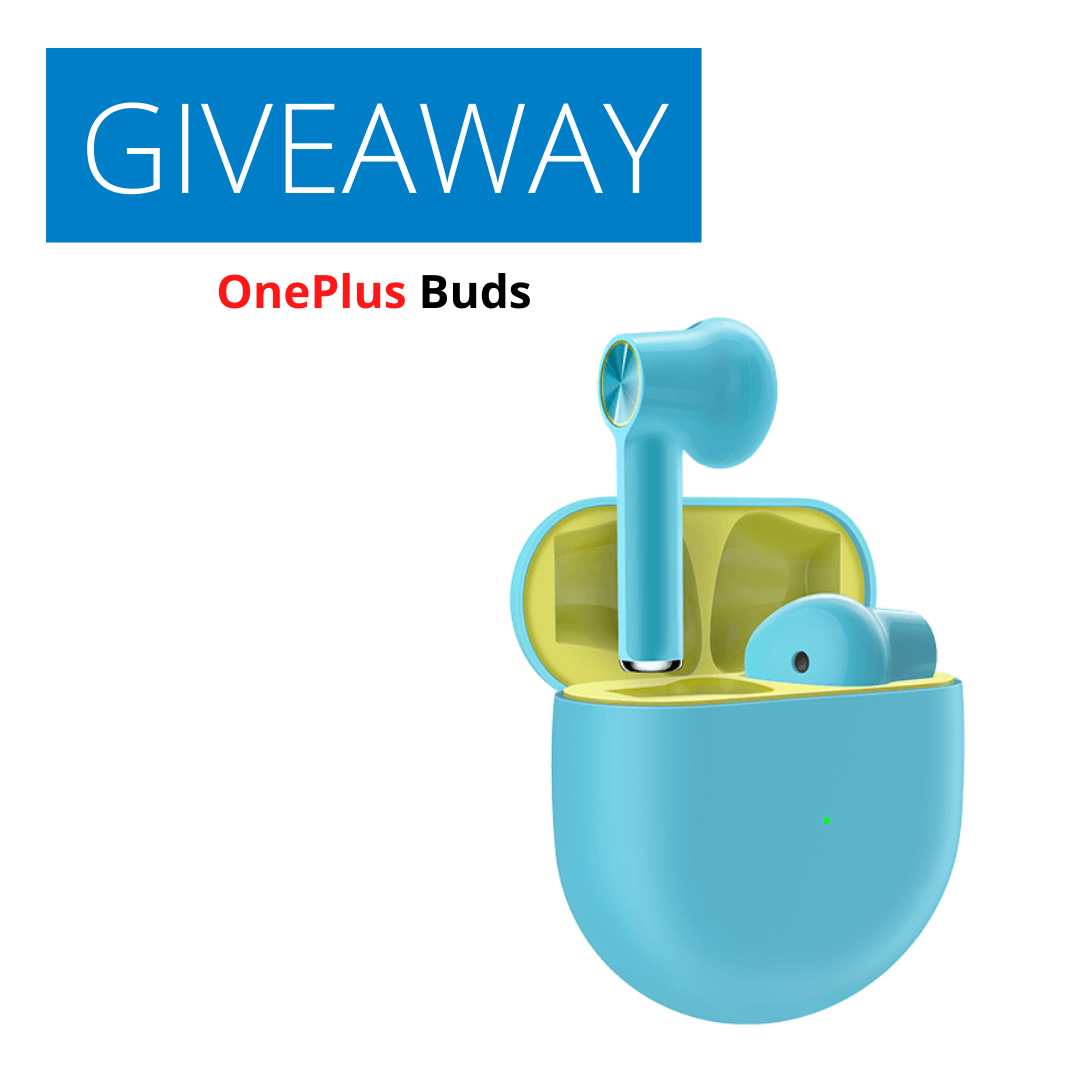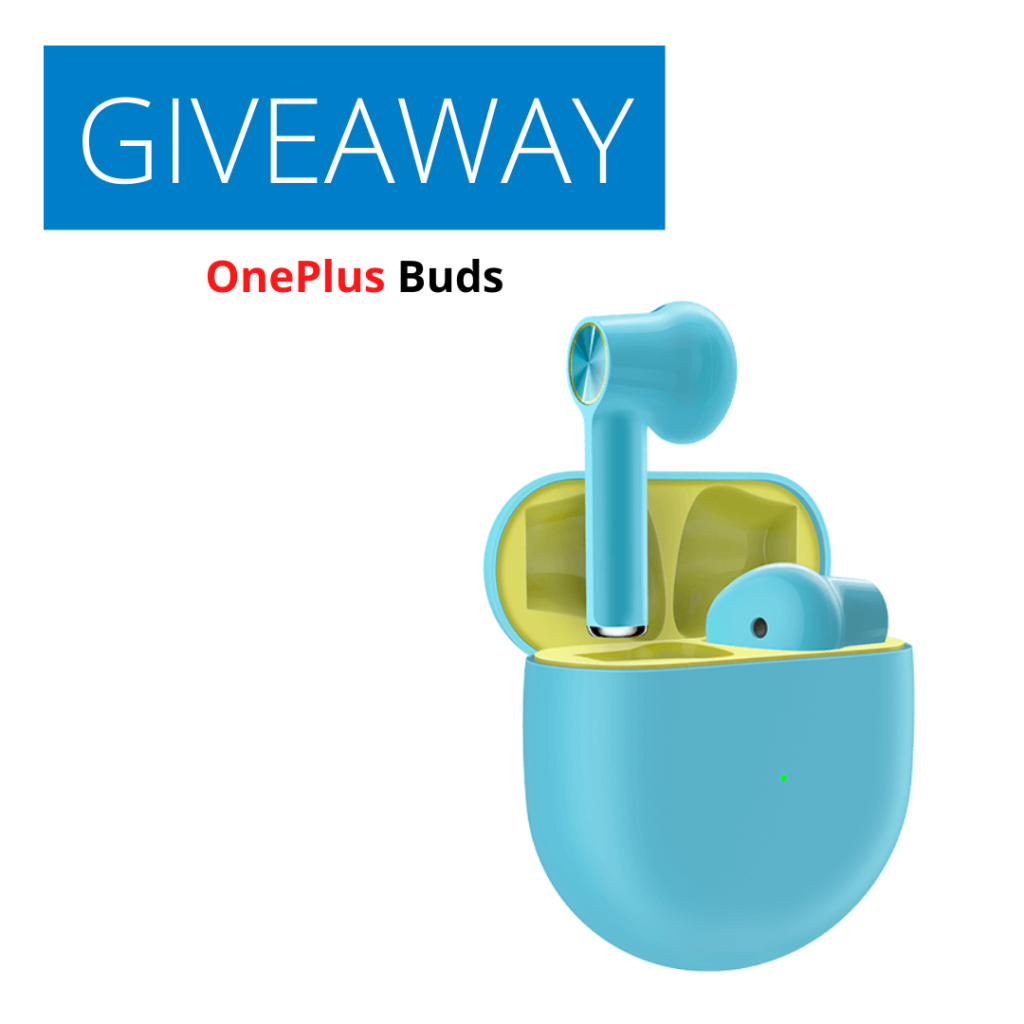 Terms and Conditions:
The Giveaway will start as soon as we post this Image, i.e., on August 02, 2020, and will end on August 10, 2020.
We will announce the winner on August 10, 2020, via an Instagram post/story.
The winner will be chosen randomly from the people who would comment on this Instagram post and follow our Instagram page.
Tagging your friends in comments is mandatory; if you win, your friend will also be getting a surprise gift.
The product will be delivered to you.
The winner will be receiving (will receive) a gift card for the same amount if there is an issue with shipping or product availability.
The winner will need to respond within 7 days of the winner's announcement. If he/she does not respond, we will choose a new winner.
We reserve the right to make any changes to this giveaway and its terms and conditions at any point in time.
This is an international giveaway.
To increase your chances of winning, tag more friends separately in different comments.
So, here's to you — all of our readers and whole Fossbytes Team. Thanks for an awesome year! 🙂