Today's a very special day for us as Fossbytes has turned 4. Over this period, we have grown from a small tech blog started from a college dorm room to a reputed media platform delivering news, tutorials, tips, and videos to millions of tech enthusiasts every month.
With the support of a growing community of loving readers and a kickass team, we've been able to establish a strong presence in the field of consumer technology, Linux, and security news. If you're interested in numbers, our articles have been read more than 100 million times in 4 years; in the past 1 year itself, we gained 37 million page views.

One of the biggest challenges we faced this year was the declining traffic from Facebook due to their continuously changing algorithms and uncertain policies. So, we decided to shift our focus to Google and news-friendly content. As a result, we've been able to reduce our dependence on social media and grab the bigger chunk from Google, something which is every content-based startup's dream.
With more and more people gaining access to high-speed data, the shift to video content is evident. So, we've also been recently investing lots of time and effort into our YouTube videos as well.
We've started with covering useful productivity tips and tutorials, and we plan to dig deeper in the upcoming months. Since it's a relatively newer journey for us, your feedback is something that'll surely encourage us.
Fossbytes Birthday Giveaway!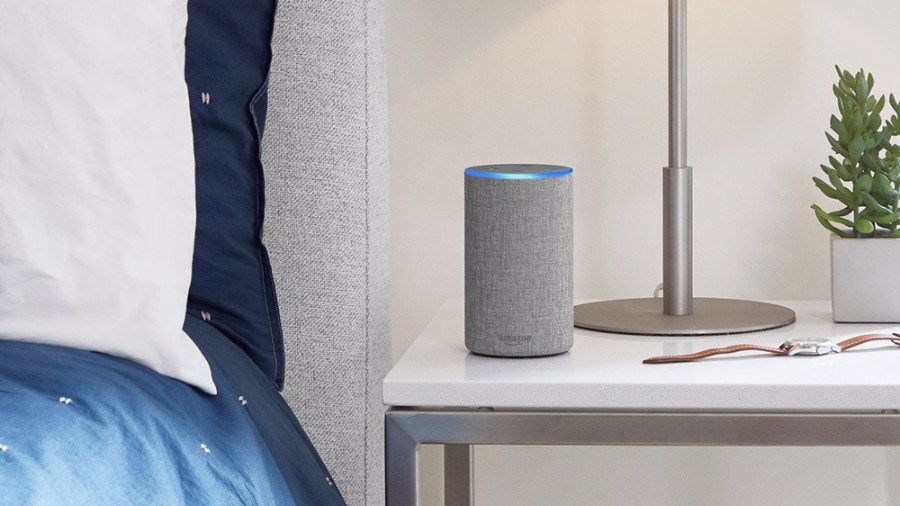 Since it's our birthday, as a token of thanks, we're back with our giveaway. This time we're giving away an Amazon Echo. Here's what you need to do to take part in the giveaway till August 4, 2018 (11:59 PM IST) –
We'll be announcing one randomly chosen winner on our social media channels in the upcoming week. So stay tuned!