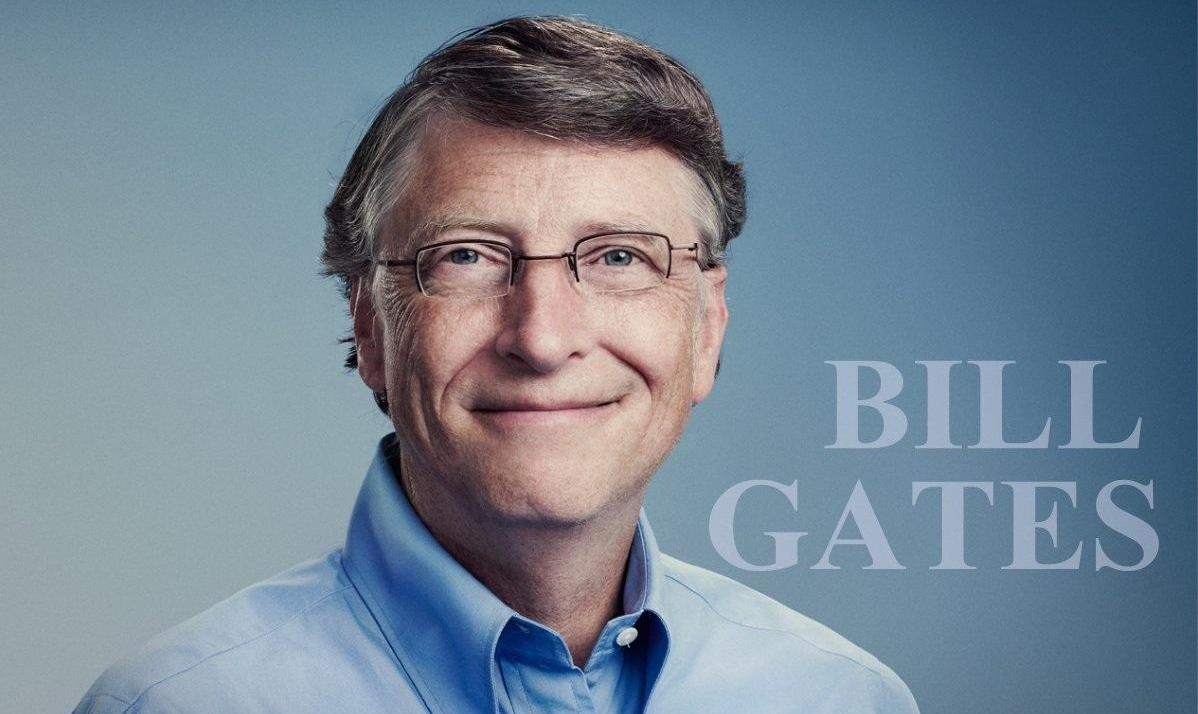 Short Bytes: In this year's list of Forbes Top 400 richest Americans, Bill Gates retained his top spot with $76 billion to his name for the 22nd year on the trot. Amazon's Jeff Bezos and Facebook's Mark Zuckerberg are other technology entrepreneurs who broke into Top 10.
F
orbes has released the 2015's list of America's Top 400 billionaires, and when most people seem to be complaining about the economy, these billionaires have become richer than ever. As Forbes reports, the combined wealth of these people is a whopping $2.3 trillion which has increased $50 billion from last year.
The phenomenal streak of Microsoft founder Bill Gates is yet to be broken by the way. He has set up the record to be America's wealthiest person for the consecutive 22nd year with a net worth of $76 billion. There are several names in the top 10 list including Amazon's Jeff Bezos at number 4 with a total of $47 billion.
The high liner of the list, however, is Mark Zuckerberg. The Facebook co-founder and CEO made it to the top 10 for the first time ever. With a net worth of $40.3 billion, he sits happily at the 7th spot. Also, Mark Zuckerberg is the world's richest person aged under 35.
Google co-founders Larry Page worth $33.3 billion, and Sergey Brin worth $32.6 billion hold 10th and 11th positions respectively.
This year's Forbes 400 saw some new entries. The youngest billionaire on the block is Snapchat's Evan Spiegel at #327 with worth $2.1 billion.
Check out the list of Top 15 wealthiest Americans:
1. Bill Gates $76billion
2. Warren Buffett $62billion
3. Larry Ellison $47.5billion
4. Jeff Bezos $47billion
5. Charles Koch $41billion
5. David Koch $41billion
7. Mark Zuckerberg $40.3billion
8. Michael Bloomberg $38.6billion
9. Jim Walton $33.7billion
10. Larry Page $33.3billion
11. Sergey Brin $32.6billion
12. Alice Walton $32billion
13. S Robson Walton $31.7billion 
14. Christy Walton $30.2billion
15. Sheldon Adelson $26billion
For the complete list, check Forbes.
Have something to add? Tell us in the comments below.