Do you dream of flying a plane even without becoming a pilot? If so, then you should check out the free and open source flight simulator software called FlightGear, which will take you to virtual skies.
The FlightGear dev team recently announced a new stable and long-term support (LTS) release, FlightGear 2020.3. It brings a new region, internal improvements to flight models, updated aircraft, and visual enhancements.
FlightGear 2020.3 LTS: What's New?
The latest release has added a new default Keflavík International Airport (BIKF) in Iceland. It has a long runway, which has been used by all kinds of aircraft for multiple reasons like stop-over, transatlantic services, and patrolling.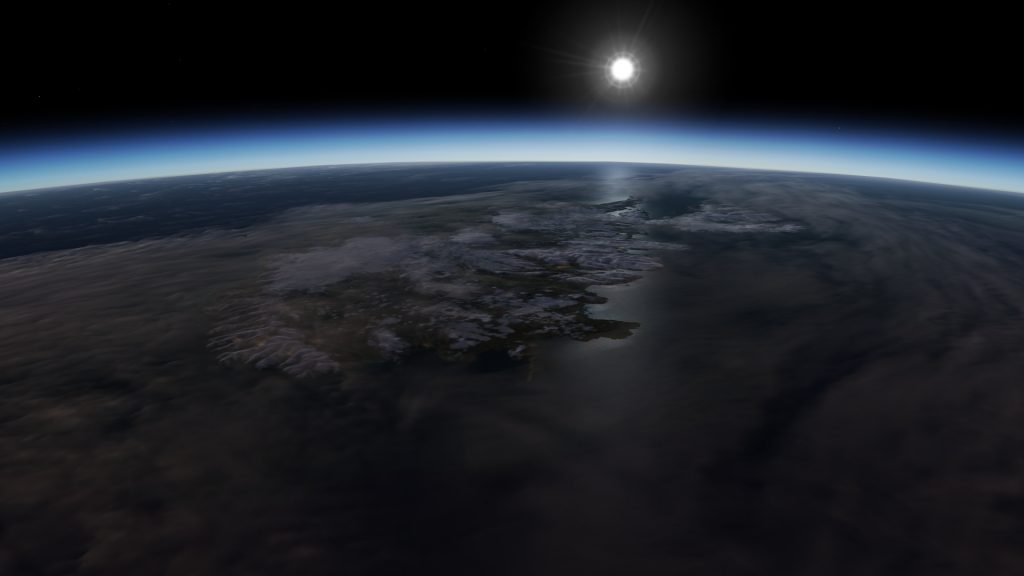 Among the aircraft updates, v2020.3 has added 30 completely new aircraft including AI aircraft such as 747 Freighter, CRJ900, SR-71, Saab 340, along with renovations to over 70 aircraft like the A320 for accurate simulation and display of the flight management systems.
Additionally, the C182 has received integration of the FG1000 glass-cockpit, alongside the J3 Cub and the Diamond DA40. You can now even mark your aircraft as Favourites and filter it out of the hundreds available.
Here are the highlights of other key additions to FlightGear 2020.3:
Tides simulation
Caching and compression of Textures to reduce the load times
Better translation support
New Tower-AGL view
Addition of a welcome screen at first launch
Ctrl-F shortcut to Fly
GPS fly-by mode
Enhancements to both the JSBSim and YASim flight dynamics models
For more information, you can read the full changelog of v2020.3 available here.
How To Get FlightGear Flight Simulator?
As FlightGear is free and full-featured software, it is available to run on several operating systems such as Linux, FreeBSD, macOS, and Windows 7/8/10. To get started with FlightGear, grab the software package for your respective OS from the official download page.