BlueStacks is a great Android emulator for PCs, but even great applications have issues. Among the issues is that the BlueStacks engine won't start on some Windows systems. However, there's nothing to worry about because here's a fix if your BlueStacks engine is in trouble.
If you're new to BlueStacks, you might be wondering if the application is safe to use. You can read our article that answers the question, "Is BlueStacks safe?"
There could be several issues preventing your BlueStacks engine from starting. For instance, another application could be interfering with BlueStacks. Alternatively, it could be that virtualization is not enabled on your system.
You should also check if your PC meets the minimum system requirements to run BlueStacks. If it's not any of these, it could be that your BlueStacks installation requires a reinstall.
How to fix BlueStacks engine not starting?
While there are several issues regarding the BlueStacks engine, some of them are similar. For instance, users reported BlueStacks stuck on the "starting engine" screen or stuck on the initialization screen.
You can try the following fixes that work for most users and are usually the solution to most BlueStacks problems.
Disable unnecessary startup apps and restart your PC
A third-party application is likely interfering with the BlueStacks engine. To resolve this, you can disable unimportant apps from starting up automatically every time your PC boots.
1. Right-click on the Start Menu button on the Taskbar and open the Task Manager. Alternatively, you can use the keyboard shortcut Control + Shift + Esc to open the Task Manager.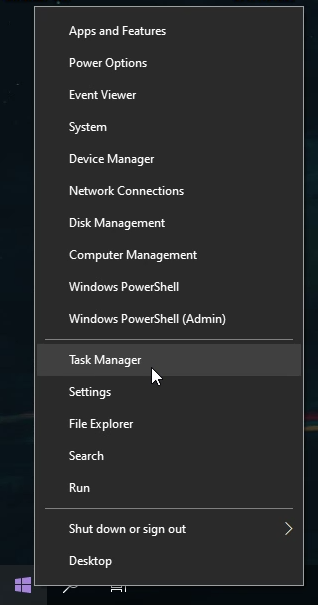 2. Now, head over to the Startup tab inside the Task Manager.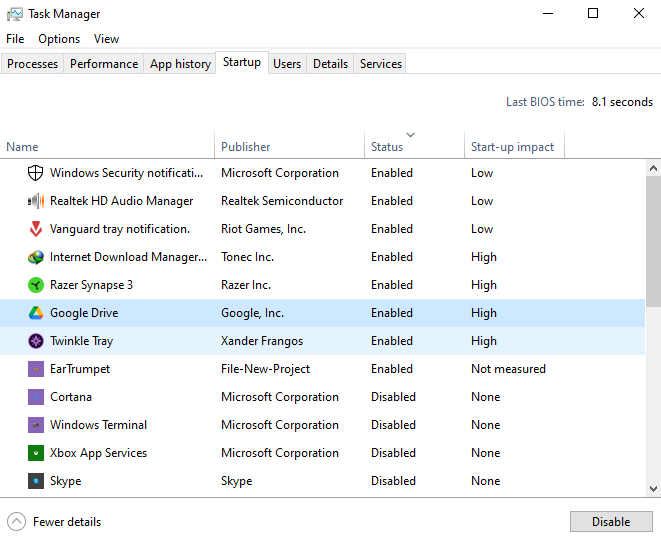 3. To disable an application, select the application from the list and click on the Disable button.
4. After you disable any unimportant applications, close the Task Manager.
5. Finally, restart your PC and open BlueStacks.
Uninstall BlueStacks completely and perform a reinstall
Your BlueStacks installation probably has some issues, and some files might be corrupted. Perform the following steps to uninstall BlueStacks and reinstall it later wholly to fix your BlueStacks engine if it doesn't start.
1. Use the keyboard shortcut Windows key + R to open the Run dialog. There, type %temp% and press Enter.
2. Your temp folder will open that holds all the temporary files on your PC. You can safely delete all the files and folders inside this folder. Likewise, select all the files in this folder by pressing Control + A and right-click on them to Delete the files.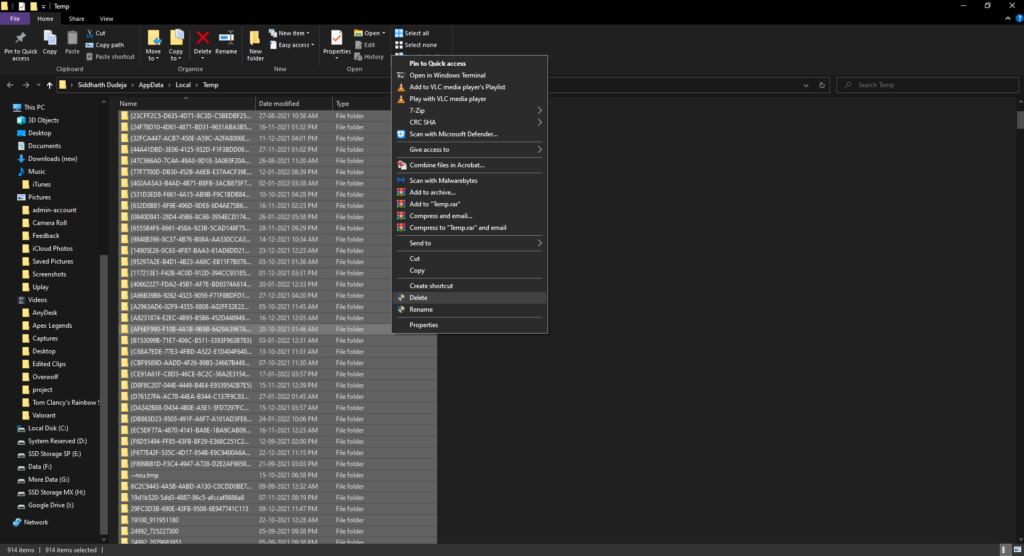 3. Furthermore, you will need to uninstall BlueStacks using its uninstall utility to fix your BlueStacks engine if it doesn't start. Click here to download the BlueStacks uninstall tool.
4. Once you download the tool, open it to begin uninstalling BlueStacks.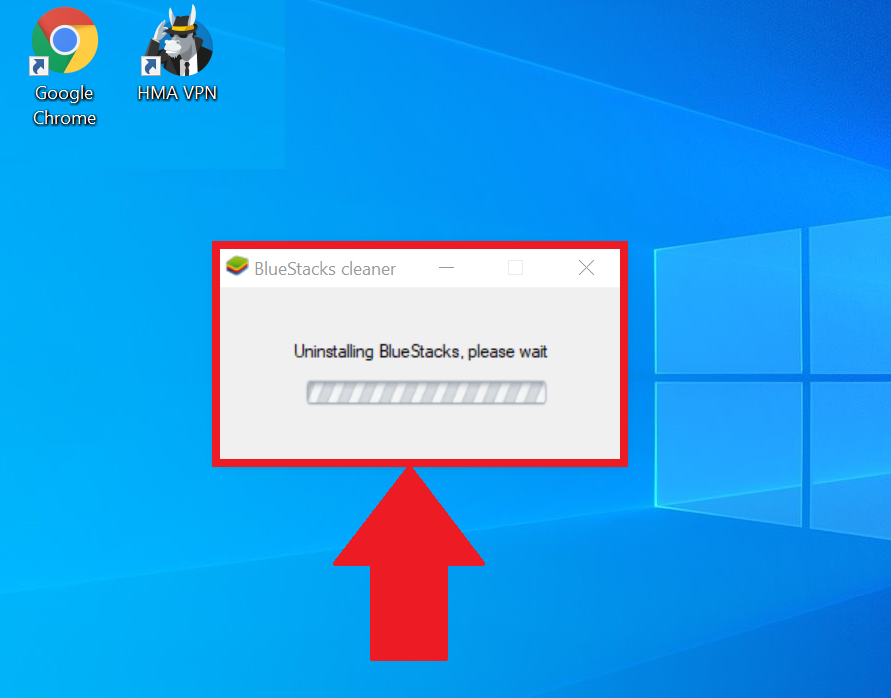 5. Furthermore, you need to download the BlueStacks installer again from their website.
6. Finally, open the installer to begin installing BlueStacks. Follow the on-screen instructions to complete the process. This reinstallation should fix your BlueStacks engine if it doesn't start.
Conclusion
The above methods usually fix all the issues relating to the BlueStacks engine. Hence, if you've tried everything yourself, the reinstallation method will work, provided your system meets the minimum system requirements and your PC has virtualization enabled.
Frequently Asked Questions
How do I check if virtualization is enabled on my PC?
You can check it by navigating to the Performance tab in the Task Manager, selecting your CPU, and checking the Virtualization label.
Do I need to disable the antivirus while installing BlueStacks?
While installing BlueStacks, you should disable your antivirus software to prevent a bad installation.