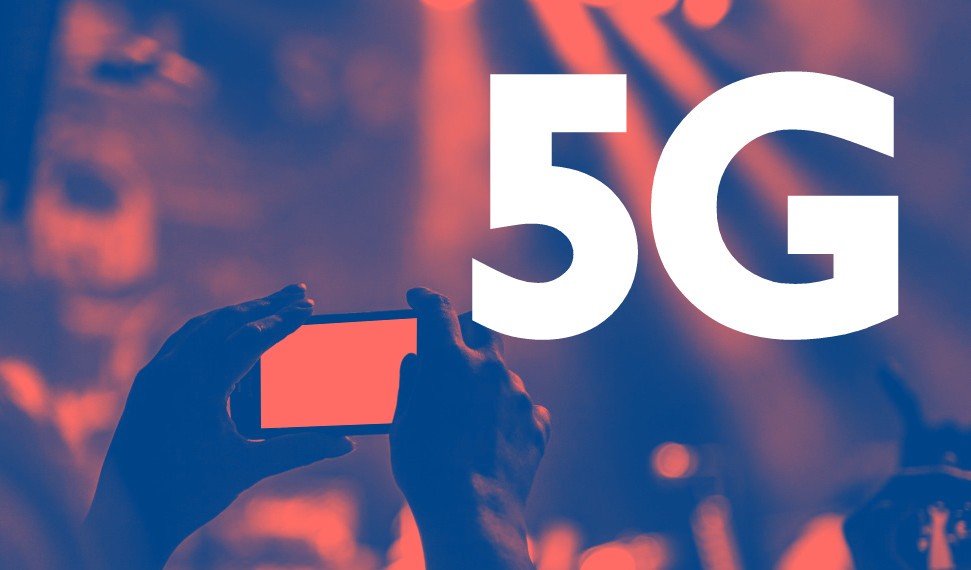 Short Bytes: Huawei and NTT DOCOMO have delivered a promising performance of 3.6Gbps speed. This is the first large-scale field testing of 5G wireless networks.
D
o you miss your slow data connection before you switched over to 4G LTE? I bet you don't miss it at all. Well, thing are going to change once again with 5G wireless networks.
The current 4G LTE networks provide an average 20Mbps download speeds and if you are lucky, you get a little bit more. But, how fast do you expect the next-generation 5G network to be?
Few months ago, the International Telecommunication Union standardized that the 5G data speeds should reach up to 20Gbps speeds. Now, Huawei and NTT DOCOMO, in its "large-scale field trial" of 5G wireless networks, have registered a mindblowing 1.34Gbps speed that peaked at 3.6Gbps.
These early results of a large trial are pretty promising as they are nearly four times the Google Fiber's speed and twice the Comcast's fiber service.
This test was carried out in Chengdu, China. This large-scale multi-user MIMO (MU-MIMO) test involved the use of 24 devices simultaneously on 5G network.
Also read: Your WiFi Router Has a Superpower You Didn't Know
"Results like these show we are making rapid progress and are on the right path," said Dr. Wen Tong, Huawei Fellow and CTO of Huawei Wireless Networks, in a statement. "I am confident that what we have learned here will be reflected in even more innovative technological advances as we continue working on 5G research."
"This joint field trial represents a significant advance toward fulfilling Huawei's commitment to developing 5G technology standards before 2018," Wen Tong added.
Source: Huawei
Have something to add? Tell us in the comments below.