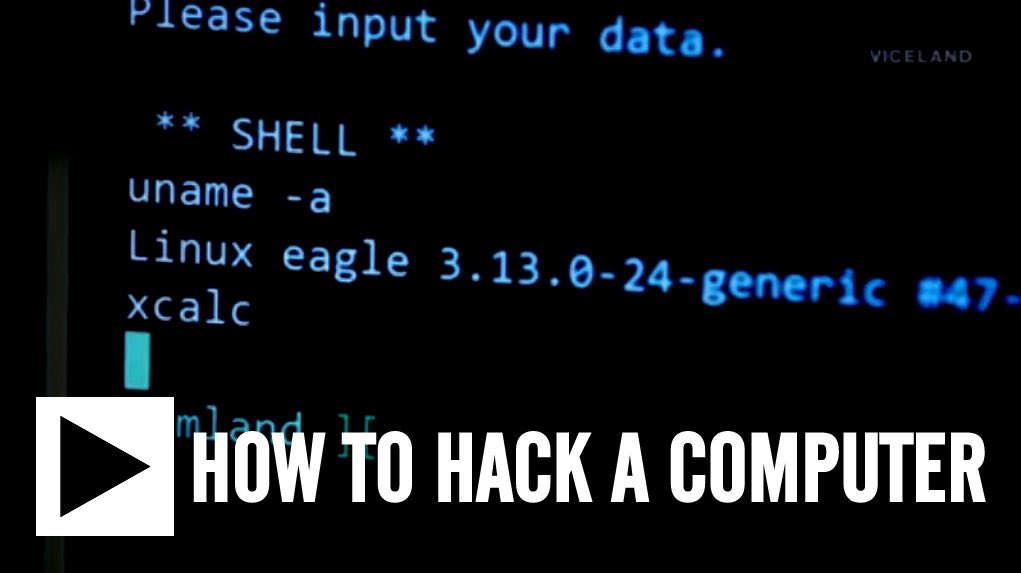 Short Bytes: If you want to see how easy it is for an expert hacker to take complete control of your computer, you are at the right place. In a recent video, George Hotz, the first iPhone hacker, showed the dangerous perils of vulnerabilities in the software. Using his tiny custom code, he hacked into a computer with ease.
Viceland is known for its extensive security-focused coverage and videos. In the latest CYBERWAR series, it's showing us different kinds of cyber threats present in the world around us. From the same series, recently, we covered the story of an ex-NSA spy that showed us how to hack a car.
In another spooky addition to the series, we got to see how easily the famous iPhone hacker George Hotz hacked a computer.
George Hotz, also known as geohot, is the American hacker known for unlocking the iPhone. He developed bootrom exploit and limera1n jailbreak tool for Apple's iOS operating system. Recently, he even built his own self-driving car in his garage.
In the computer hack video shared below, Hotz shows how easy it's to hack into a computer running a vulnerable program. Using his own custom code, he detects the buffer overflow in the program and exploits it.
Using just 60 lines of python code, within a matter of few seconds, he gets the complete access to the computer.
Take a look at the hack below:
Did you find this article interesting? Don't forget to drop your feedback in the comments section below.
Also Read: Satellite Hack: Hackers Can Easily Crack Satellites, Controlling Your Cars and Phones