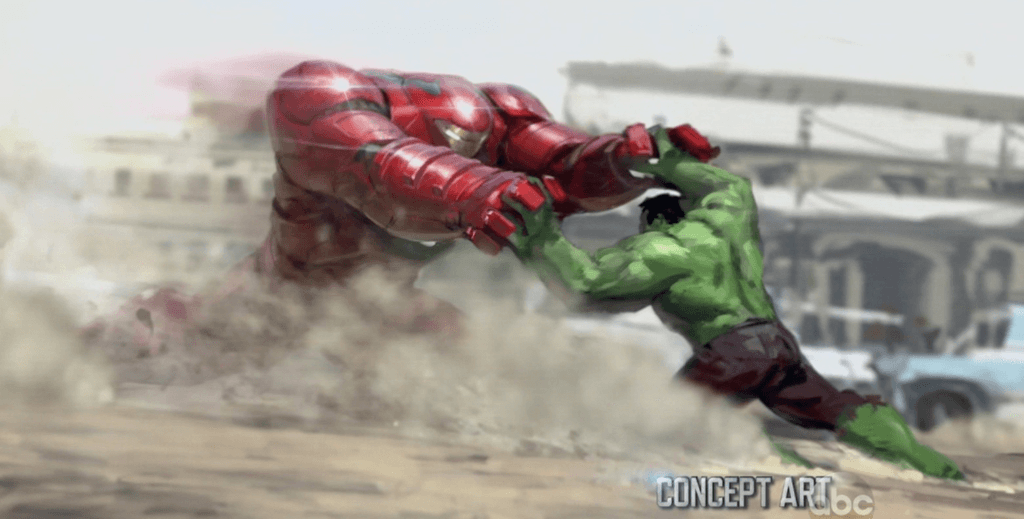 The premiere episode of  Star Wars Rebels  featured an exclusive behind the scenes trailer of Avengers Age of Ultron.
It featured a glimpse of the shooting and dresses of superheros in the movie, the side of an apartment complex exploding along with an interview with Chris Hemsworth.
See Also: Iron Man vs. Hulk and The Avengers  Age of Ultron
"Without giving too much away of the story, well, I'm in it," said Hemsworth while laughing. "Really, it's pretty top secret."
This one minute footage also features a funny scene with executive producer Jeremy Latcham.
Watch the full video here:
Avengers: Age of Ultron is set to hit movie theaters on May 1, 2015.
Source: Comicbook