O
ne of the reasons why people switched from Firefox to Google Chrome was speed. But since the last couple of years, Mozilla is working hard to give back Firefox the position it once had. This is in the form of
Project Quantum
, Mozilla has changed the soul of their open-source web browser.
The first ever Quantum-fueled Firefox version, Firefox 57, is here for your Windows, Linux, and macOS machines. A lot of work has been done, such as implementing the new CSS engine written in Rust programming language, adding parallel processing capabilities to leverage multi-core CPUs which are a common sight nowadays.
Mozilla says they have doubled Firefox's speed since last year. Also, Firefox Quantum (Firefox 57) consumes around 30% less RAM than Google Chrome. A new feature called Tracking Protection blocks extensive requests for online user tracking. It works by default in the Private browsing window and reduces the page loading time by around 44 percent.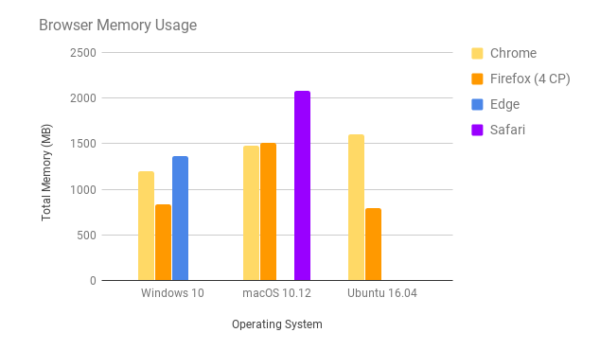 The wave of change isn't limited to under-the-hood improvements, Firefox 57 now features the Photon UI. It's simple and sleek, and it gives Firefox users a new feel with its refreshed icons. Firefox 57 also includes an inbuilt tool to take screenshots.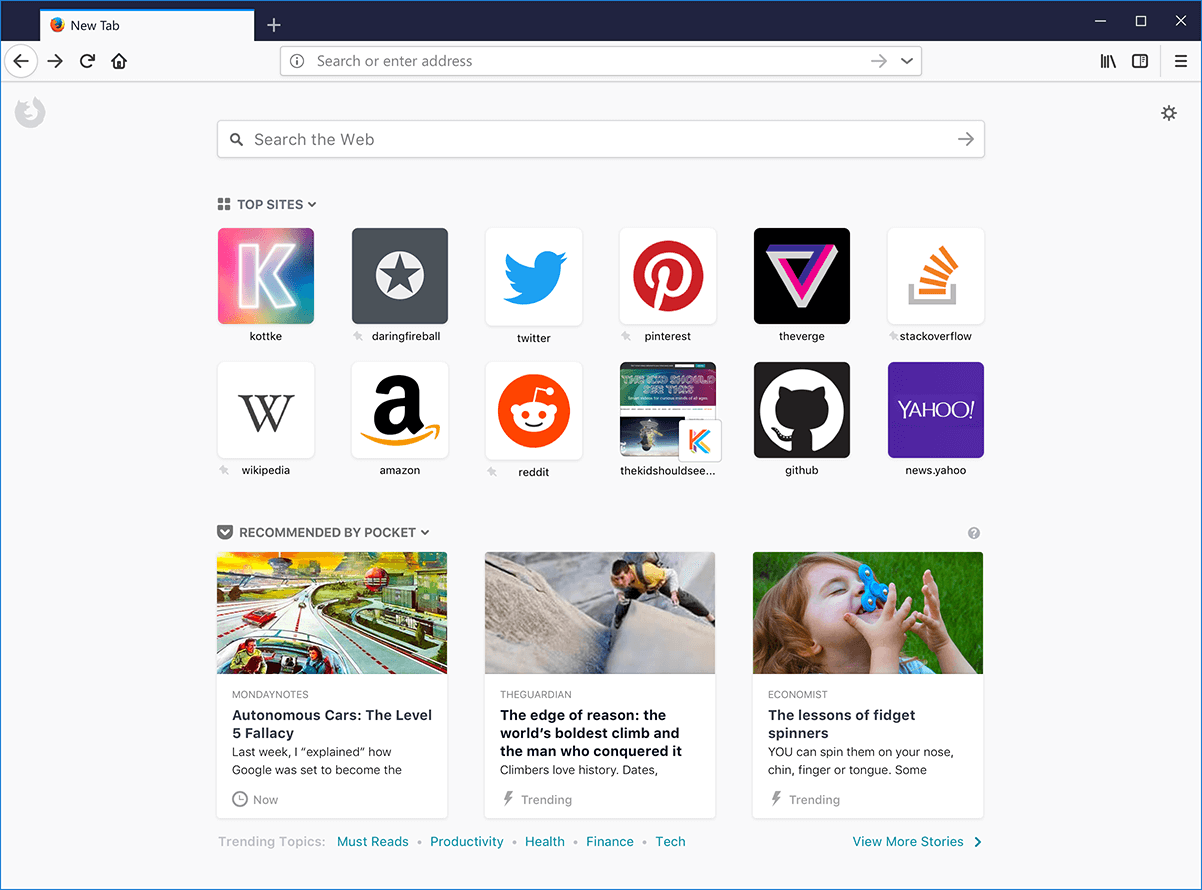 Firefox is now worth giving a try, even if you are loyal to your Google-owned browser. The download links for Firefox Quantum or Firefox 57, whatever you would like to call, is available on this page for Mac, Windows, and Linux.
What are your views on Firefox Quantum? Drop them in the comments.