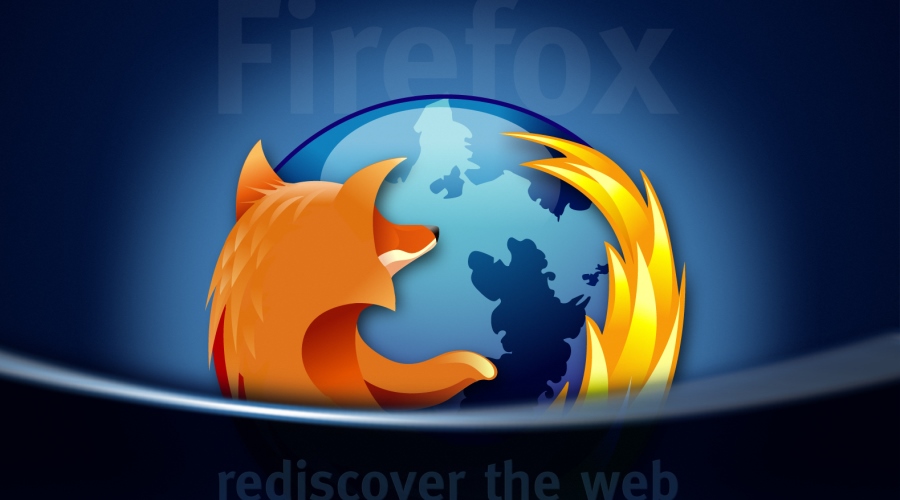 Short Bytes: Firefox 43 roll out finally comes with the Firefox 64-bit version for Windows 7, 8.1, and 10. Enhanced security, more personalized browsing, search suggestions in the address bar, and security updates are some of the features of the new roll out. 
O
n December 15, Firefox launched Firefox 64 bit for Windows on 43 upgrade. This version of Firefox has been launched with Windows 7 or upper versions of Windows like Windows 7, 8.1, and Windows 10. Firefox 43 upgrade not only primarily targets to update the browser to 64-bit, it also enhances the experience on 32-bit systems as well.
On their official blog, Firefox has mentioned –
Today we are releasing Firefox 64-bit for Windows to offer gains in performance for users with 64-bit systems. We're pleased to offer it to users of Windows 7 and above looking for added performance for applications and games.
Firefox 64-bit for Windows, by design, has limited support for plugins and users will notice that certain sites, requiring plugins that worked in previous 32-bit versions of Firefox, might not work in this 64-bit version.
With this roll out, now Firefox browser can leverage the power of modern hardware setups and better system configuration along with better security. On top of that, regardless of the platform, Firefox offers you private browsing which is capable of blocking a wider range of web trackers. Like Google Chrome, a user can also select search suggestions from the address bar. Well, if you are looking for some tips to increase the browsing speed, read our article to know how to increase the browsing speed on Firefox browser.
Here are the few of the changes in Firefox 43:
Improved API support for m4v video playback
WebRTC streaming on multiple monitors
More personal, safer and easier to use.
Integrated Google search, tab browsing, simplified privacy controls
Search Suggestions from the address bar
User selectable second block list for Private Browsing's Tracking Protection
Download Firefox 43 and know more about the 64-bit version by visiting the link below:
Also Read: Mozilla Has Killed The Firefox OS For Smartphones