Ever since Mozilla developers released the much-anticipated Firefox Quantum in 2017, the open source company has been continuously working to improve the overall performance and security measures deployed in the web browser. The latest Firefox 67 release isn't any deviation and the developers are promising big performance gains for the users.
Before jumping into the details of the latest release, I'd also like to mention efforts like Firefox Send and Firefox Lockbox that were released in the past months to improve the overall browsing experience.
Firefox 67 is all about speed
To make sure that Firefox 67 comes loaded with considerable performance improvements, Mozilla prioritized the tasks on its performance management list and made sure that the urgent changes that would help the browser perform tasks in optimal time are executed first.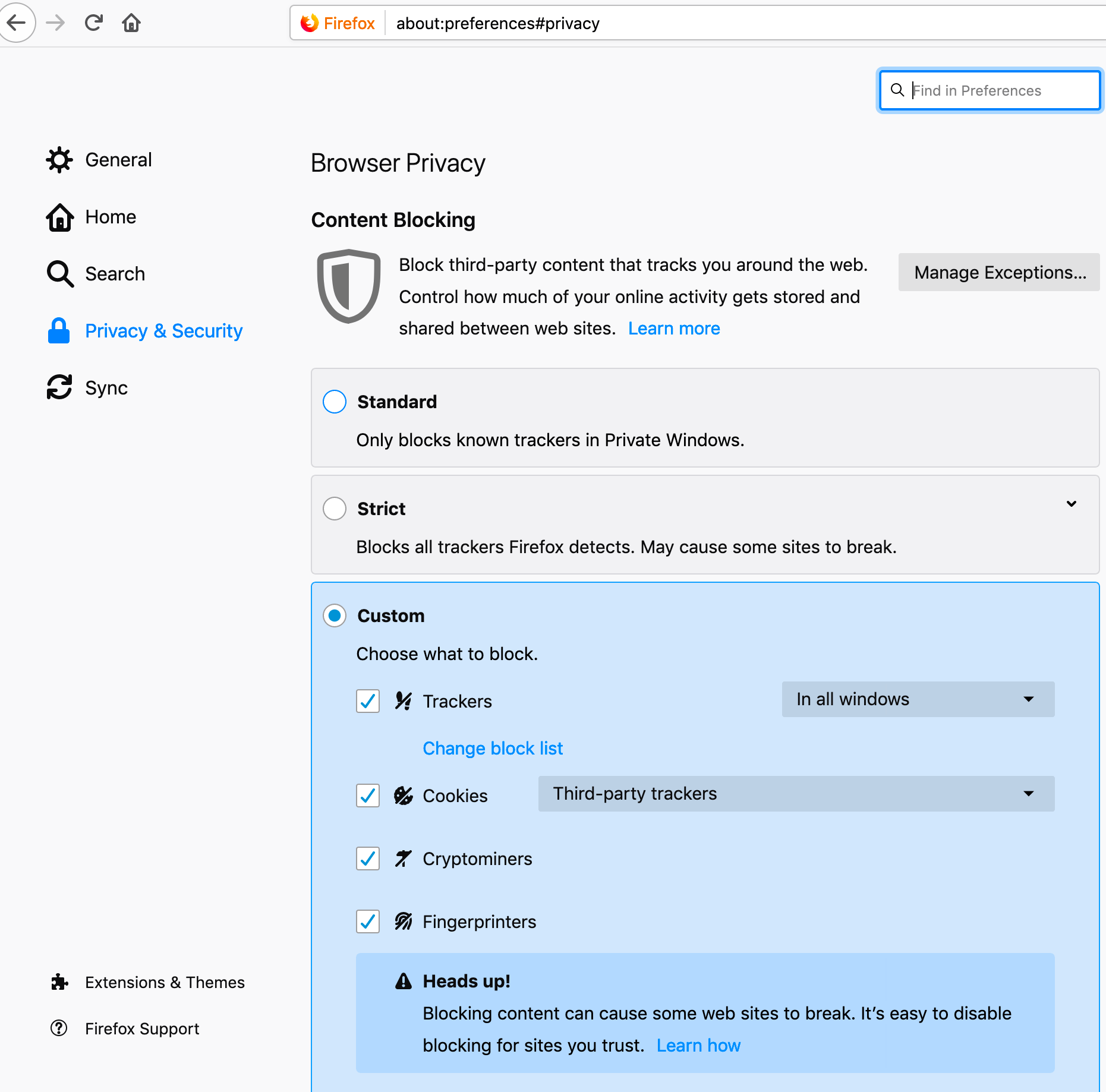 Along the same lines, the developers worked to ensure that web pages are "painted" faster and scripts from Amazon, Google search, and Instagram are loaded about 40-80% faster. For example, Firefox 67 now doesn't load the modules needed for auto-fills until it finds an actual form on the web page.
To avoid the problem of using tons of RAM, Firefox now detects if your computer is running low on RAM (about lower than 400MB) and then it suspends unused tags. If you wish to reopen them, you can simply reload with just one click. There are tons of third-party extensions that perform this job, but it's good to see Firefox shipping a similar functionality with the latest release to make sure you don't feel frustrated with poor performance after opening hundreds of tabs.
The third big performance improvement ensures your browser's performance isn't hampered by heavy customizations like third-party theming or using lots of extensions. Still, I'd advise you to avoid unnecessary customizations for a comparatively better browsing experience.
What about security?
Continuing the improvements made in the past and testing in the beta channels, Firefox 67 now comes with a direct option to enable the option to protect yourself from practices like browser fingerprinting and cryptomining. Please note that custom content blocking comes with a lot more options that can break some sites. So, use options like blocking trackers and cookies wisely.

For additional convenience, Firefox 67 now lets you choose to save passwords in Private Browsing. Also, you can now choose to enable/disable extensions in Private Browsing. I'd personally recommend that you use this feature only for the extensions that you completely trust as they'll have access to your browsing activities while browsing privately.
Download Firefox 67 for Windows, Mac, Linux
You can download the latest Firefox 67 by visiting their download page. It's available for all the major platforms like Windows, Linux, and Mac. If you're already using Firefox on your computer, you can check for an update and avoid the hassle of manual installation of the newer version.