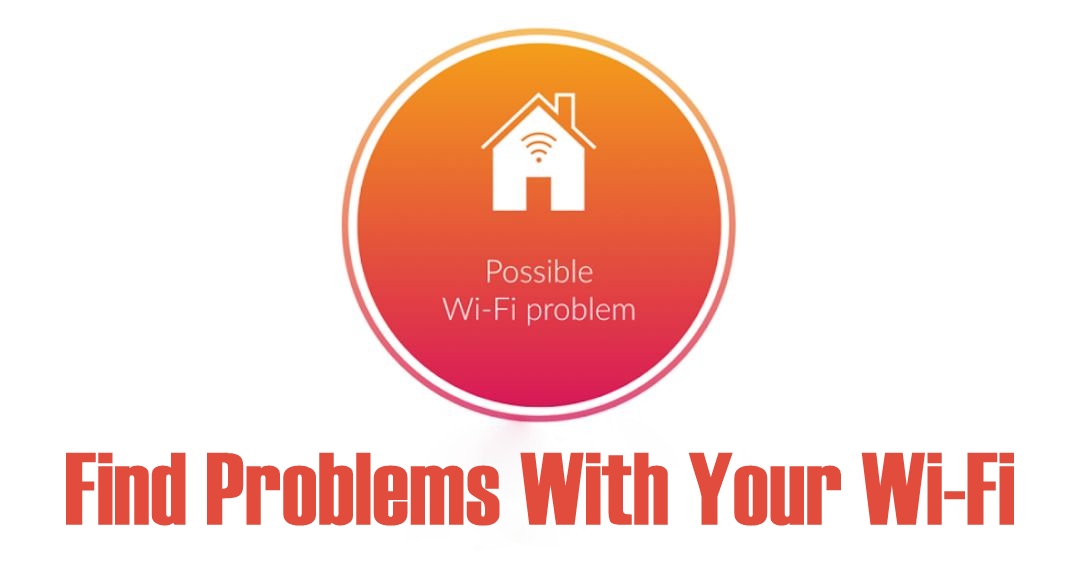 Short Bytes: Facing problems with your broadband connection is a common headache that most people struggle with. The UK telecom regulator Ofcom has released a powerful app that tests your WiFi and gives you suggestions to improve your internet connection.
T
he UK telecom watchdog
Ofcom
has launched a mobile app to find problems with your home's WiFi connection. This app has been released for iOS and Android platforms that can be used to
improve your WiFi speed
.
Ofcom has made this app in collaboration with SamKnows to tell you tips for improving your broadband speed. The Ofcom WiFi checker runs quick tests from your Android or iOS device. The tests performed include diagnostic and measurement tests that identify network interference and obstacles.
Using the app is pretty simple – just download the app from the links given below and install it. Now just tap the app to run a couple of tests to get the results.
After the tests, you might see problems like interference due to devices like microwave, baby monitor, or even Christmas lights.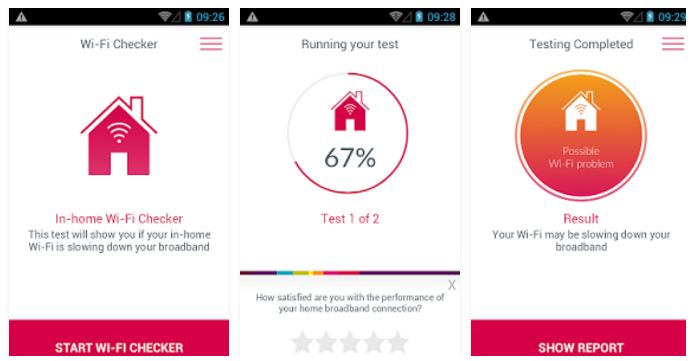 While there are many tips and tricks to improve your WiFi connection, you can try out this app for some quick troubleshooting. You can also check out these preventive ways to protect your devices against hacking.
– Ofcom Wi-Fi Checker: Android and iOS
Add your views in the comments below.