After the beta release and a week of delay for a stable release, the new version Fedora 32 has finally arrived. The latest iteration packs with major new changes and performance improvements since the previous Fedora 31.
Though Fedora is a bleeding-edge and Red Hat-sponsored community project, it is not as popular as other distros like Ubuntu or Manjaro. However, Fedora 32 has evolved a lot and it's totally worth seeing what it offers in this new release. So, let's see what's new with Fedora 32:
Fedora 32: New Features You Need To Know
1. GNOME 3.36
One of the major highlights of v32 is the shipment of the latest GNOME 3.36 desktop environment in the Workstation edition. This brings major new visual changes and improvements in various interfaces.
For instance, the redesigned lock and login screen now offer a totally new and mesmerizing experience. You can unlock the screen very smoothly by just clicking or swiping up.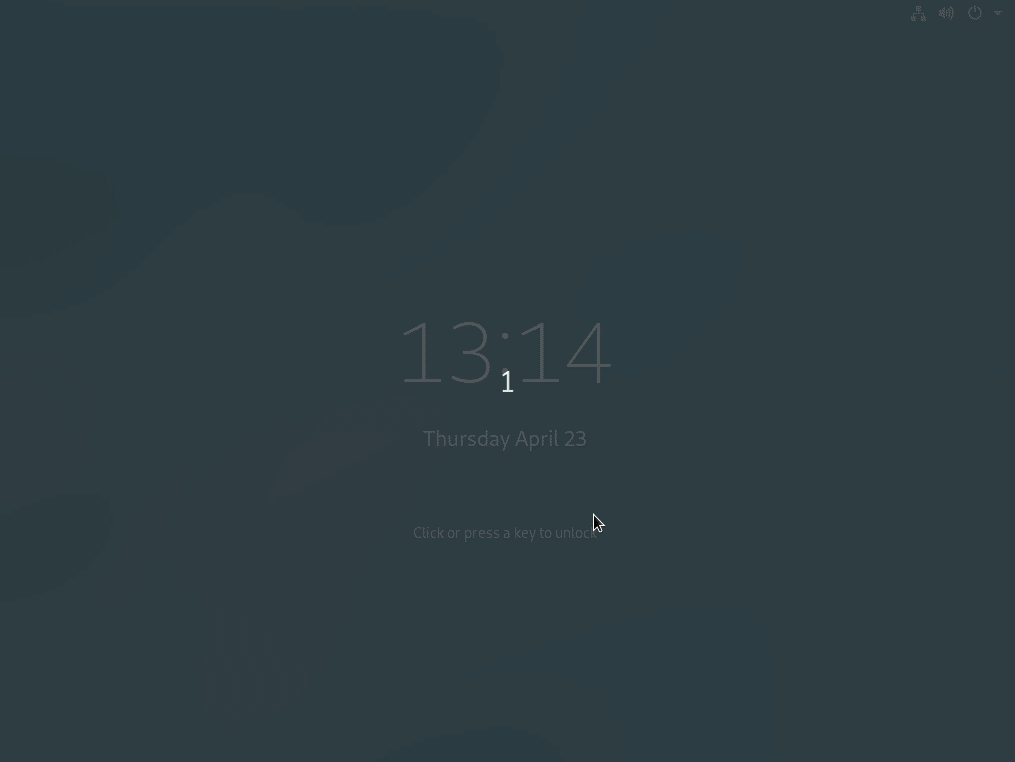 Furthermore, the settings application gets a rearrangement with better access to all system configuration options. The About category also has more information about the system, including the current running windowing system.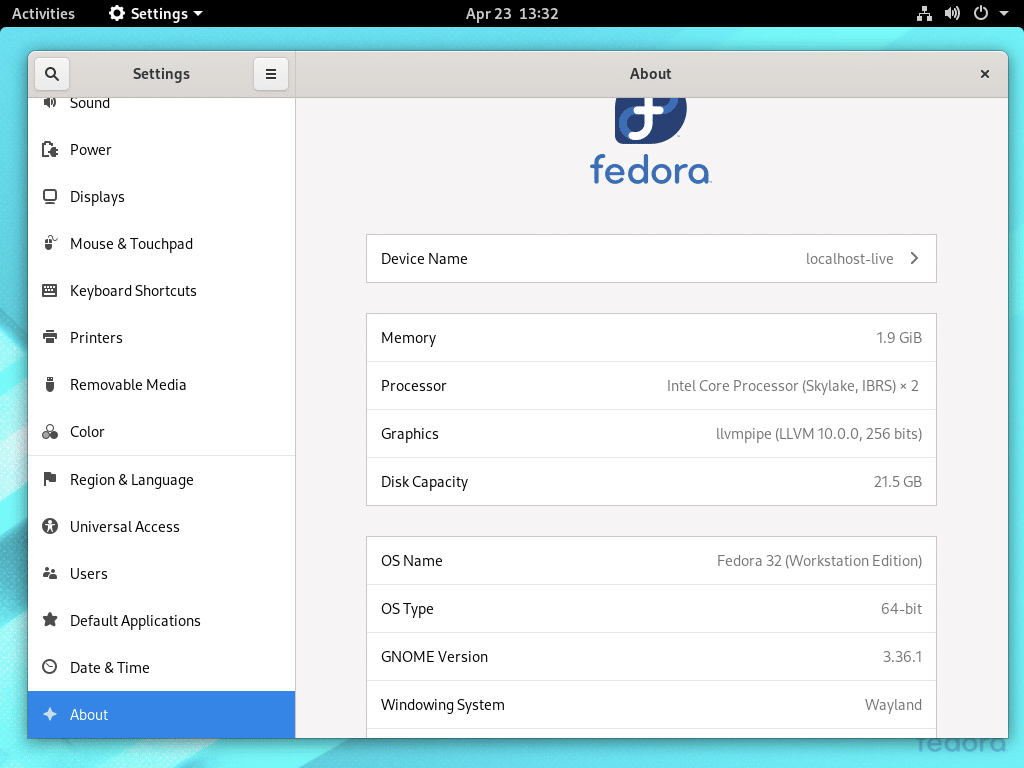 Besides visible changes, GNOME 3.36 also brings new and exciting features such as password peeking, Do Not Disturb toggle in notification trays, and parental control apps.
2. New Extension Application
Moving forward, Fedora 32 features a new Extension application called GNOME Extensions. Using this app, you can now easily install, configure, or enable your extension rather than using a third-party tweak tool.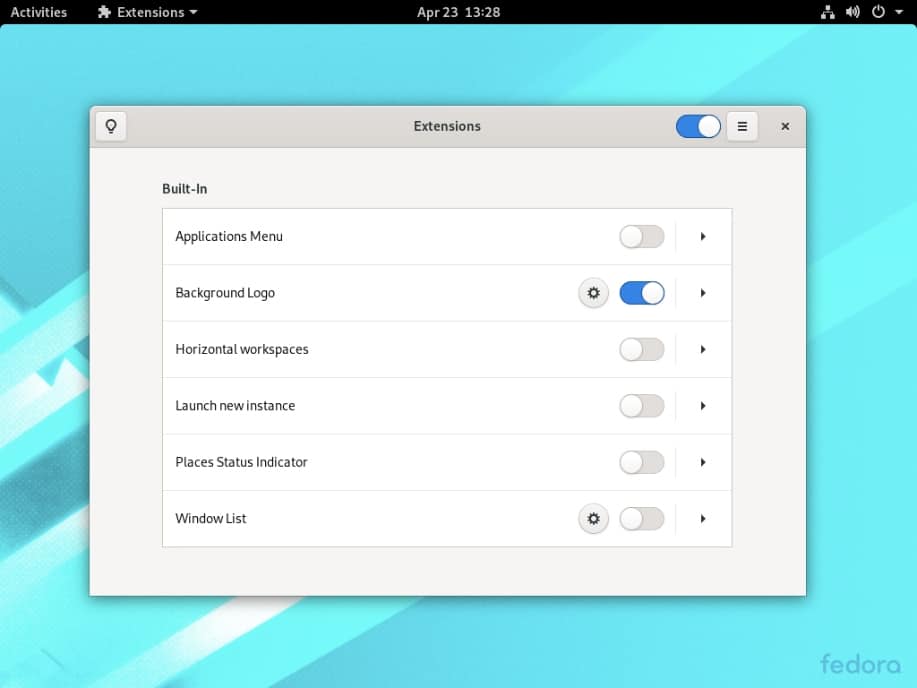 However, the Extension application is not installed by default on Fedora 32. Hence, if you want to use this app, you first need to install it through a Software application or a following command in the terminal:
sudo dnf install gnome-extensions-app
3. New EarlyOOM Service
EarlyOOM is another highlighting feature of Fedora 32 Workstation that resolves the slowing down of UI during heavy swap usage. EarlyOOM is a user-space daemon that keeps checking the amount of memory and swaps of the system.
If free memory goes below a set limit, EarlyOOM terminates an appropriate process to free up memory and avoid any system lagging. In this way, it helps users to quickly recover and regain control over their system without lagging in low-memory situations.
4. Computational Neuroscience Lab
Currently, Fedora Labs (a group of Fedora editions) already contains six dedicated images for Astronomer, Designer, Gamer, Musician, Developer, and Security tester. Fedora 32 also introduces a new Comp-NeuroFedora lab that's built on top of Fedora Workstation.
The CompNeuro ISO image uses a modern GNOME desktop environment to provide a clean interface with a plethora of daily use productivity and development tools.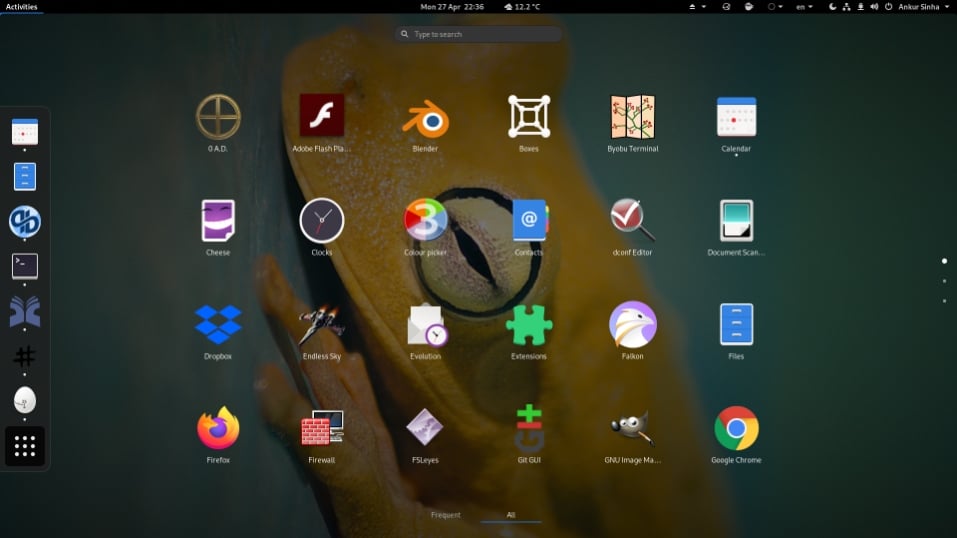 The new lab image aims to streamline computational neuroscience work and encourage more users to use Fedora in their scientific efforts. CompNeuro Lab ISO image ships several Free/Open Source research, modeling, and data analysis tools. Here is the list of some notable applications:
Auryn
Bionetgen
Calc: calcium-calculator
GENESIS
NEURON
Python stack: NumPy, SciPy, Matplotlib, IPython, SymPy, and Pandas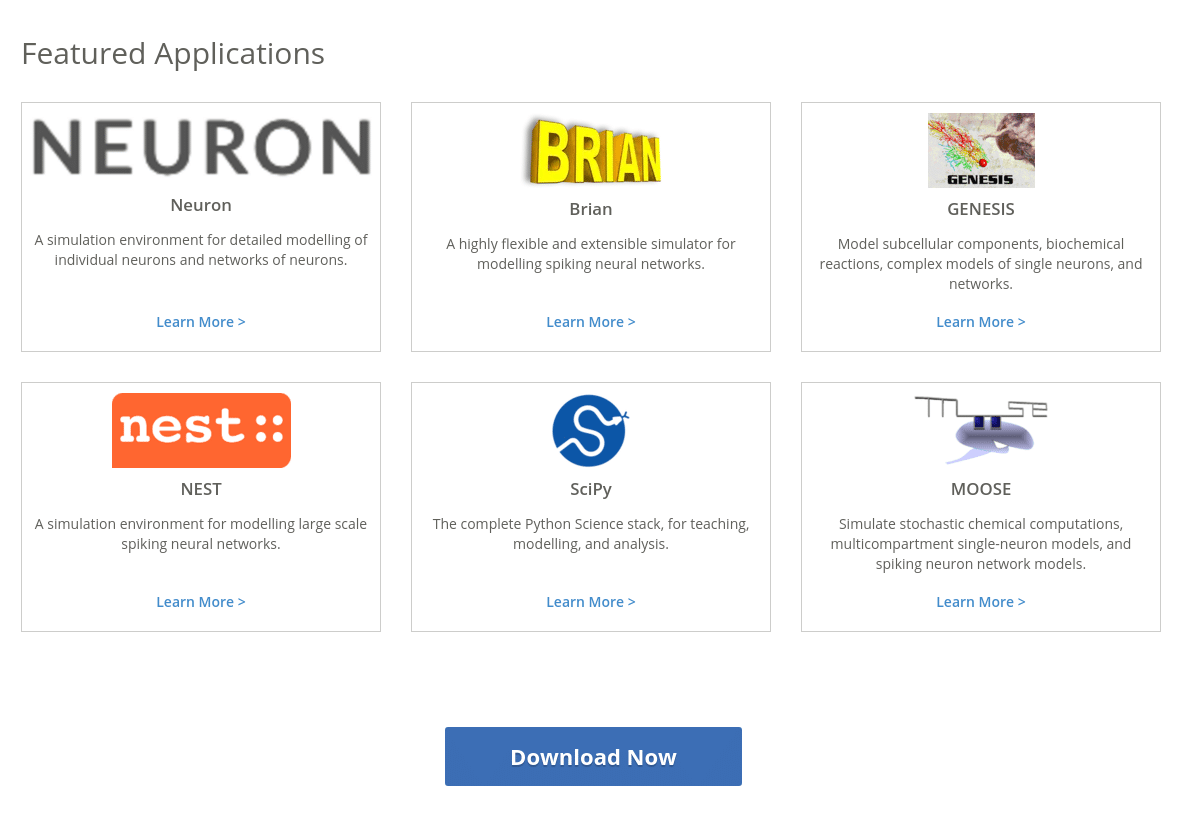 5. Other Key Enhancements
firewalld now uses nftables as its default backend
nftables replaces iptables as the default network packet filtering framework
Weekly file system TRIM is now enabled
Selected bitmap fonts are now available as OpenType
Django 3.0, PHP 7.4, Go 1.14, Python 3.8
Python 2 has been removed
AArch64 and ppc64le packages support
Here you can find release notes containing a comprehensive list of new changes.
How To Download, Install, Or Upgrade To Fedora 32?
Before starting the installation, you can check the minimum system requirements for Fedora 32:
1GHz or faster processor
1GB RAM
10GB of free space
However, the recommended system configuration is twice. If you have RAM less than 1GB, you can also consider any other Fedora Spins with less resource-intense Desktop Environments.
Coming to the main point, if you're already using Fedora 31, you will most probably receive notification of an upgrade. If you don't receive it, you can manually initiate an upgrade process by running the following commands:
Note: It's highly recommended to back up your system before proceeding further.
sudo dnf upgrade --refresh -y
sudo dnf install dnf-plugin-system-upgrade
sudo dnf system-upgrade download --releasever=32
sudo dnf system-upgrade reboot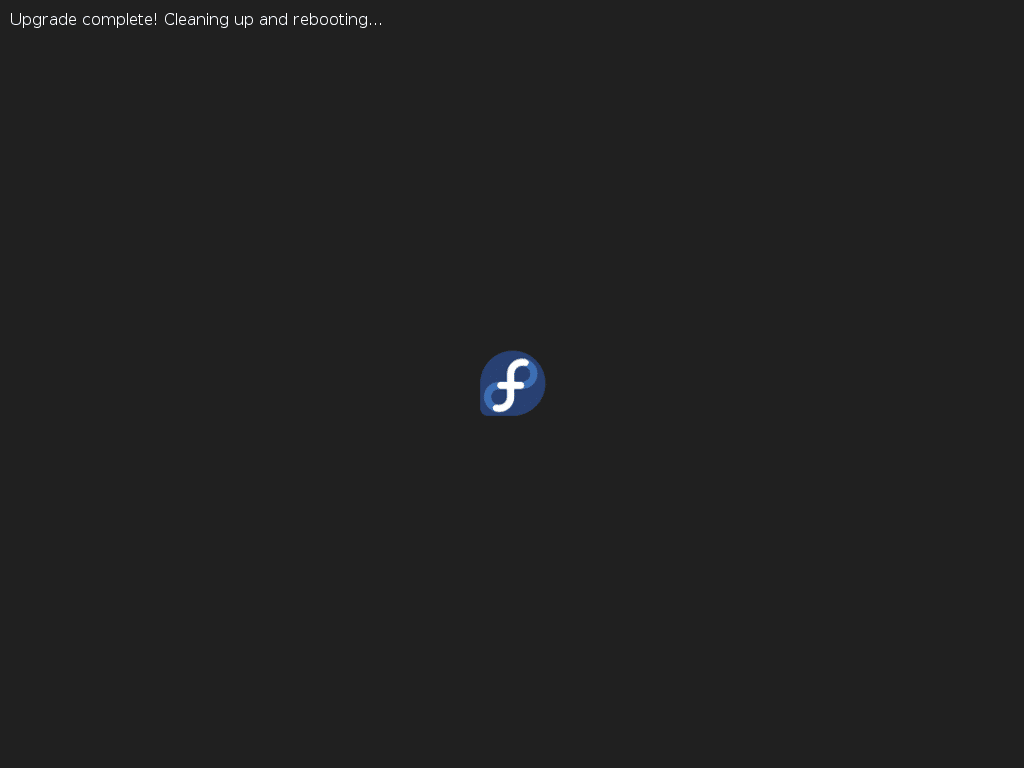 Wanted to try a new Lab? you can download any ISO images of Fedora 32 from here for a fresh installation. Then, create a Fedora bootable USB and start the installation.