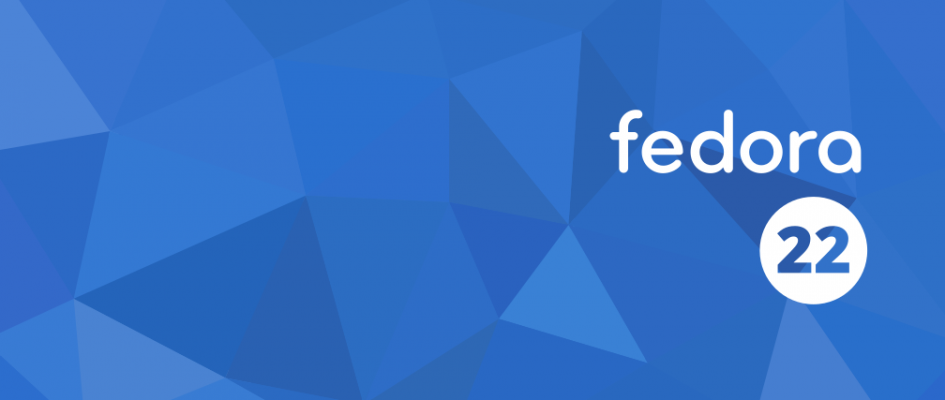 Hi Linux Users!
It was like yesterday when Fedora 21 was released and Fedora community has released the next version of one of the most popular distributions of Linux. The announcement of the release was made on the Official fedora magazine.
The latest version of Fedora is released for all the editions including Server, Workstation and Cloud.
We are proud to announce the official release of Fedora 22, the community-driven and community-built operating system now available in Cloud, Server, and Workstation editions
This was the first line of the blog post announcing the release of Fedora 22.
What is new in Fedora 22?
Here are some of the interesting updates that come with the new version of Fedora –
Better notifications – Fedora 22 comes with GNOME 3.16. Because of this elegant desktop environment, notifications from various applications appear on the center of the top bar of your desktop. Moreover, longer background jobs notify when they are done.
Improved themes – With the updated version of GNOME, themes in the new release are very much improved. Navigation among the files and folders, window size and placement have become more easy with the new release.
Application upgrades – The software app of Fedora 22 has more and better data which will help you find useful free softwares easily. Updated layout in the file manager gives a better view of files and folders.
Built-in Docker support – Fedora 22 also provides native Docker support, it includes updated Docker images that you can use as the base of your containerized application. Now containerize your own apps, or deploy containerized apps out of the box on Fedora becomes very easy.
Built-in Vagrant Boxes support – Using included virtualization technology, no need to install third-party virtualization (like VirtualBox). You can use this feature to work on top of any Cloud images, or launch your own Vagrant boxes.
How to Get Fedora 22?
To download fedora 22, click on the button below or you can upgrade from your existing version of Fedora by running your Upgrade tool.
Also see: Ubuntu 15.10 Codename Finally Announced: Wily Werewolf
Are you excited with new release of Fedora? Share your views in comment. Stay tuned for more technical updates from fossbytes.