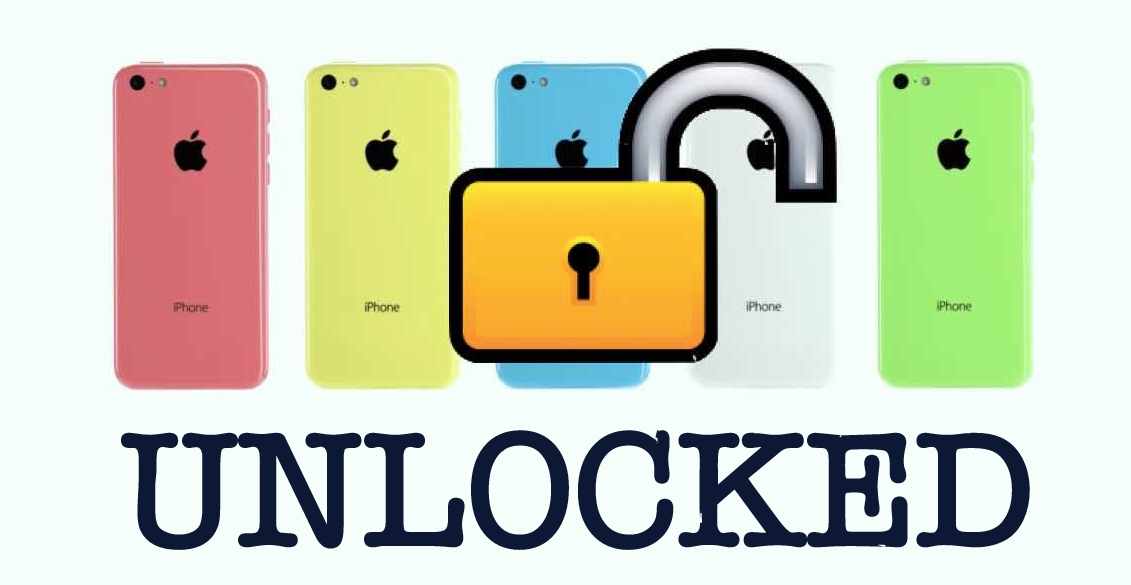 Short Bytes: After it was possible to hack into the San Bernardino iPhone, FBI has again come up with another statement that it cannot reveal the information about the method that was used to hack into the iPhone as FBI did not purchase the rights to the technique used in hacking.
A
fter the FBI was able to unlock the iPhone, it was asked to present the technique used in hacking it before the review board.
Ironically in another twist, the U.S. Federal Bureau of Investigation (FBI) said that the FBI did not own the rights to reveal the technical methods that were used by the contractor to open an Apple iPhone of one of the shooters in the San Bernardino shooting case.
It should not be forgotten that almost a week ago FBI was able to hack into the iPhone but they got no valuable information out of it. The hired security agency was from Israel and it cost FBI around one million dollars to unlock the phone.
Read our coverage on the same here: FBI Paid Over $1 Million To Hack Terrorist's iPhone….And Got Nothing.
Looking at the extraordinary nature of this case, the government is taking the stance that this vulnerability in the iPhone doesn't pose a risk to consumers as it only applies to the older iPhone 5C model.
This could become a big issue if the technique should be made public and be accessible to the private sector as well. This is so because a company like Apple would surely want to wipe out the security hole in its next iOS upgrade.
Also Read: Apple To FBI: "Please Hack Us Again And Show How You Did It"