Ever since nCore Games announced FAU-G, people have compared it with Chinese publisher Tencent's PUBG Mobile. The "FAU-G vs PUBG" debate originated after FAU-G used PM Modi's "Atmanirbhar Bharat" buzzword, following PUBG Mobile's ban in India for security reasons.
But, we should keep in mind that FAU-G is a significantly different game than PUBG Mobile. Therefore, it is unreasonable to expect nCore's new game to match PUBG Mobile in every aspect.
FAU-G is an action shooter mobile game developed by nCore Games. The game was first announced by popular Bollywood actor, Akshay Kumar, on Twitter. In the tweet, he wrote that the game highlights "the sacrifices of our soldiers." He also revealed that 20% of the game's net revenue will go to the Bharat Ke Veer trust for Indian soldiers.
Given Kumar's announcement came days after PUBG Mobile's ban, the game instantly gained the label of "Indian PUBG alternative." Over time, several fans have aligned their expectation from FAU-G with what they remember of PUBG Mobile.
After the game's trailer was released on October 25, many fans came out impressed, whereas others criticized the game on how it compared in front of PUBG Mobile.
However, PUBG Mobile shouldn't be the scale for judging nCore's FAU-G, and here are a few reasons why.
No PUBG-esque Battle Royale Mode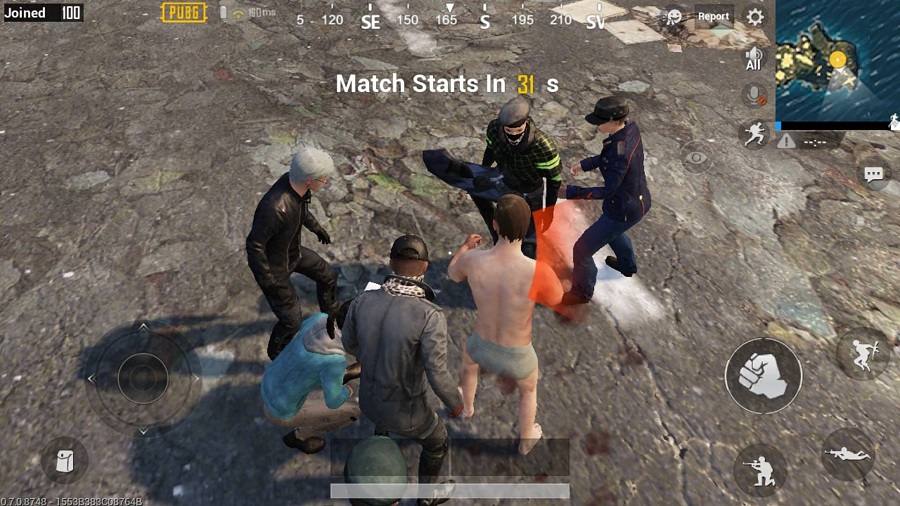 FAU-G, although a mobile action shooter, is still inherently different from PUBG Mobile. This is because the game does not have a battle royale mode like PUBG. Instead, it has story-driven missions that will put players in the shoes of an Indian soldier.
Regardless of its focus on the story, FAU-G will still feature a multiplayer mode where you can play together with other players. Since it's confirmed that there will be no battle royale in the game, it'll be interesting to see what the multiplayer experience offers. We can probably expect something along the lines of deathmatch modes.
FAU-G Has A Story Campaign, Unlike PUBG
From what we know, nCore's new game will be a story-based adventure that revolves around the Indian forces. As per The Economic Times, the missions will involve fending off internal as well as external security threats to safeguard the country.
Moreover, as shown in the trailer, the game will have real-world locations such as the Galwan Valley in India.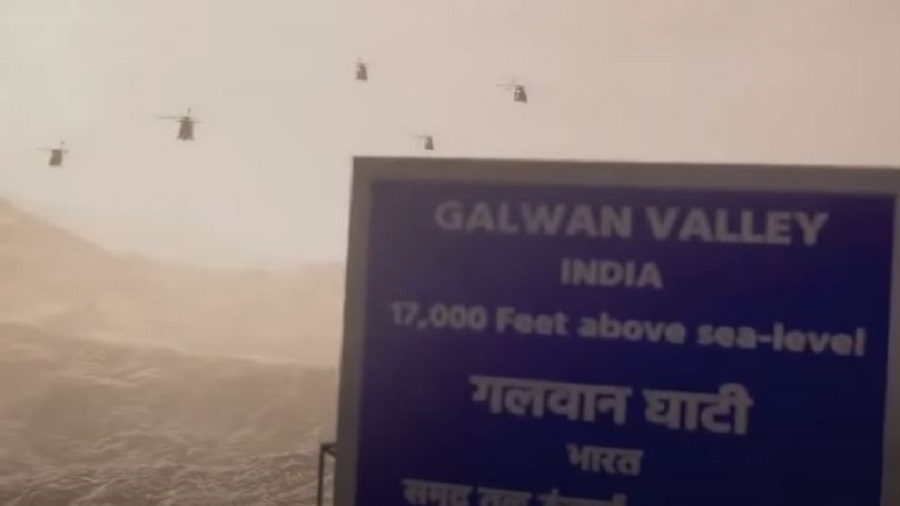 This is an entirely different take from PUBG Mobile which lacks a story campaign and features user-created characters in fictional maps. So, comparing a game having a full-fledged story with a primarily battle royale game is like comparing apples to oranges.
I mean, there's a reason why we don't compare GTA V with CS: GO. It is because they are totally different games.
FAU-G Will Improve With Updates Like All Games Do
No matter what our impression of FAU-G is, based on the trailer, we must remember that it is too early to judge the game. All we have seen till now is a short cinematic trailer, which honestly doesn't tell much about the gameplay and other integral aspects.
As is true for any new game, FAU-G has a big room for improvement that will be addressed by updates. Whether it be graphics or story, each aspect will get better over time after the game's release.
For those who are concerned with graphics quality, it is important to recall how games, such as COD Mobile and even PUBG Mobile itself, received graphical enhancements with regular updates. We should surely count on nCore to follow the same path and improve the game's visual appeal.
Players who are worried FAU-G will be less fun after finishing the story should note that games often expand their storyline with new episodic content. FAU-G's developers could potentially follow the same gameplan and might add new story missions in the future.
Finally, it all comes down to giving FAU-G the same time and support to grow that PUBG Mobile got. At the same time, we must also remember that these are two very different games, so it is better to keep the FAU-G vs PUBG debate at bay.
FAU-G will release for Android and iOS devices in November 2020.