Ubisoft's upcoming first-person shooter, Far Cry 6, the newest game in the Far Cry series is launching sometime this year. Meanwhile, a gameplay footage of Far Cry 6 leaked online hours ahead of the official reveal. The leaked gameplay footage gives a look at the weapons, vehicles, and apparently pets in the upcoming game.
Ubisoft is officially going to reveal the gameplay in a pre-planned event on Friday, May 28th, at 6:30 PM CEST. However, a Polish YouTuber, Rojson uploaded the gameplay footage of Ubisoft's Far Cry 6. While Far Cry 6 leaked gameplay footage was quickly removed, but not before it was saved and and uploaded by others.
Elements revealed in the leaked Far Cry 6 gameplay footage
In the world of Far Cry 6, Dani Rojas is the protagonist, and very little information have been revealed so far about the character. Meanwhile, the leaked gameplay reveals Dani Rojas' arsenal of weapons; which includes not so traditional weapons. Dani Rojas' arsenal apparently has many weapons, one of them is a launcher that shoots out CDs. Interestingly, the CDs are of the popular 90s song Macarena by Los Del Río.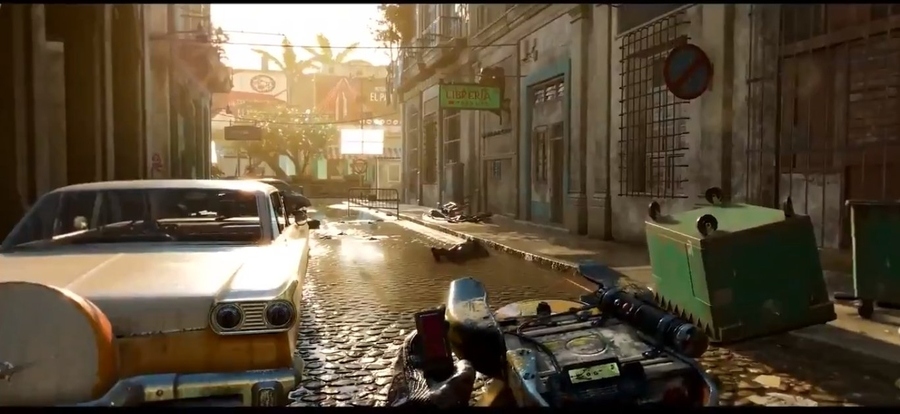 What's more is that the Far Cry 6 Leaked gameplay footage shows the protagonist's pet dog, a furry companion that can possibly be used to create a distraction. Moreover, Dani has a pet crocodile, which surely will create distraction with a bit of chaos to get a jump on the enemies. The gameplay trailer further shows a backpack; no, not your usual backpack that you carry books in; but one which throws a ring of flames around Dani, and one that fires missiles.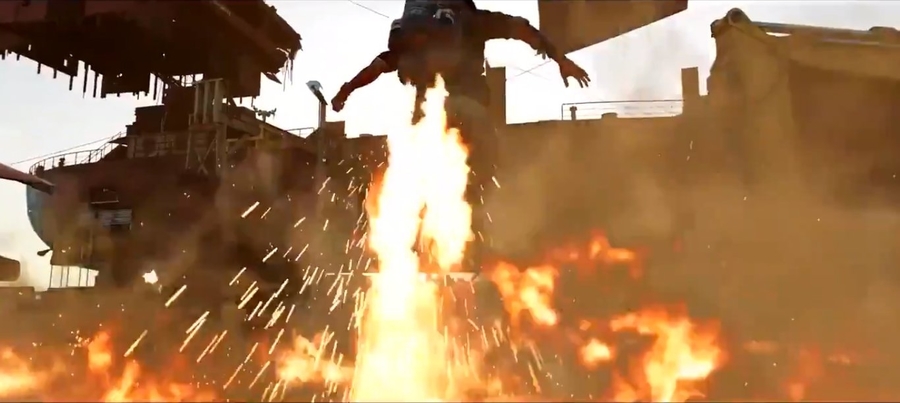 Interestingly, the list goes on, an arrow which explodes upon contact, a handgun with a large drum magazine; Ubisoft has gone all the way with this one.
Far Cry 6 was initially scheduled to release in the first quarter of 2021. Far Cry 6 will run on PS4, PS5, Xbox One, Xbox Series X/S, and PC when it releases later this year.