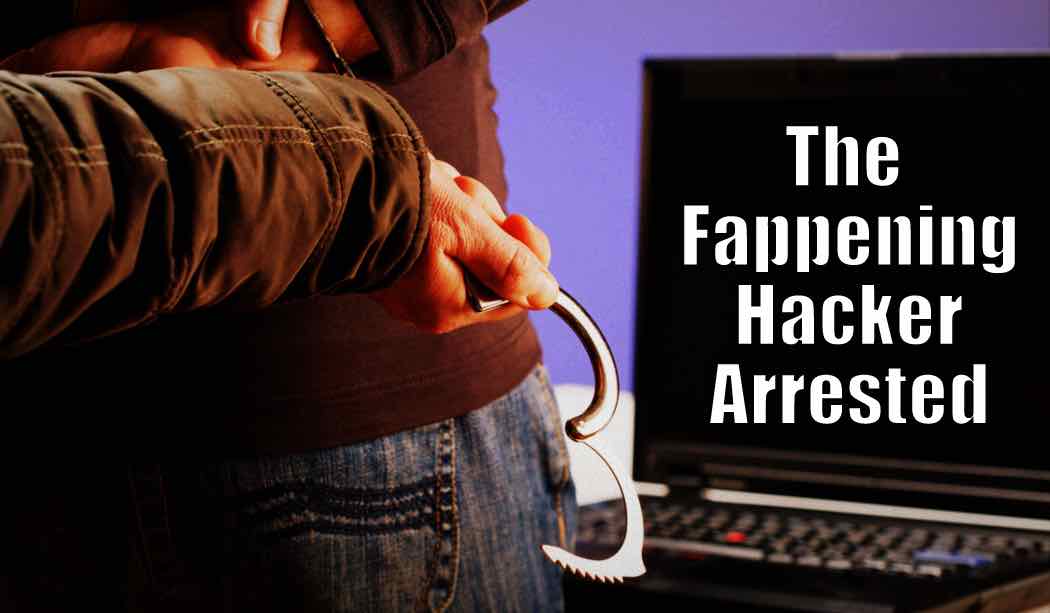 Short Bytes: The federal law enforcement has arrested the hacker behind The Fappening — the hacking attack on iCloud and Gmail accounts of celebrities that leaked personal documents and nude pictures. He carried out the attack by spear-phishing and luring the celebrities into entering their credentials on a fake website. 
About 18 months ago, nude pictures of multiple celebrities stored in their iCloud accounts were hacked and leaked. Known as 'The Fappening', this hack was the work of a 36-year-old man named Ryan Collins. Collins, a resident of Lancaster, Pennsylvania, has been arrested by the federal law enforcement.
He illegally accessed more than 100 iCloud and Google accounts, most of which belonged to female celebrities. Collins will be pleading guilty to a single felony hacking charge that could earn him an 18 months prison sentence.
How Ryan Collins hacked the iCloud and Gmail accounts of celebrities?
According to FBI officials, between November 2012 and September 2014, Collins send spear-phishing emails that looked like they were coming from Apple and Google's official accounts. These emails lured the celebrity victims into entering their account passwords on a fake website.
As a result, Collins was able to get the access to usernames and passwords, that helped him to access the personal documents, including many naked pictures and videos. Collins hacked 72 Gmail accounts and 50 iCloud accounts. Using a specialized software, he was able to get access to Apple iCloud backup and access more data.
The Fappening victims are Jennifer Lawrence, Rihanna, Scarlet Johansson, Ariana Grande, Jill Scott, Hope Solo, Gabrielle Union,  Kirsten Dunst, Kaley Cuoco, Kate Upton, Victoria Justice, McKayla Maroney, Hillary Duff, Jenny McCarthy, Kim Kardashian, and others.
However, The Fappening hacker only admitted to hacking the accounts, but not to uploading the pictures on the web. While it doesn't mean that he didn't share the files on 4chan, it's possible that he negotiated a lighter plea to allow the authorities close the case faster.
For his crime, the maximum sentence is 5 years in prison, but according to the plea agreement, the judge will be recommended 18-month prison term.
Also read: Anonymous Hacker Arrested By The FBI In Hospital Computer Hacking Case