A
nother day has passed and another Fappening 3.0 leak has come to light. This time the Fifty Shades of Grey actress Dakota Johnson and Nicole Scherzinger's private pictures have appeared online.
The latest leak has been reported by Gossip Cop which appears to deliver a somewhat detailed description of the private intimate imagery.
The website also reports about the presence of Addison Timlin in some of the leaked photos. Rough guesses are being made, whether the hacker sourced the pictures from Johnson's phone or Timlin's.
Currently, it not known if Johnson would take the same road as other affected celebrities, slapping the websites legally where the unclothed images have been uploaded.
In another related leak, former Pussycat Dolls member Nicole Scherzinger has also been targeted by the hackers.
The latest leak is the part of the what we are calling Fappening 3.0. The infamous series of nude images has ransacked the privacy and reputation of many A-listers; some of them compelled took legal actions.
Johnson follows the list of other Fappening 3.0-affected celebrities including:
Kristen Stewart
Stella Maxwell
Miley Cyrus
Lindsey Vonn
Tiger Woods
Juno Temple
Nicole Scherzinger
Katherine McPhee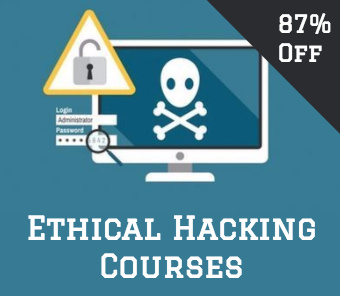 Fappening 2.0 was reported earlier this year which affected various celebrities including Emma Watson, and others. The leak also revealed a rumored tape belonging to Britney Spears which was later debunked.
Read the complete Fappening 2.0 coverage and tips to stay safe.
The original Fappening leak was reported in 2014. A hacker was arrested for gaining access to 112 iCloud and Gmail accounts and leaking private images and documents.
If you have something to add, drop your thoughts and feedback.