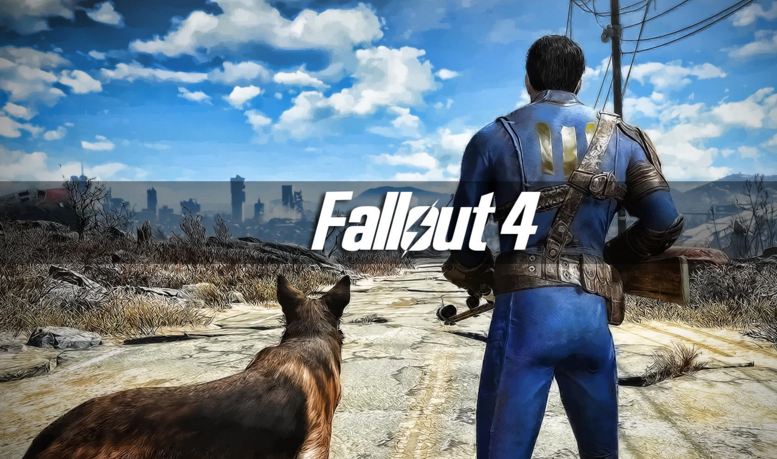 Short Bytes: A Russian man has sued the creators of video game Fallout 4 after he lost his job, friends, and wife. He claimed that he didn't know the game would become so addictive and cause him emotional distress. The firm representing this first-of-its-kind case in Russia is willing to see how far they can go regarding this case.
W
ithout a doubt Fallout 4 was
one of the biggest games of the year 2015
. It has inspired the gamers to show their creativity by making real-life
Fallout-inspired guns
and lose track of time while playing the game. In a shocking development, a Russian man has sued the Fallout 4 creators because the game 'ruined' his life.
The 28-year-old from Krasnoyarsk claimed that he lost his friends, job, and wife because of the super-addictive game. He has sued the game creator studio Bethesda for 500,000 roubles i.e. around $7,000 USD as they didn't provide him any 'warning' regarding the consequences.
Just after the Fallout 4 launch, we reported a huge drop in PornHub's traffic as gamers were absorbed in the game's post-apocalyptic setting and captivating gameplay. Along the similar lines, this Russian man failed to work, eat, sleep, or even talk to his wife and friends. He regularly skipped work and was fired from his job. The man claims that he began suffering from health issues as he didn't take care of himself.
Also, his wife left him.
In a statement to Russian news outlet RT, he said:
If I knew that this game could have become so addictive, I would have become a lot more wary of it. I would not have bought it, or I would have left it until I was on holiday or until the New Year holidays.
The law firm representing his case said that they are willing to see "how far we can go regarding this case." This is a first-of-its-kind case in Russia. However, in 2010 a US court listened to a man's case who sued the video game Lineage II.
Does this Russian man stand a chance in court? Tell us your views in the comments below.
Also read: Gamer Drugged His Girlfriend To Continue Playing Video Game