2021 has indeed been a bad year for Facebook/Meta's reputation. While the rebrand might help in the long run, the Facebook trust issue exists to date.
A Yahoo Finance survey crowned Facebook the worst company of 2021 a couple of days ago. We have a Washington Post Survey that says 72% of internet users distrust Facebook.
But there's more to the Facebook problem. A Business Insider report says Facebook has to offer more salaries for people to work there. It is so because employees think of Facebook as a "black mark" on their careers.
Facebook Trust Issues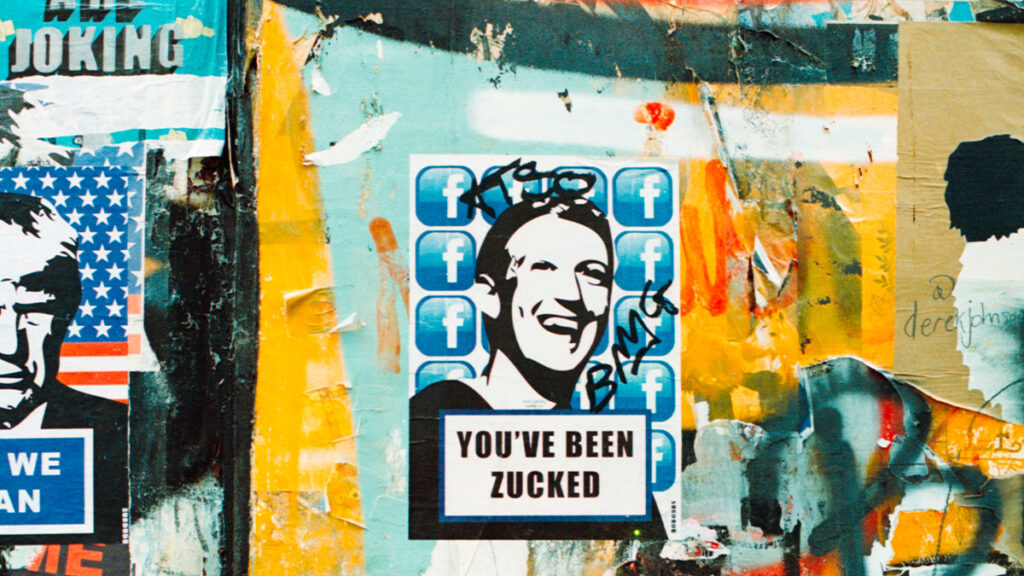 While the parent company is now Meta, the Facebook brand is still there, and it isn't trusted much. There are several reasons for that.
The Washington Post survey also says that over 70% of internet users don't trust Facebook to handle their personal information and data responsibly. This can be called a result of a series of missteps by the company.
We can see how Facebook lost the public's trust in a recent book published by two New York Times reporters. It could be the platform turning a blind eye to misinformation, or keeping special rules for the elite.
It could also be Meta's ignorance of Instagram's effects on teens' mental health. Then there's also Facebook trying to shut down research efforts into its advertisements. Facebook trust issues have given users every angle to not trust the company regarding privacy.
Facebook's "Brand Tax"
One tech recruiter quoted in the Business Insider report says that Facebook has to pay a "brand tax" to recruit people. Usually, when a brand grows, its brand value is expected to charm the top-tier folks to apply for a job there.
However, it is the opposite in Facebook's case. Leaked internal documents show the company has over 4,300 open jobs with decreasing applicants.
Many of Facebook's high-level employees left the company in 2021. The company has also generously increased equity and base salaries for its employees. Call it the cost of losing public trust.
Facebook's trust issues are antecedent to Facebook's brand tax. However, the brand tax will likely hamper Meta's efforts to regain public trust. It has become a cycle now, and it remains to be seen if the rebranding and public relations charm can break it.