Facebook has now taken another step towards making its apps work together. The social media service will now allow you to start group chats between Instagram and Messenger. To use the new cross-app group communication feature, users will have to opt-in. Also, "over 70% of eligible people on Instagram have updated to the new Messenger experience," as per Facebook.
Apart from this, Facebook is releasing several other features, including polls on Instagram DMs – a similar implementation of the poll feature in Messenger. Moreover, group typing indicators on Messenger are now available to let you know when multiple people are typing messages.
Facebook's cross-app chats to bring unity among apps
Facebook makes changes to Messenger and Instagram DMs consistently. Last year, the company introduced cross-app chats and migrated some of Messenger's features over to Instagram. Facebook is bringing cross-app group chats to its platforms, as the tech giant announced on Thursday, which is another step towards the same.
That is still not all, Facebook is trying to make Messenger and Instagram DMs be in complete sync with each other. You can now view posts and Reels together with your friends on Instagram using Facebook's newly added Watch Together feature.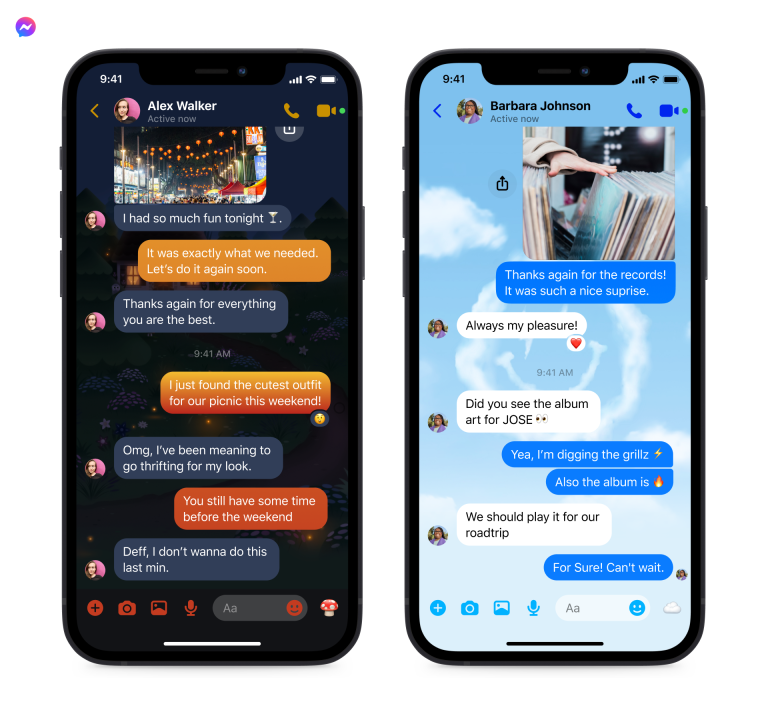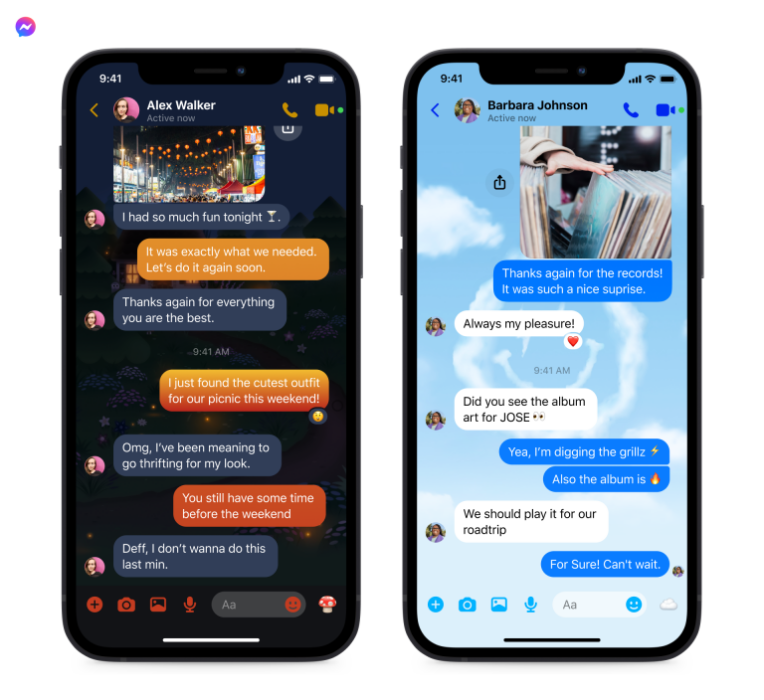 Apart from cross-app group messaging and some chat features, Facebook threw in some customization features for Messenger. Hence, Messenger now supports chat themes for those who love customization and have unique-looking chats. An astrology theme and a "cottagecore" theme are now inspired by J Balvin's latest album.