According to a recent patent filed by the biggest social media network, Facebook users might become 'micro-influencers' without doing any intentional brand promotion.
The new patent reveals that the associated technology will automatically gather data from a Facebook user's photo and send it to the concerned brand. Please note that it's just a patent at the moment and that doesn't mean that such plans will definitely be executed.
How Creepy Is The New Facebook Patent!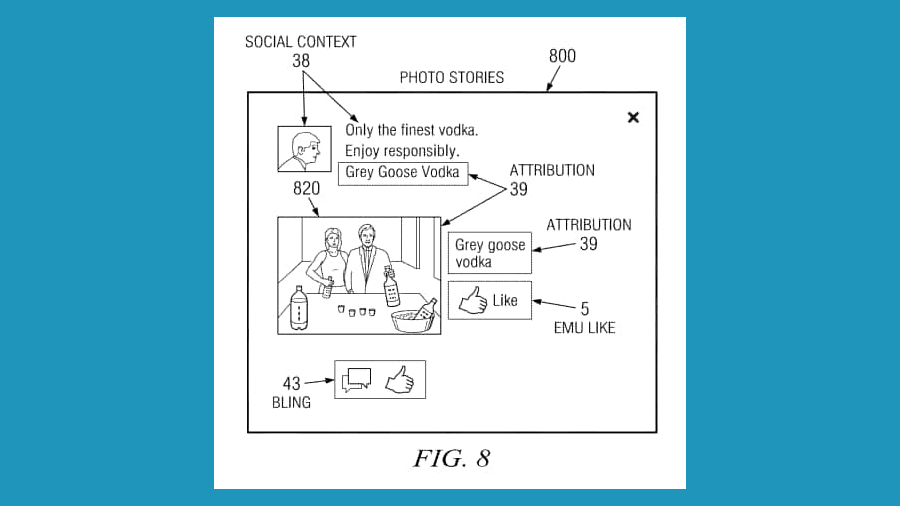 The patent is likely to be based on a new AI-powered photo scanning tool called 'Rosetta.' It was developed last year by Facebook to scan texts written inside photos. The tool allows one to scan billions of photos to better learn different image texts, including brand labels.
According to the patent filed, whenever a Facebook user clicks a photo with any branded item, the AI tool will scan it and forward it to that particular brand.
It is likely that if the brand manager likes what he/she sees, then they could contact the person for further business. This new method of making everyday users (micro-influencers) promote a particular brand, just by being their hardcore fan, is called 'Micro-influencing.' It is different from regular social media influence, where the brand face is often a single popular person.
When Will It Launch?
There is no confirmation that the new Facebook patent will become a reality. Company officials do want to know what goes on in the lives of Facebook users, but the technology seems a lot invasive at this point
Whether Facebook users will be able to opt out of AI-powered' micro-influencing also remains a serious concern.
According to Facebook, just because they filed a patent doesn't necessarily mean that it will become an actual product. It is true because sometimes companies file patents to simply prevent other companies from utilizing a particular technology.
Who is doing 'Micro-influencing'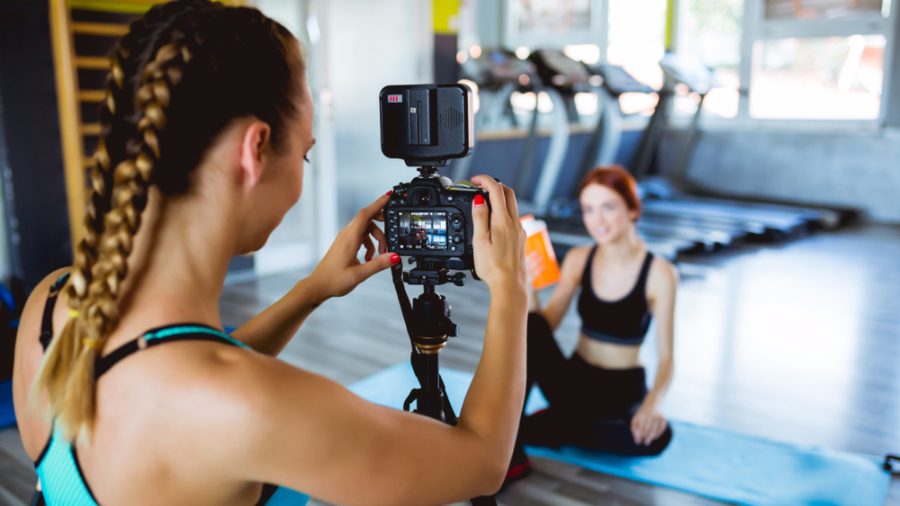 According to Forbes, anyone with a follower count between 10,000 and 500,000 can be considered a micro-influencer. These small time stars can be from every possible genre, including health & fitness, gaming, comedy, lifestyle, travel and so on.
PR managers only thought of follower counts earlier when contacting a social media personality. However, now they are mainly looking for audience engagement. For example, a Facebook user with just 10,000 followers but a high engagement is a micro-influencer.
Social media marketing, or influencing, is here to stay. According to several scientific studies, social media influence has changed the marketing landscape.
Thus, it always pays off to up your social media skills every once in a while.