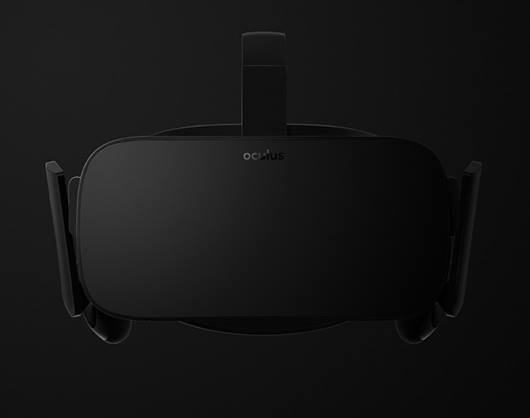 At the Facebook's annual developer conference in San Francisco earlier this month, Facebook announced tons of new features coming to the social networking website. These features include Messenger as a platform, App Analytics for Developers, Internet of Things Parse, 360-degree videos and a lot more.
At the day two of F8, Facebook dived a bit deeper into the virtual reality world and hinted at the market availability of the Oculus Rift VR headset later this year. Dropping the hints, Facebook's chief technology officer Mike Schroepfer said, "You're going to be able to do this this year in VR … in something shipped by Oculus." Before this statement, he demonstrated a shooting game set in space.
He added, "We are just on the cusp of getting there, the sense of presence … the sense that you are not where you stand."
Talking about the virtual reality concept, Oculus chief scientist Michael Abrash said that if virtual reality is done right, then it becomes reality for the observer. He went on to describe areas of VR that need developments. These areas include better visuals; haptics, using hands in VR; and audio to bring a more realistic user experience.
Also read: Google Invests in Mysterious Augmented Reality Startup Magic Leap, Challenges Oculus and Facebook
Facebook's main aim is to bring people together and it aims to do in a more immersive manner virtually with the help of Oculus Rift.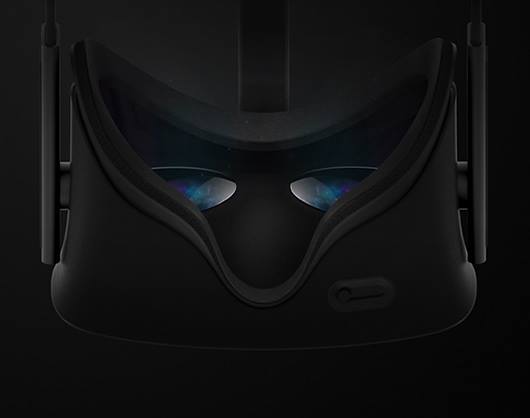 It hasn't been long when Oculus was just a Kickstarter in 2012 and later Facebook bought this virtual reality startup for a whopping sum of $2 billion. It has been over a year since the acquisition and it appears that now the time has come for the final launch of Oculus Rift VR headset.
Take a look at this awesome compilation of Oculus Rift reactions. :D
With inputs from Mashable.
Can you imagine a world with Oculus Rift strapped over your eyes? Tell us in comments!
Stay tuned for latest technology and gadget news from fossBytes!