I
t's not hidden how badly Facebook, Inc. is pushing videos on its social networking website. At times, our News Feed is full of videos, and the real stories and status updates from friends are nowhere to be seen. This doesn't mean that Facebook is going to slow down. Instead, it's planning to spend tons of money on similar endeavors.
According to a recent report from The Wall Street Journal, Facebook is planning to spend about $1 billion on videos. The company is planning to support and create original shows that can compete with YouTube and online streaming companies like Netflix. This could mean what watching movies on Facebook could soon become a reality.
The report states that this sum of money isn't fixed; it could fluctuate based on the success of this idea. This news comes in the wake of another report that indicated that Apple has decided to spend $1 billion on original content this year.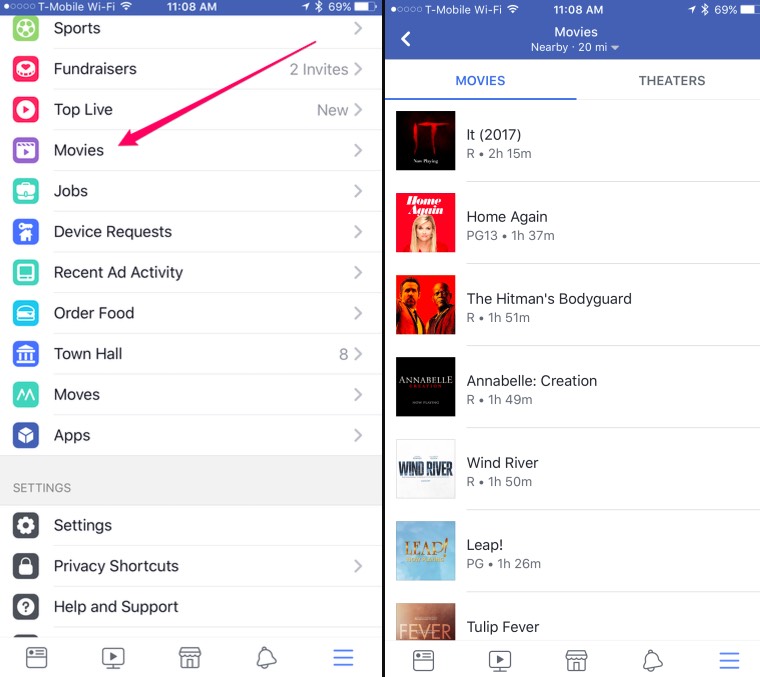 In another related news report, Facebook has added a Movies section in its mobile app. In the app's main navigation, you can buy movie tickets and get your weekend plans sorted. For ticketing, Facebook has partnered with Fandango.
The Movies feature is being considered a test at the moment. If the results turn out to be golden, this could also be expected to be launched in the regions outside the U.S.
What are your thoughts regarding these developments related to movies on Facebook? Don't forget to share your views with us.