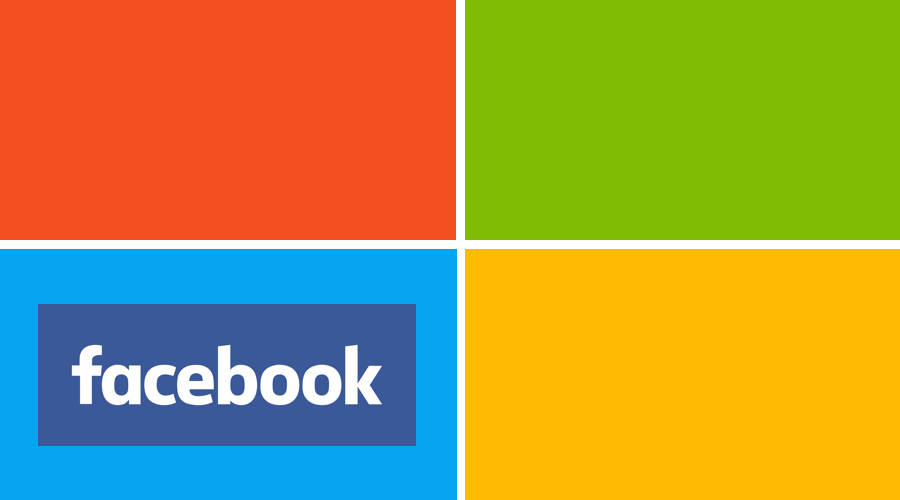 Short Bytes: Facebook and Microsoft have entered a high-profile deal that will allow all Facebook employees to use Microsoft Office 365. As Facebook's Messenger and Facebook at Work pose a direct competition to Microsoft's Skype and Yammer, Facebook employees are restricted to use these services.
A
s a result of a freshly-signed deal, now Facebook employees will use Microsoft Office 365 for internal collaboration. This news brings another big-shot addition to Microsoft's
high-profile partnership
list.
This deal will allow Facebook's all 13,000 employees to access Redmond's web-based calendar and email services. Before this deal, Facebook employees used the on-premises services for collaborating.
However, the users will be restricted to use the services like Skype and Yammer as they directly compete with Facebook's offerings like Facebook Messenger and Facebook at Work.
Facebook internally uses Facebook at Work for communication. However, Tim Campos, Facebook's chief information officer, says that email has its place and Facebook at Work isn't a replacement of the same.
"Facebook at Work doesn't end the need for email," Mr. Campos said. "It's not a binary thing."
It's interesting to note that usage of email continues to grow even though rivals products like Slack and Facebook at Work are becoming increasingly popular.
Apart from the email services, this move will let the Facebook employees use Microsoft Delve. It's a service that helps employees find relevant internal reports easily and use them.
WSJ writes that due to its fierce rivalry with Google, its was highly unlikely that Facebook would have used Google's Calendar and Gmail services.
Did you find this article interesting? Don't forget to drop your feedback in the comments section below.
Also Read: Microsoft And SUSE Linux Announce Major Collaboration