Short Bytes: Are you tired of speaking and typing? Well, it looks like Facebook is prepping up to make you more lazy by exploring the possibilities of a mind-reading social network. Recent media reports and job ads suggest that Facebook is hiring engineers to build a brain-computer interface. While nothing certain can be said at the moment, such developments will surely spark new discussions and excitement.
I
f the latest media reports are to be believed, the social networking giant Facebook is hiring neuroscientists to build brain-human interfaces. Wondering why? Probably to pursue Mark Zuckerberg's keen interest in telepathy and create a mind-reading social network.
The company is working on a "brain-computer interface" to help people talk to each other by reading their minds. This will be done by using advanced neuroscience, artificial intelligence, and electrical engineering, Independent claims in a report.
The report talks about few mysterious jobs being advertised by the social network. The company is looking for a "brain-computer interface engineer" for its Building 8 team. It also mentions that the engineer will work on developing advanced brain-computer interface technologies.
For those who don't know, Facebook's Brain 8 team looks after the company's new and advanced hardware projects.
ADVANCED NEUROSCIENCE, A.I., AND ELECTRICAL ENGINEERING WILL BE USED
The other Building 8 team jobs being advertised are jobs for people who are capable of creating a "communications and computing platform of the future."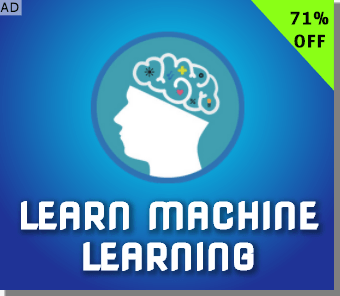 One of the interesting skills mentioned in the listing is the experience of "speech and audio signal processing algorithms and systems."
You might be knowing that in the past Facebook boss Mark Zuckerberg has talked about a computing platform in the future that'll be a version of telepathy. The job advertisements surely suggest some progress in the same direction.
But, at the moment, we can't claim anything with 100% certainty. I've reached out to Facebook for a comment and I'll be updating the article with new updates.
Are you eagerly waiting for a mind-reading social network? Don't forget to tell us your feedback and views.
Also Read: How To Use "Facebook's Search Engine" To Find Anything | Tips And Tricks