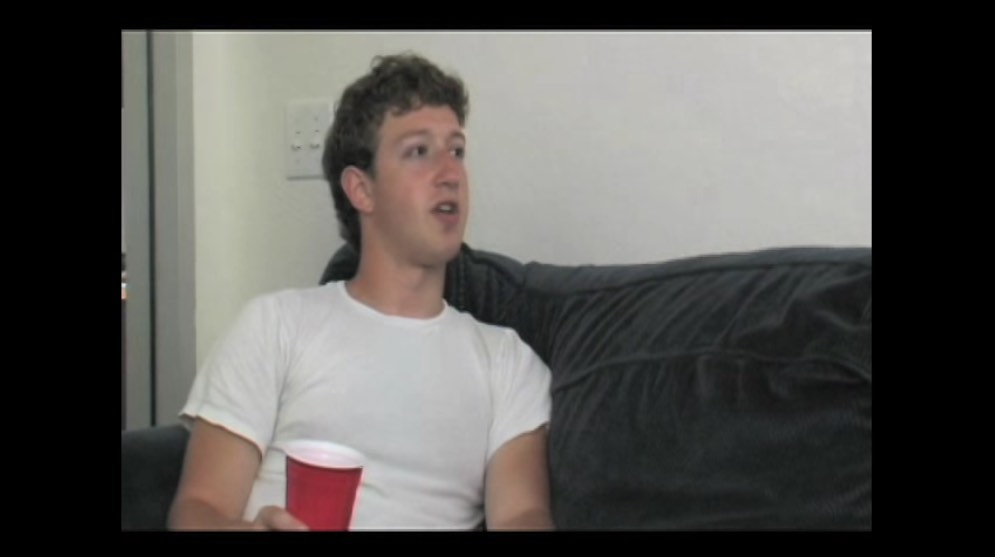 Short Bytes: It's time to go back to 2005 and visit Facebook's Palo Alto office where Mark Zuckerberg was busy shaping Facebook and trying to expand it to other colleges. This interview video shows the early days of Facebook when it was just another young startup.
In 2016, if you hear Facebook CEO Mark Zuckerberg speaking, you might mistake him for a politician. He talks about making this world a better place in next 10 years, bringing the people from all around the globe together, and even takes a dig at Donald Trump from the stage of F8 2016.
Over the years, he has matured to become this way. He learned how to convert "an online directory for colleges" into the world's biggest social networking website and how to master the art of oration and impressing people.
Here's a video of an interview with the Facebook CEO showing how he was just another young founder of a startup. This is from the days when the social network was still called TheFacebook.com.
The video takes us inside Facebook's Palo Alto office where you spot people drinking beer everywhere, people pouring beer from a keg, doing keg stands and whatnot.
It's interesting to note how Mark Zuckerberg explains his modest goals and being limited to colleges."There doesn't necessarily have to be more," Zuckerberg said.
"Like, a lot of people are focused on, like, taking over the world, or doing the biggest thing, getting the most users. I think, like, part of making a difference and doing something cool is focusing intensely."
Well, things are changed now and Facebook is ready to take over the world as it has become a giant black hole with more than 1 billion daily active users.
Bonus: What Young Zuckerberg Thought About a 100K User Social Network