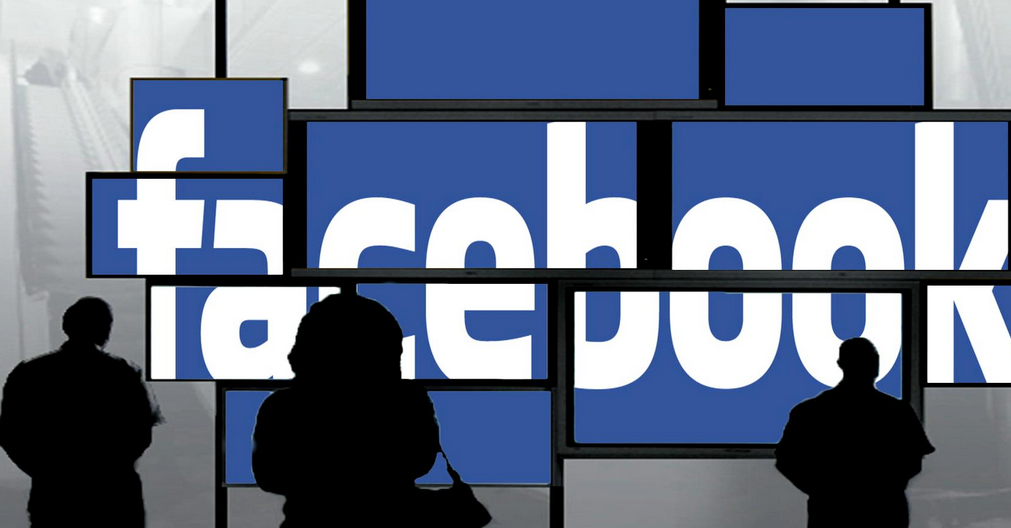 Facebook is secretly working on a new secret website- "Facebook at Work." Financial Times reported that it will help users to separate their personal and work profiles.
According to the website, Facebook at Work is a way extend the network beyond personal social networking and step into the professional world. This new website will look very much look like Facebook and it will compete with the existing players like Google, Microsoft and LinkedIn. This may have a similar kind of newsfeed system, messaging and groups, but this will include new ways and tools to enhance the work efficiency and connectivity of a user.

Also read: Why Facebook launched a dedicated Tor link?
This new website will allow users to chat with their colleagues, contact and connect with friends and contacts from professional world, and collaborate over various projects and documents.
This concept of Facebook at Work was first reported by TechCrunch earlier this year, who revealed that this project is being secretly developed by employees in London. "We are making work more fun and efficient by building an at-work version of Facebook."
There are few reasons why we think that Facebook at Work is an idea which will succeed:
Over the time, Facebook can face a decline in the number of younger users. So, to keep them engaged Facebook at Work is an excellent idea.
Many enterprises don't allow using Facebook at work. A new Facebook at Work will convince the big players to allow Facebook's use in offices.
The amount of personal data one has on Facebook is humongous, so it may be a move to use personal contacts of a user for professional purposes. Facebook may say that it would keep both things separate but this may be the biggest strength of Facebook at work.
A better engagement and efficiency can be expected when a user will use Facebook at Work.
Facebook employees have been using Facebook internally at work and now Facebook at Work is a way to extend it to the other companies. Launch date of Facebook at Work is not known but it is expected to be free for basic users.
---
Also Read: Watch this amazing glowing-in-the-dark solar powered bike path, inspired by Van Gogh's Starry Night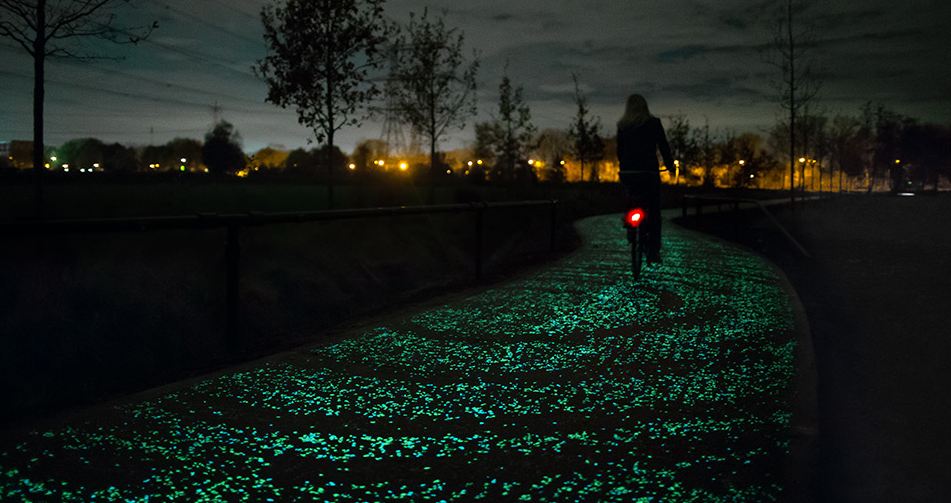 ---