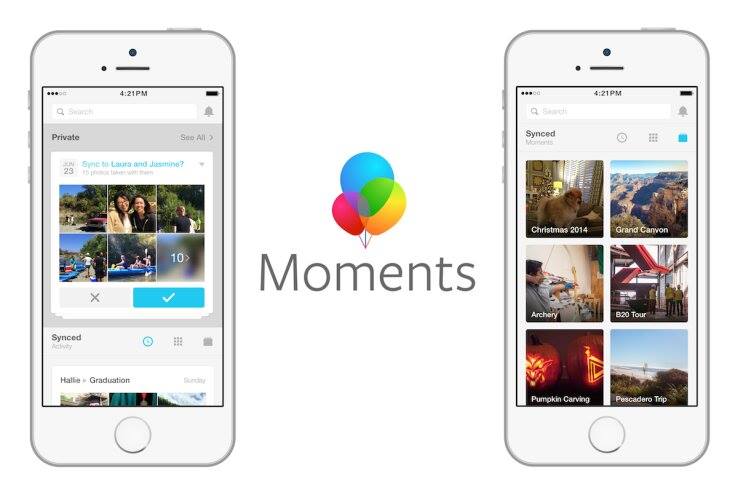 Do you remember asking your friend with a Camera on a Trip to share the photographs with you? Or do you remember asking your photographer friends to tag you in the photographs while they upload them on facebook? Well, there's a good news for you if you did so.
Facebook has launched a standalone app for sharing the photographs among friends. The launch was reported on official facebook newsroom by Will Ruben(Product Manager).
Moments syncs your photographs with all the people who are in those photographs. Moments groups the photos on your phone based on when they were taken and, using facial recognition technology, which friends are in them. You can then privately sync those photos quickly and easily with specific friends, and they can choose to sync their photos with you as well. So, you have all the photos that you are in.
Moments also keeps all of your synced photos organized and even lets you search them to find the ones that you or specific friends are in. Moments uses facial recognition technology to group your photos based on the friends who are in them. According to Facebook, this is the same technology that powers tag suggestions on Facebook.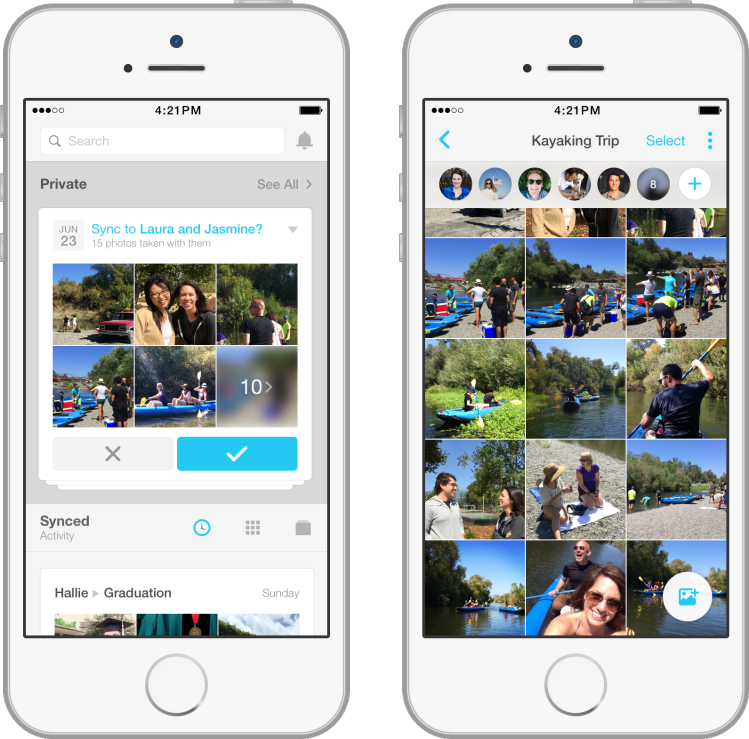 Moments also gives you options for sharing your private photographs with other friends on Facebook or Instagram. The app has been launched on June 15 in US. It will be launched in other parts of the world soon.