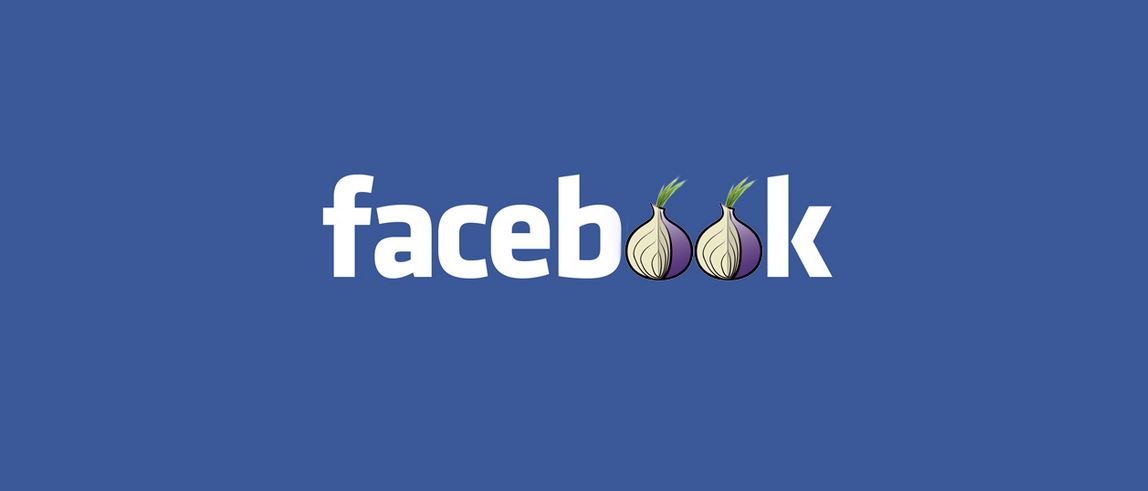 There have been numerous occasions in the past when social networking site Facebook has been criticized over the privacy issues. But this time Facebook has done something historic in terms of anonymity and privacy. Facebook has launched a dedicated Tor link which makes sure that people who visit Facebook from the safe and anonymous Tor browser aren't mistaken as botnets.
Facebook has previously implemented a number of other security measures across its entire service. These include secure HTTP (HTTPS), Perfect Forward Secrecy, and the HTTP Strict Transport Security (HSTS).
Browsing @facebook directly through their @torproject service. @digicert first CA to issue legitimate #SSL for .onion pic.twitter.com/HbyokOTzue

— Flavio Martins (@flavmartins) November 1, 2014
Tor is an open source project which was launched in 2002 to help people use the internet without sharing information like IP address and location with their service providers and websites. When previously people visited Facebook via Tor browser, sometimes it loaded irregularly with bad fonts and sometimes it won't load at all displaying messages like "Bad or restricted IP." This happened because security features of Facebook treated Tor as bot net which are referred to the computers designed to attack it.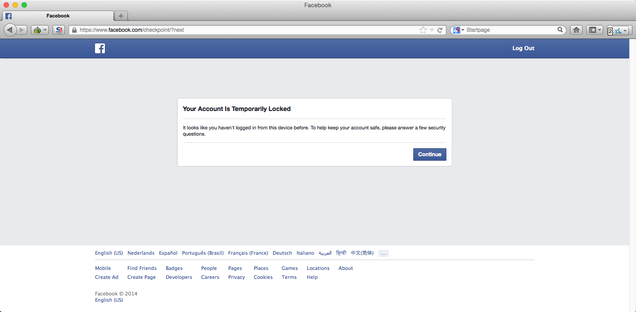 Now you can access Facebook via the link given below when you are using a Tor enabled web browser!
https://facebookcorewwwi.onion/
Get the Tor browser here!
Also Read : Edward Snowden Says in Interview: "Get Rid of Dropbox, Avoid Google and Facebook"