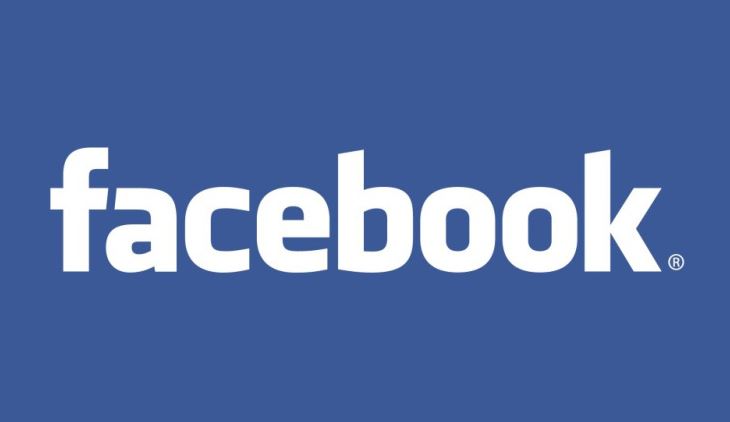 It's a well-established fact that Facebook wants to have it all. After the recent news of a new in-app search engine to take on Google, this time Facebook is targeting eBay with a new page that shows a sale of second-hand items across the groups. With this option, you can sell your second-hand items and search the public group to buy such products.
Earlier this year, it was reported that Facebook has started supporting a new type of "buy and sell" groups where users can list their items along with the prices, pictures, place of availability and the description. This new step is being seen as the next step to that strategy.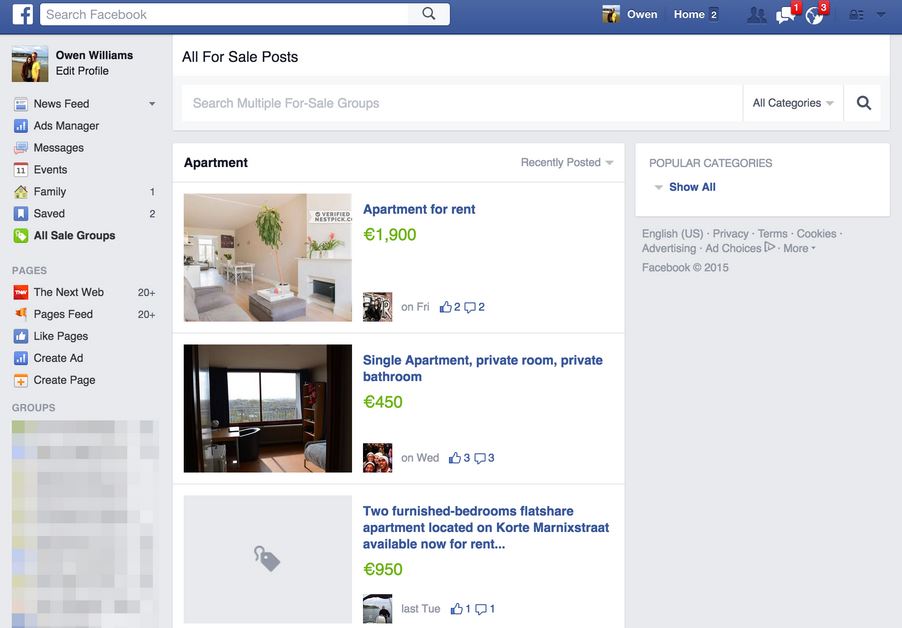 This was reported by The Next Web that says that this feature will be rolled out in upcoming weeks to compete with the online retailers like eBay and Craiglist.
The search tool of Facebook will now support these new features along with the category filter for different types of items. These categories include mobile phones, coins, clothes, health and beauty, automobiles and more.

These products won't be owned by Facebook, the social networking website will be just providing a platform to the users. With a public profile attached to an item, the buy and sell business of Facebook could become more trustworthy as compared to eBay and Craigslist where the sellers have some anonymity.
TNW writes that this feature is under testing right now and it will be rolled out in the upcoming weeks.
Did you like the idea of a second-hand goods shop on Facebook? Tell us in comments below!
Recommended: Facebook testing its own internal search engine.