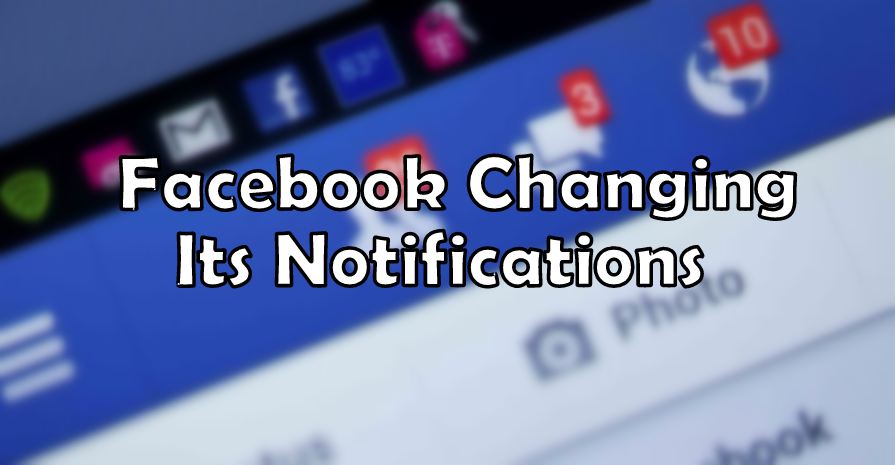 The current Facebook Notifications tab is simple and you get all the useful notifications like comments, likes, posts from close friends at a single place. But now, Facebook going for a different type of notifications tab.
Now notifications will be filled with more information and I would prefer to call it more cluttered. Facebook will now start showing things like life events, nearby places, trending topics and more.
Facebook confirmed these plans to Mashable and said: "We are testing an updated Facebook Notifications tab that adds additional, relevant content about everything that might be helpful to know on a particular day."
There will be a new Facebook Notifications tab in your Facebook mobile app and will feature eight sections:
Birthdays: Birthdays of friends in Facebook Notifications.
Life Events: Events from your friends that happened today or recently.
Events: Events you've joined
Nearby Places: If you choose to turn on the location services, you will be shown info from nearby places
News Shared Locally: Bunch of viral news from your neighborhood
Trending Topics: Three trending topics of Facebook will be shown in your notifications.
Nearby Friends: If your friend has opted to use this feature, you can know if he/she is nearby.
Today in the Past: Posts from the same day as today in past.
It's not clear if users will be able to customize the amount of information displayed in these notifications tab. Many of the features mentioned regarding Facebook integration were already present in Facebook and few of them are new.
Facebook has been adding new features to its social network lately and this is one of the most ambitious updates for mobile notifications. This may be liked by few but in general, this will clutter your Facebook Notifications and it's possible that you will miss the information that really matters.

Also, if you want fossBytes to be a more prominent part of your Facebook News Feed, like our page and turn on the Get Notifications options.