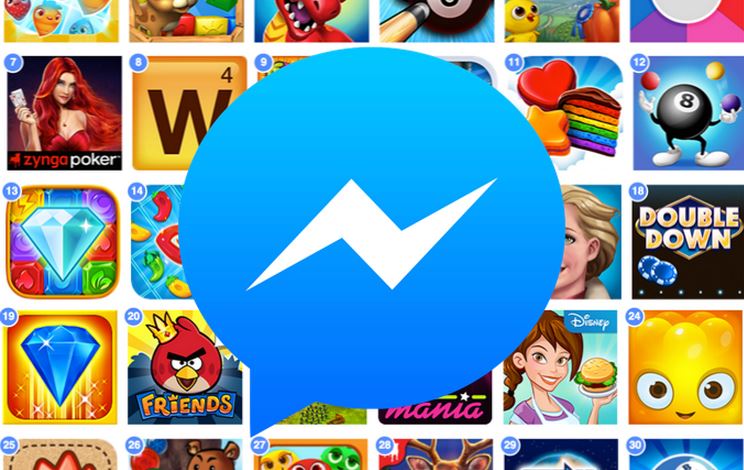 It seems as if gaming will be just another thing in the catalogue of Facebook Messenger. The social networking website is reportedly in talks with game developers to bring games to the Messenger platform. This is being seen as a move to generate more revenue as games are addictive and people find it hard to ditch.
Earlier this year at Facebook F8 developer conference, Facebook announced its plans to develop Messenger as a platform and the first suite of additions to the Messenger were emojis, gifs, sound clips etc. The Information reports that Ilya Sukhar, the executive at Facebook confirmed such discussions but didn't give any tentative launch date.
I'm personally not much optimistic about these Messenger games as the first phase of apps hasn't been a great success and the third-party developers didn't find it much attractive enough to devote their time to the platform.
But, this slow traction and wish to generate more revenue is the driving force behind this decision. Currently, Facebook Messenger has more than 600 million active users and if harnessed properly by the Mr. Zuckerberg, it could become his favorite giant money making beast.
The Information writes:
While a move to broaden the range of apps on the platform was to be expected, it takes on greater significance given indications that people have been slow to engage with the current slate of Messenger apps.
This is not clear if the Facebook will allow third-party games to run inside the Messenger app, or the users will have to install another supporting app.
Did you like the idea of games in Facebook Messenger? Tell us in the comments section below.
Recommended: Now Use Facebook, WhatsApp and SMS: Everything Together With Drupe