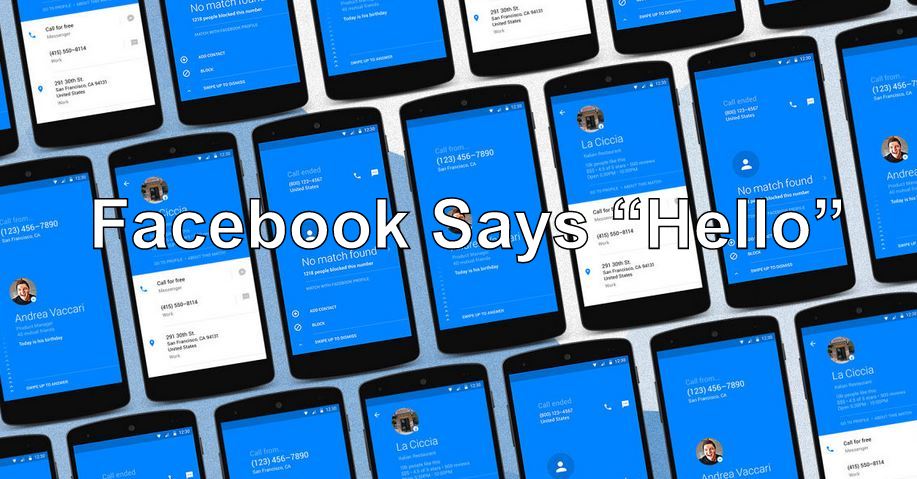 Today Facebook has released its much-rumored caller ID app "Hello." To enhance the experience of making an old-fashioned call, Facebook is here with its new "social" caller ID app. This app will give you the information about the caller and you'll have a choice to block the commonly blocked number and search business to call. Right now, Facebook Hello has been rolled out to public, and you can download this social called ID app from the links given ahead.
In its press release, Facebook writes that billions of people are using their mobile phones to call people but very often they don't have much information about the person who's calling them. Facebook Hello is made address the same issue. Facebook Hello connects with your Facebook account and brings you a new social caller ID app.
Here are its features:
Whenever you'll be receiving a call, Facebook Hello will show you information about who's calling you, even if your phone isn't having that number saved in your phone. You will only be seeing the information that caller has shared with you on Facebook.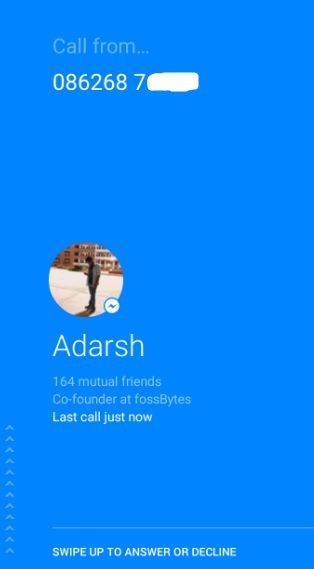 In Facebook Hello app, you can search for businesses and people on Facebook and call them. With Facebook Hello, you can make reservations, get directions and find the distance.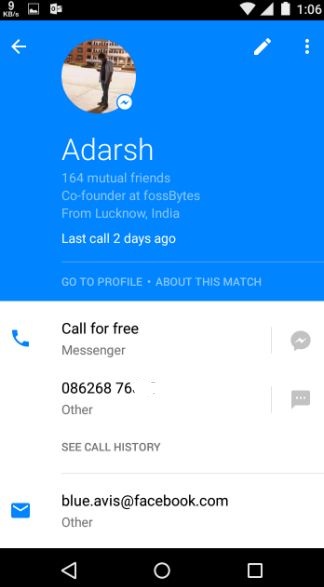 From settings, you can block unwanted calls. You can block some particular numbers and you can also block commonly blocked numbers. These blocked calls will go to voicemail and you can review them later in your recent calls.
Facebook has said that they have no plans to make money from the app directly. Cute and funny.
Download Facebook Hello from Play Store or download the APK from the link given below.
Facebook Hello APK
Related: Now Use Facebook, WhatsApp and SMS: Everything Together With Drupe